Deciding to have hospice support is often a very difficult decision for people. Many feel as though they are 'giving up' or that they should continue to take treatments. How do you make this decision?
This week on Passionate World Talk Radio we chatted Chris Sperry who talks with us about his decision to elect hospice support after 10 years of treatment for Stage IV colon cancer that metastasis to his liver and lungs. Deciding to stop curative treatment is never an easy decision.
Chris talks very eloquently about the factors that influenced this decision and what he has learned from living with serious illness for the past 10 years.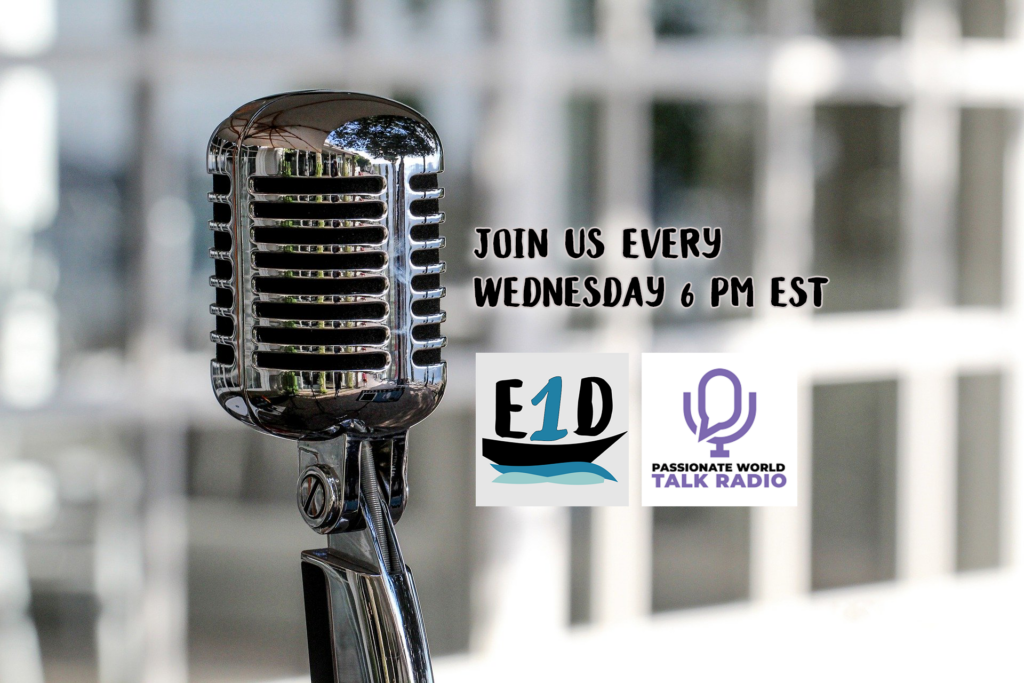 Would you like to participate?
Marianne is interested in talking directly with the people who are asking the questions. This is your opportunity to have your questions answered and help others learn from what is on your mind.
Are you willing to chat with her? You can be anonymous if you wish. This is a way to possibly help other people who are having symptoms or are in the process of making important decisions in their lives? We will arrange for you to call in on your phone according to your schedule. If interested, contact us at mail@every1dies.org or through Facebook. We hope to hear from you!