What happens if we are so sick that we are unable to make our own health care decisions?  How do we ensure that the decisions that are made are the ones that we would make ourselves? 
Completing an Advance Directive is an important way to be prepared for this situation and naming a surrogate decision-maker is part of this process.
This week on Passionate World Talk Radio we chatted with Noble Livingston who shared with us his story about making an end of life decisions for his mother when she was too sick to make them for herself.  He talks candidly about understanding what his mother wanted for the end of her life and how he and his brother were able to make decisions that were consistent with her wishes.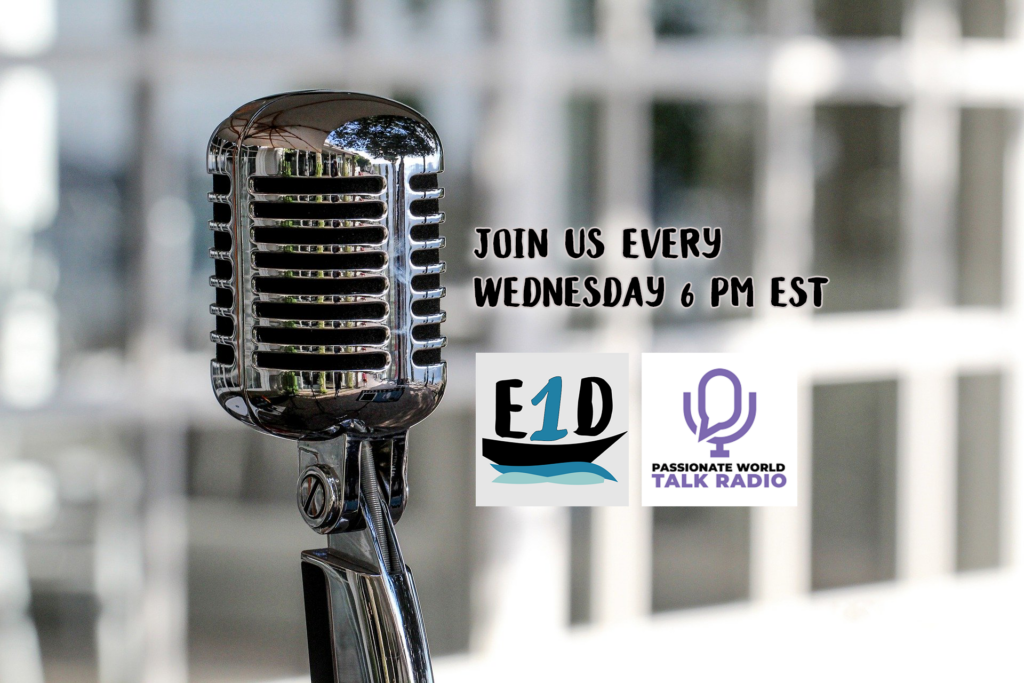 Would you like to participate?
Marianne is interested in talking directly with the people who are asking the questions. This is your opportunity to have your questions answered and help others learn from what is on your mind.
Are you willing to chat with her? You can be anonymous if you wish. This is a way to possibly help other people who are having symptoms or are in the process of making important decisions in their lives? We will arrange for you to call in on your phone according to your schedule. If interested, contact us at mail@every1dies.org or through Facebook. We hope to hear from you!