Imagine if you will, your father has Alzheimer's Disease (for the last 4 years) and has been doing relatively well until being diagnosed with Covid-19. He then stops eating and drinking, is admitted to the hospital for dehydration, and returns to the Hospice care facility. He is still refusing to eat or drink and is now on his ninth day. You honestly don't know how he is still alive after not eating or drinking for so long. This is starting to feel cruel. As a family member, what are you supposed to do? Of course, you Google this question and find out that the body cannot survive without water for more than three or four days, yet here we are.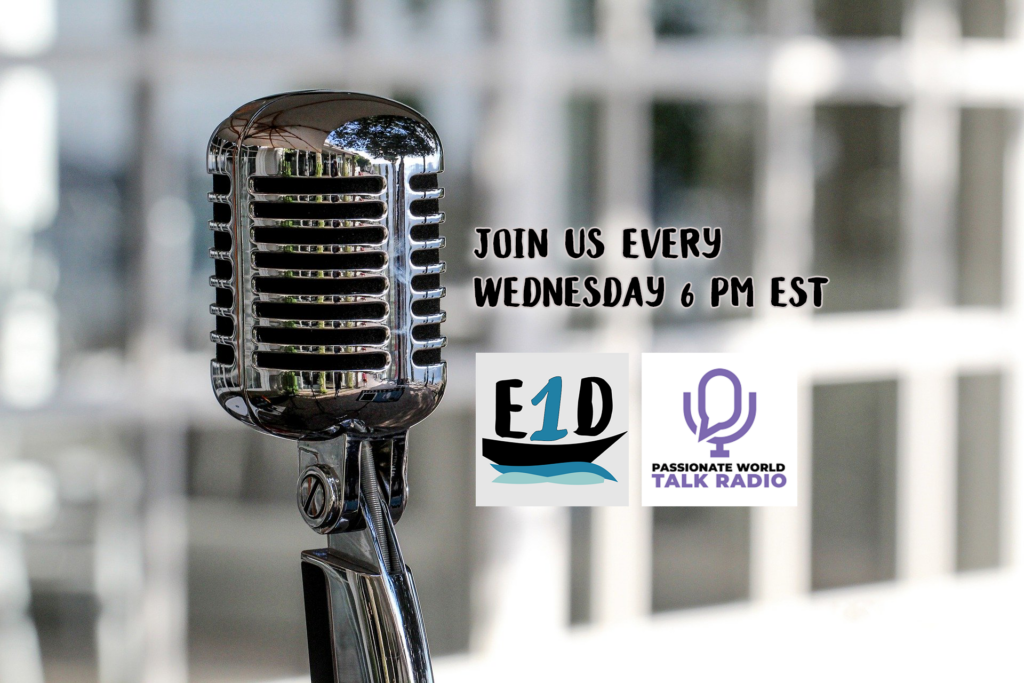 Would you like to participate?
Marianne is interested in talking directly with the people who are asking the questions. This is your opportunity to have your questions answered and help others learn from what is on your mind.
Are you willing to chat with her? You can be anonymous if you wish. This is a way to possibly help other people who are having symptoms or are in the process of making important decisions in their lives? We will arrange for you to call in on your phone according to your schedule. If interested, contact us at mail@every1dies.org or through Facebook. We hope to hear from you!