Listen to us every Wednesday!
We now have a weekly radio show with Passionate World Talk Radio! In this 30-minute show our host Dr. Marianne Matzo will answer questions that people have about symptom management, end of life decisions, grief, and anything thing else on people's minds related to these topics. Marianne Matzo is an advanced practice nurse with a lifetime of expertise in in oncology, hospice, and palliative care.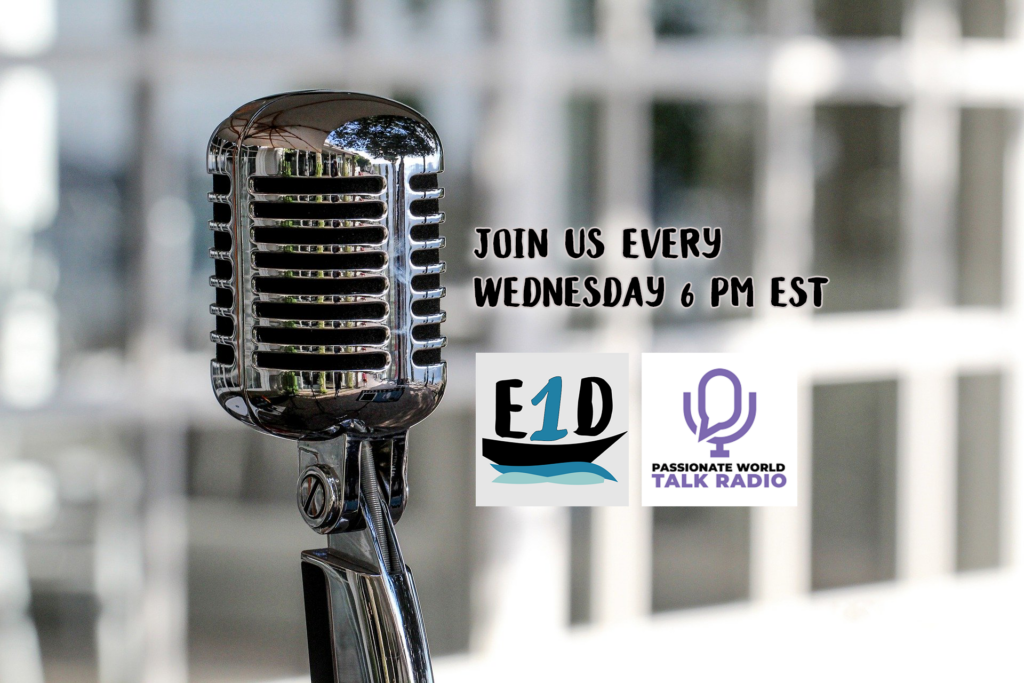 Would you like to participate?
Marianne is interested in talking directly with the people who are asking the questions. This is your opportunity to have your questions answered and help others learn from what is on your mind.
Are you willing to chat with her? You can be anonymous if you wish. This is a way to possibly help other people who are having symptoms or are in the process of making important decisions in their lives? We will arrange for you to call in on your phone according to your schedule. If interested, contact us at info@every1dies.org or through Facebook. We hope to hear from you!