So you saw a link on Facebook or come directly to our page…but podcasts are kind of new to you…now what?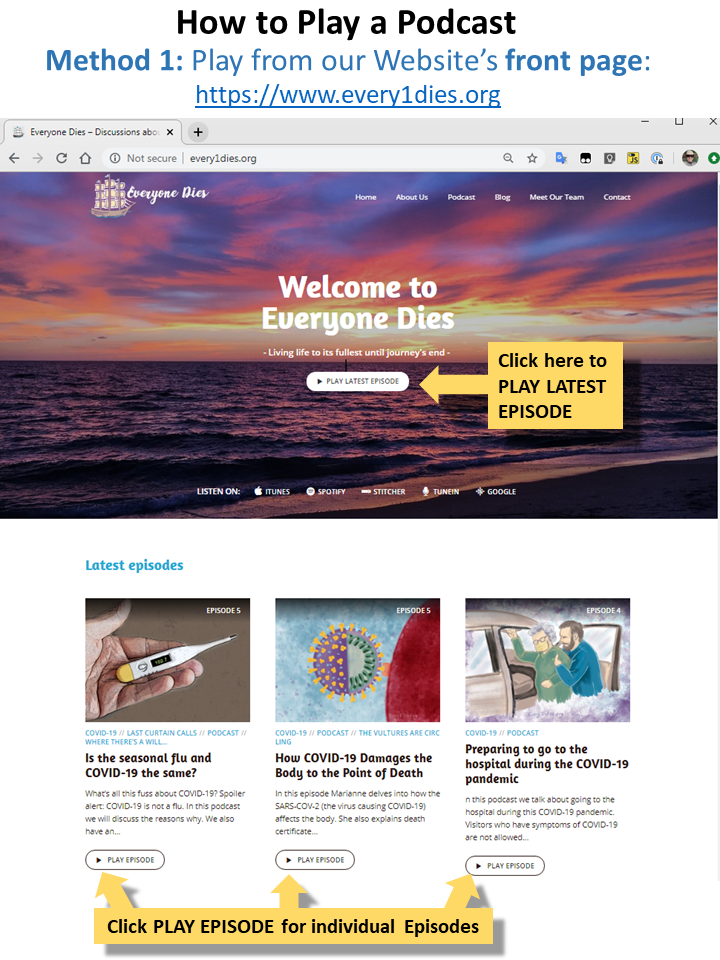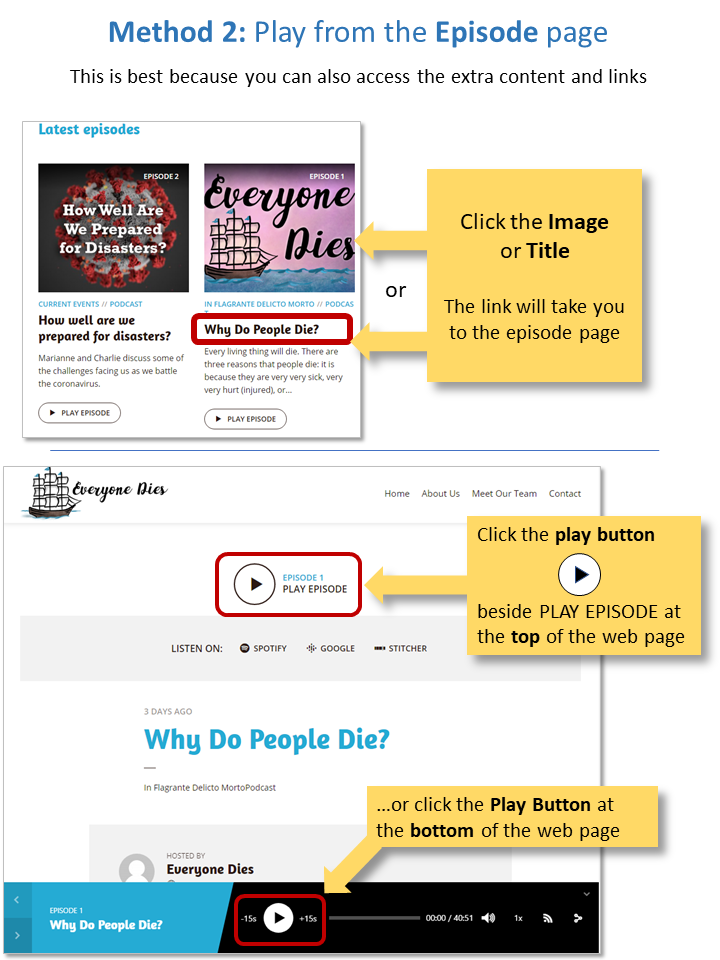 The image directly above is what you will see if you click a Facebook link. It will take you directly to the episode we are advertising.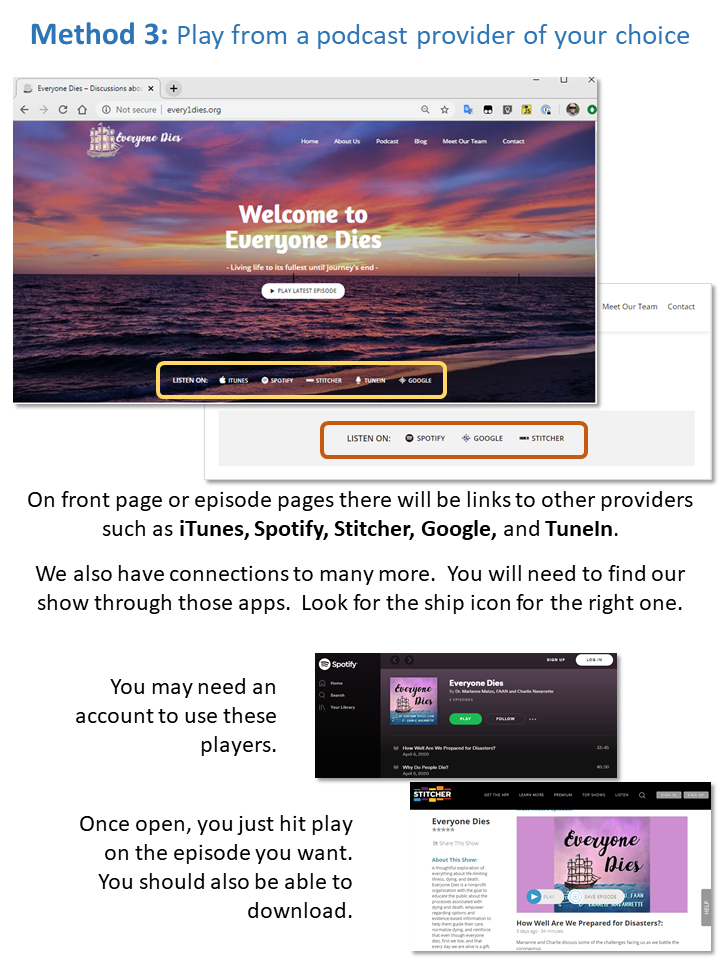 Need all this in a handy, printable guide? We've got you! Click here to download a PDF. If you have any questions, please don't hesitate to ask or make a comment on social media, and we'll be happy to help you out.
Ready to listen to a podcast? Click here to see all the episodes released so far.