You can support our work through the purchase of items some are also tax deductible!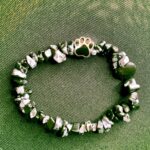 What better way to memorialize a loved one or treasured pet than with a piece of handmade jewelry created by our host, Marianne Matzo. Support our work with your purchase! Learn More
---
T-shirts and other items – coming soon!