We are a 501c3 non-profit and appreciate your support so we can continue our work. So, if you read about why we're here, enjoy our content, and would like to become a contributor, please select the donate button. Your contributions are tax deductible and we appreciate any level of support.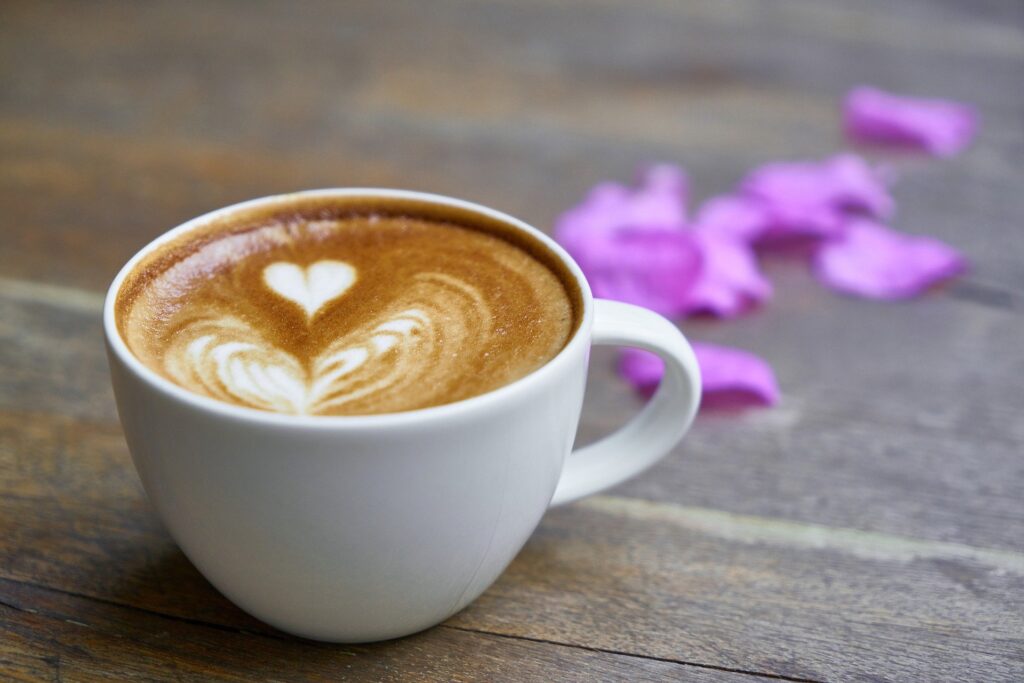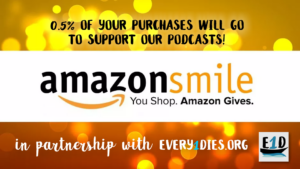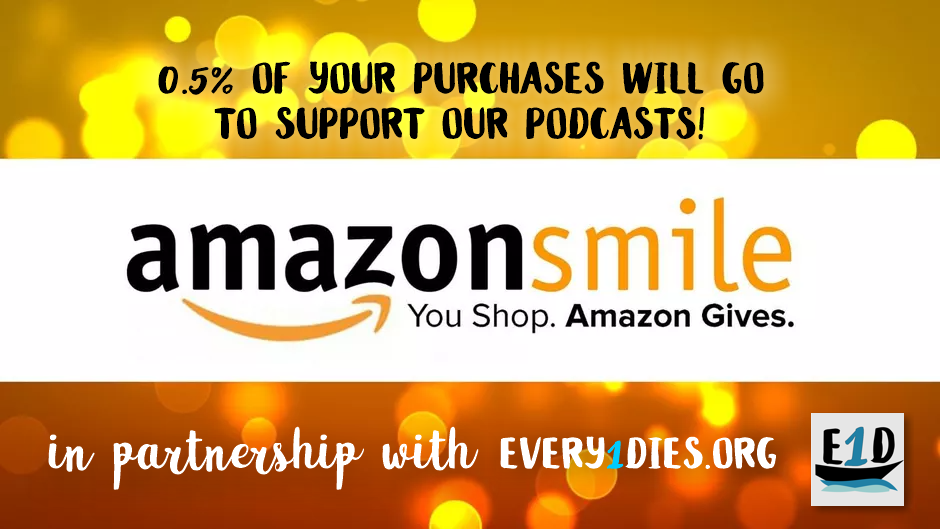 You can support us while you shop – just click here to be taken to Amazon Smile. Login as normal, and you will be partnering to donate 0.5%! Talk about easy!
Memorial Wall
Is there someone special you would like to honor? Check out our newly-created Memorial Wall. You can make a gift to support our work in the name of someone special, and we will recognize them here.
Sponsors
We are also looking for sponsors, so if you are interested, our President – David – is happy to discuss with you more. You can contact him directly at david@every1dies.org
Thank you for your loyal support, and spread the word!