So if you read about why we're here, enjoy our content, and would like to contribute, we would love for you to partner with us!
Even the cost of a couple of lattes – combined with small monthly donations from others – can fully fund a broadcast.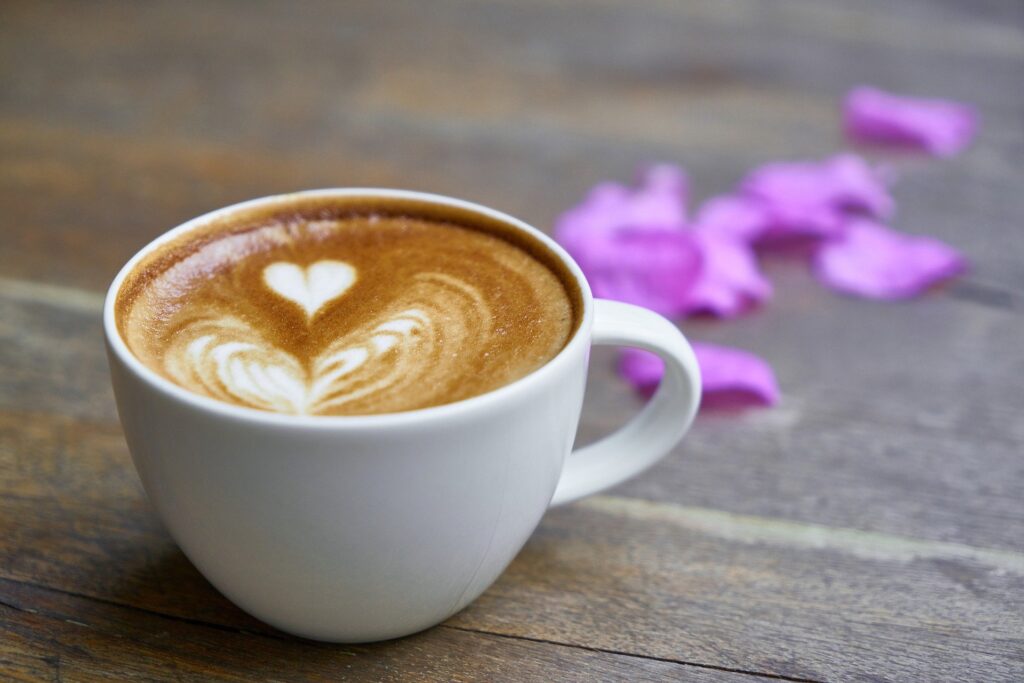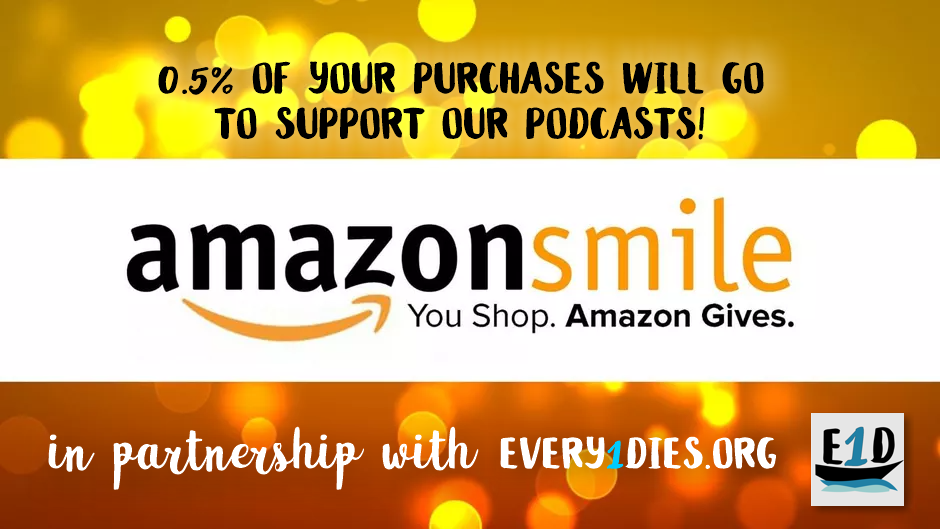 You can support us while you shop – just click here to be taken to Amazon Smile. Login as normal, and you will be partnering to donate 0.5%! Talk about easy!
Do you want to celebrate or remember someone special? We would be honored to help you with that, and recognize your contribution.
We are also looking for sponsors, so if you are interested, our CEO David is happy to discuss with you more.
Thank you for your loyal support, and spread the word!