There's a vaccine that can prevent more than 90% of cancers caused by HPV, a virus family that affects nearly everyone once sexually active. Learn about the cancers it can cause and why this prevention is so valuable.
In this Episode:
1:22 – Recipe of the Week: Nutty Squirrel Bar
2:27 – What Killed William Henry Harrison?
9:11 – All about the HPV Virus and the Vaccine to prevent the cancers it causes
55:37 – Ask the Ethicist – Mother's Hoarding
1:04 – Outro
Why is the HPV vaccine important?
In the United States, high-risk HPVs cause 3% of all cancers in women and 2% of all cancers in men. Each year, there are about 45,000 new cases of cancer in parts of the body where HPV is often found, and HPV is estimated to cause about 36,000 of these, according to the Centers for Disease Control (CDC).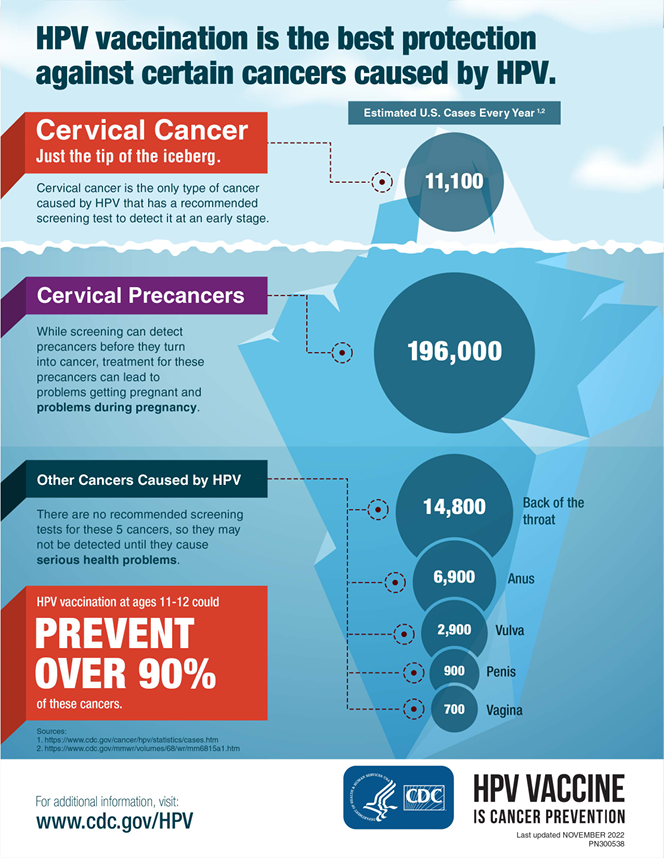 Almost every unvaccinated person who is sexually active will get HPV at some time in their life. About 13 million Americans, including teens, become infected with HPV each year. Most HPV infections will go away on their own. But infections that don't go away can cause varies types of cancer. Many don't survive, and for those that do, treatment for these cancers can be disfiguring or leave lifelong impacts. To have a vaccine to prevent this altogether is a major victory for the younger generations who can benefit from it.
Learn More About HPV and the Vaccine
Listen to the podcast for more details on each type of cancer HPV can cause and its symptoms. We also talk about considerations for those too far down the road for a vaccine. We can all do our part to educate those around us to take advantage of this gift to the future.
References:
Resources:
What Killed William Henry Harrison?
The ninth president of the United States, holds a distinction of being the shortest-serving president, dying on April 4, 1841, after just a month in office. Harrison's doctor, Thomas Miller documented his cause of death as: "pneumonia of the lower lobe of the right lung, complicated by congestion of the liver." But was it really? Listen to learn what historians now think is the actual cause. (What Really Killed William Henry Harrison? – The New York Times). Read more about this ill-fated president: William Henry Harrison (history.com)
My Mother Is a Hoarder. Do I Have to Help Her?
Ask the Ethiscist – New York Times
We again feature the ethicist for a dilemma some of you may be facing. Marianne and Charlie weigh in on their thoughts…but how would you respond?
Recipe of the Week
As the squirrels are packing away their nuts, we're pretty sure you'll find a special place for these treats! And no, no squirrels have been harmed in the making of them.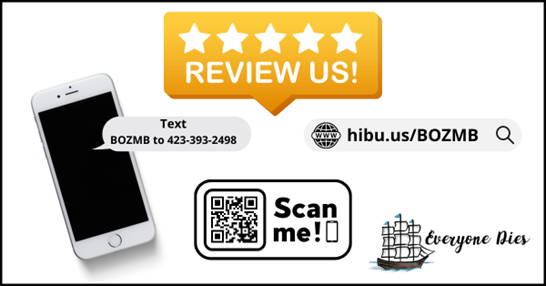 ---

From Everyone Dies:
Everyone Dies: and yes, it is normal!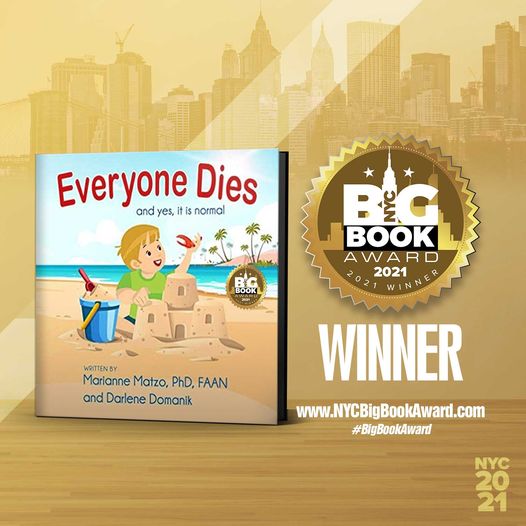 Everyone Dies (and yes, it is normal) is a story about a young boy named Jax who finds something special on the beach where he and his grandpa Pops are enjoying a wonderful day. Pops helps Jax understand that death is a normal part of life. This book provides an age appropriate, non-scary, comfortable way to introduce the important topic of mortality to a preschool child. Its simple explanation will last a lifetime. Autographed copies for sale at: www.everyonediesthebook.com. Also available at Amazon
Mourning Jewelry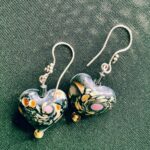 We offer a way to memorialize your loved one or treasured pet with a piece of handmade jewelry.  When people comment on it and the wearer can say for example "I received this when my mother died" which opens the conversation about this loss. All our jewelry is made with semi-precious stones and beads, vintage beads, and pearls. You can choose between earrings or bracelets and the color family. Learn More
Make a Tax-Deductible Donation Here:
Subscribe & Hit That Bell So You Don't Miss a Podcast!
You'll also be eligible for a monthly drawing!