Brain fog can be caused by many things and affect people at any age. The challenge is, how can you make accommodations to help you get through life in spite of it? Listen to this episode to learn more about what causes brain fog and how to survive it.
In this Episode:
02:05 – London Fog Vanilla Bean Shortbread
03:07 – An article by Sara Harrison called "My Grandfather's Death Party Was a Final Gift to His Family"
10:50 – Brain Fog
30:36 – Epitaph by Merritt Malloy
Brain Fog
Brain fog can have many causes. In this podcast we talk about some of the mechanics and a few of the diseases or conditions that can contribute to it. One of the most common surprises many people who do not realize they actually have sleep apnea, which is treatable with a CPAP. Another common cause is brain inflammation, which can be caused by the body's response to a perceived threat such as a virus or foreign chemical. Scientists have much more to understand about brain fog and what we can do about it. But in the meantime, there are ways you can help yourself manage it.
Things to help manage brain fog:
Make lists
Plan complex tasks for when your brain is working the clearest
Use reminders like calendar alerts, timers on a smartphone, etc.
Prioritize exercise
Eat a healthy diet – Mediterranean Style has lots of "BRAIN FOODS"
Avoid alcohol and drugs
Sleep well – ideally around 8 hours
Participate in social activities
Things to avoid for brain fog:
Dr. Tara Swart Bieber is a neuroscientist, medical doctor and senior lecturer at MIT Sloan. She is the author of "The Source: The Secrets of the Universe, the Science of the Brain," and hosts the podcast Reinvent Yourself with Dr. Tara. She shares four things she avoids to help with brain fog and forgetfulness:
Letting your body get tense for too long – try "box breathing"
Screen time before bed. Instead consider reading a book.
Loading up your body on sugar – instead get magnesium, leafy greens and avoid Caffeine after 10 am.
Going a day without meditating. Try going for a walk or adult coloring book
Related Podcasts: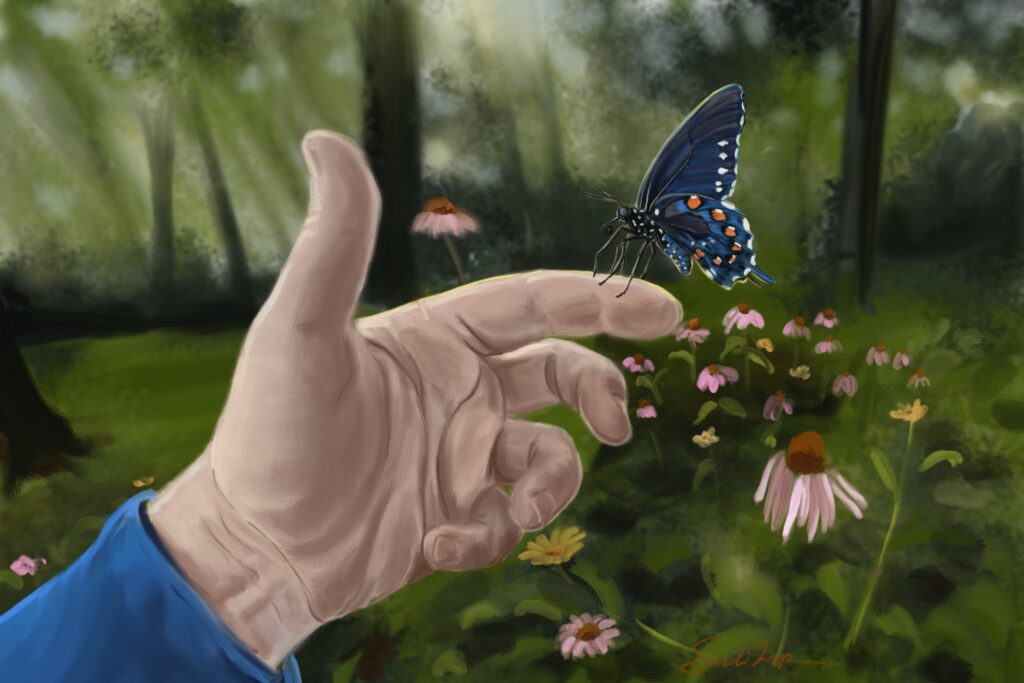 A Cocktail, a toast and a memory
Charlie read an excerpt from a NY Times article by Sara Harrison called "My Grandfather's Death Party Was a Final Gift to His Family." Listen to how acceptance of death and to embrace mortality can be a tremendous gift to our loved ones.
Epitaph by Merritt Malloy
Epitaph by Merritt Malloy is often read during funeral services and memorials for its heart-warming take on life after death. It was even featured on an episode of NCIS.
Epitaph
by Merritt Malloy

When I die
Give what's left of me away
To children
And old men that wait to die.
And if you need to cry,
Cry for your brother
Walking the street beside you.
And when you need me,
Put your arms
Around anyone
And give them
What you need to give to me.
I want to leave you something,
Something better
Than words
Or sounds.
Look for me
In the people I've known
Or loved,
And if you cannot give me away,
At least let me live on in your eyes
And not on your mind.
You can love me most
By letting
Hands touch hands,
By letting
Bodies touch bodies,
And by letting go
Of children
That need to be free.
Love doesn't die,
People do.
So, when all that's left of me
Is love,
Give me away.
I'll see you at home
In the earth.

Recipe of the week
If your brain is foggy, why not treat it to some London Fog Vanilla Bean Shortbread? Oh darn, we just said to go easy on the sugar, didn't we? (Oops!) These have a super secret ingredient – Earl Gray tea that makes these cookies sublime and the perfect treat for someone special or at your next funeral lunch.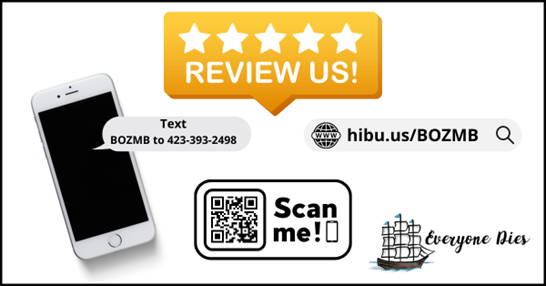 ---

From Everyone Dies:
Everyone Dies: and yes, it is normal!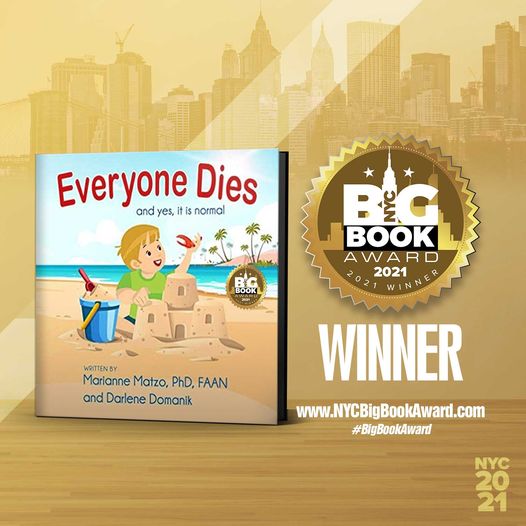 Everyone Dies (and yes, it is normal) is a story about a young boy named Jax who finds something special on the beach where he and his grandpa Pops are enjoying a wonderful day. Pops helps Jax understand that death is a normal part of life. This book provides an age appropriate, non-scary, comfortable way to introduce the important topic of mortality to a preschool child. Its simple explanation will last a lifetime. Autographed copies for sale at: www.everyonediesthebook.com. Also available at Amazon
Mourning Jewelry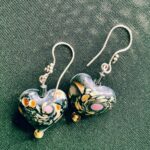 We offer a way to memorialize your loved one or treasured pet with a piece of handmade jewelry.  When people comment on it and the wearer can say for example "I received this when my mother died" which opens the conversation about this loss. All our jewelry is made with semi-precious stones and beads, vintage beads, and pearls. You can choose between earrings or bracelets and the color family. Learn More
Make a Tax-Deductible Donation Here:
Subscribe & Hit That Bell So You Don't Miss a Podcast!
You'll also be eligible for a monthly drawing!