In 2020 the US life expectancy declined by 1½ years, which is the steepest decline since WWII, and the second largest decline since the 1918 influenza pandemic. How much of this was related to COVID-19? Despite the global impact of the virus, the US had a much larger decrease in life expectancy between 2018 and 2020 than other high-income nations, with pronounced losses among the Hispanic and non-Hispanic Black populations. How do we interpret this data and what does it mean? Listen to Marianne to learn more. (Educational content starts at 5:00)
Resources:
Effect of the covid-19 pandemic in 2020 on life expectancy across populations in the USA and other high income countries: simulations of provisional mortality data. BMJ 2021; 373 doi: https://doi.org/10.1136/bmj.n1343 (Published 24 June 2021)
Additional reading about the health disadvantage in the USA: Institute of Medicine and National Research Council. 2013. U.S. Health in International Perspective: Shorter Lives, Poorer Health. Washington, DC: The National Academies Press. https://doi.org/10.17226/13497.
Digital Assistants to Planning for Death
The Observer published an article about apps that have been developed for death planning (Planning Death Has Gone Digital: Inside the Apps That Prepare You for Loss). The death of a loved one can be an overwhelming experience. Family members and friends are often expected to deal with the vast administrative burdens that come with death at a time when they desperately need to grieve. And although death eventually comes for all of us, a surprising number of people have no real plan in place for when the end of their life approaches. Data suggests that although 90% of Americans think that talking to their loved ones about end-of-life logistics is important while only 27% have actually done so.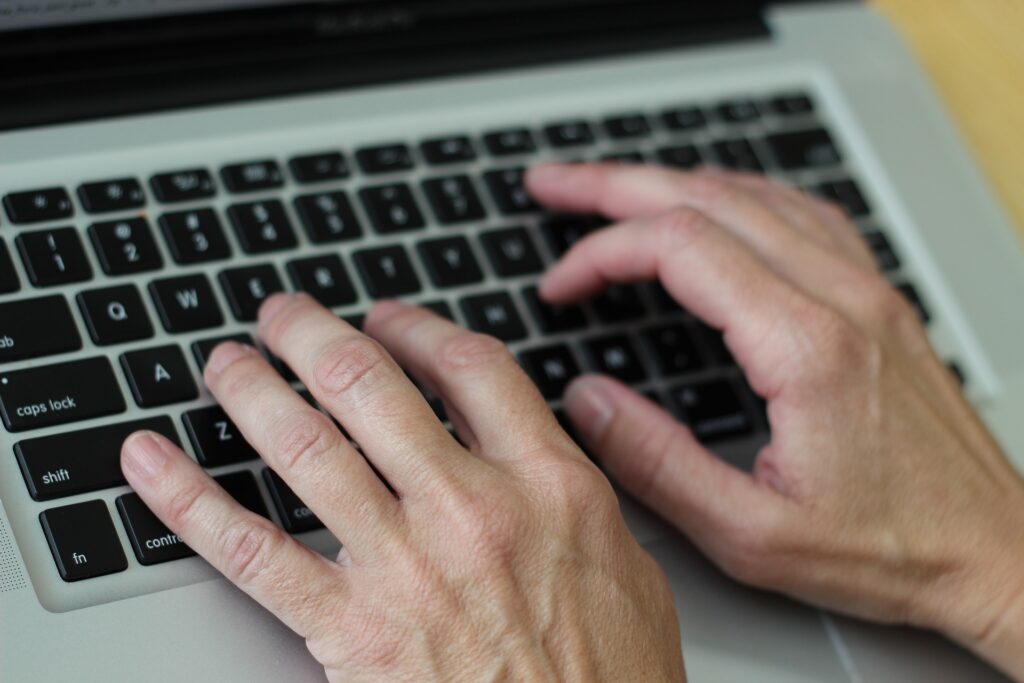 Here are a few of the online and digital apps that we found that may be helpful in your planning. Let us know what you think – if you find any especially helpful! As Charlie pointed out, it is never too early to plan.
Lantern (online):
Cake – End of life planning (online)

Free, with optional paid plan for additional storage and access to end of life experts

Empathy – Resource for dealing with loss (online, Android and Apple apps)

Personalized guidance, grief support, dedicated care specialists, extensive library
Free trial
Recipe of the week
This week's recipe is aptly named "Peach Puzzle." It was orginally published in Buffalo Evening News 70 years ago and kept in the Schlademan family ever since. The sauce that is drizzled onto the peaches magically disappears back into an upside-down ramekin when the peaches and crust cool, making this a scientific wonder. And how can you go wrong with peaches, brown sugar and peach juice sauce, and a light crust? Please let us know if you make it! Head on over to Gastro Obscura for the history, full recipe, and directions.