Have you had the experience of deciding what a deceased person is to wear to their funeral?  Not only do we want to honor them by choosing clothes, makeup and jewelry representative of them in life, but also need to consider the practical aspects of funeral preparations. This show will guide you about what clothes to pick, and hopefully to give some thought to what you would like to wear. 
Burial clothes reference:
Resources about burial clothes:
Traditions about Dressing the Deceased
Throughout history, cultures from across the globe have held the preparation and dressing of the deceased sacred. Many cultures and religious groups have designated specific items in which their deceased are to be funeralized and buried in.   Specific religions have requirements on how the service is conducted, while others may have requirements regarding how to dress the deceased. Charlie shares the different practices, originally published on Funeral Circle.
Recipe of the Week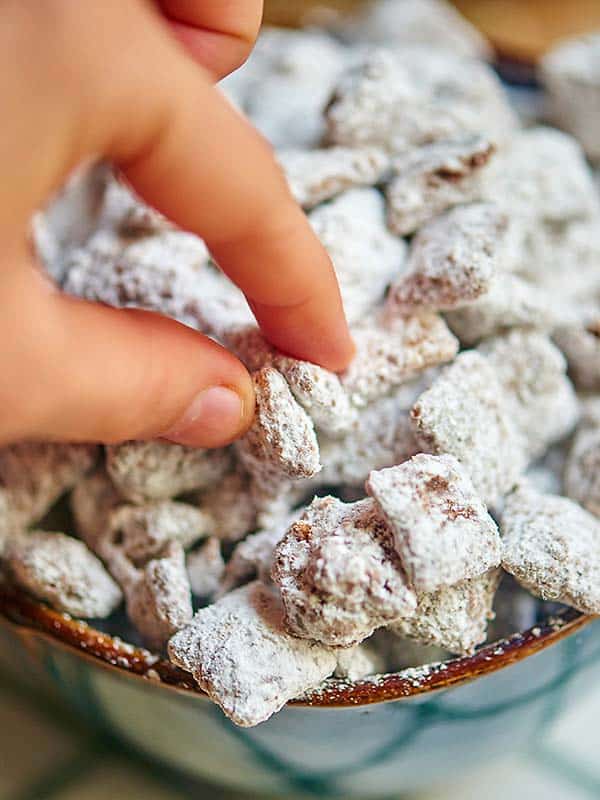 This week we offer a recipe called Muddy Buddies or Puppy Chow, but don't waste it on the dogs! It's an addictive treatment of Cex or Crispix cereal, coated with a mix of peanut butter, chocolate, butter, and a dusting of powdered sugar! Need help making it? Head to Show Me the Yummy for full directions!
---
From Everyone Dies:
Everyone Dies: and yes, it is normal!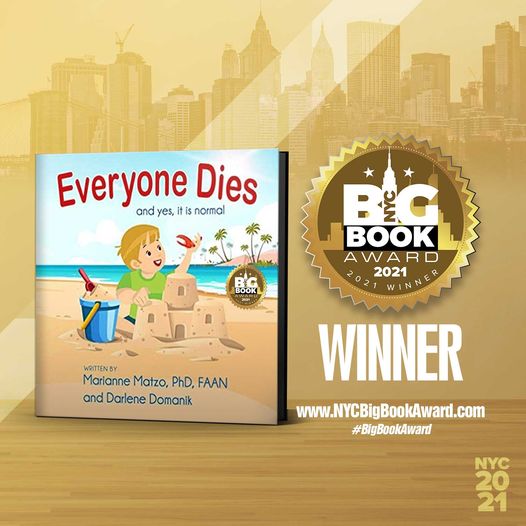 Everyone Dies (and yes, it is normal) is a story about a young boy named Jax who finds something special on the beach where he and his grandpa Pops are enjoying a wonderful day. Pops helps Jax understand that death is a normal part of life. This book provides an age appropriate, non-scary, comfortable way to introduce the important topic of mortality to a preschool child. Its simple explanation will last a lifetime. Autographed copies for sale at: www.everyonediesthebook.com. Also available at Amazon
Mourning Jewelry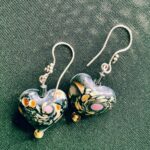 We offer a way to memorialize your loved one or treasured pet with a piece of handmade jewelry.  When people comment on it and the wearer can say for example "I received this when my mother died" which opens the conversation about this loss. All our jewelry is made with semi-precious stones and beads, vintage beads, and pearls. You can choose between earrings or bracelets and the color family. Learn More
Make a Tax-Deductible Donation Here:
Subscribe & Hit That Bell So You Don't Miss a Podcast!
You'll also be eligible for a monthly drawing!