Does love exist after life? We talked previously about how energy is never destroyed; is there a connection that continues to help carry us through the other side of grief? Listen to this incredibly inspiring interview as Anita Meyers teaches us how we can tap the power within ourselves to move from grieving to gratitude.
Our Guest – Anita Myers
Anita Myers CPC, CRCS is an Emotional Intelligence Strategist and founder of Innerscope365, LLC.  She provides specialized training programs designed to improve the inner landscape and blueprint of emotional power.  Her work is dedicated to redefining wellness through the engagement of emotional intelligence. She is an online social media personality and focuses on the powers we have to live better with the powerful resources we have within our grasp. She is also a published author of several books including Hearts Do Matter, Grateful Celebrations, and The Undercover Superhero.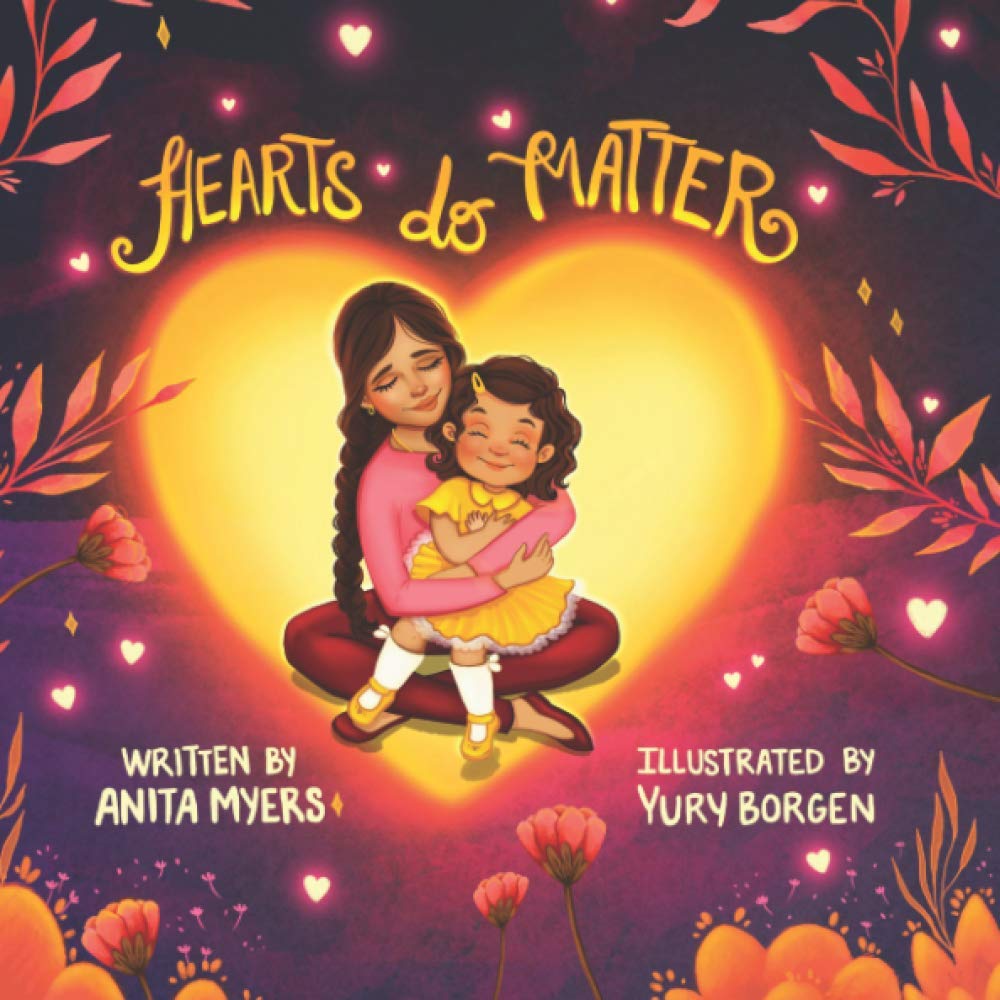 Hearts Do Matter is about a little girl who has a very special relationship with her mother.  Her mother promised she would always be with her, and she shows in the book that she kept her promise in the most loving way. Finding hearts through her daily life built an inspiration that touched not only her heart but the hearts of her family as she got married and had her own daughter. The author's message is intended to help readers who suffer loss to find gratitude within the grief and illuminate inspiration that love after life exists.
Grief Resources
For more about children's grief, we have resources and more on these podcast episode pages:
Recipe of the Week
Downton fans will be be thrilled to see four Downton actors in the new Netflix release of the Guernsey Literary and Potato Peel Pie Society.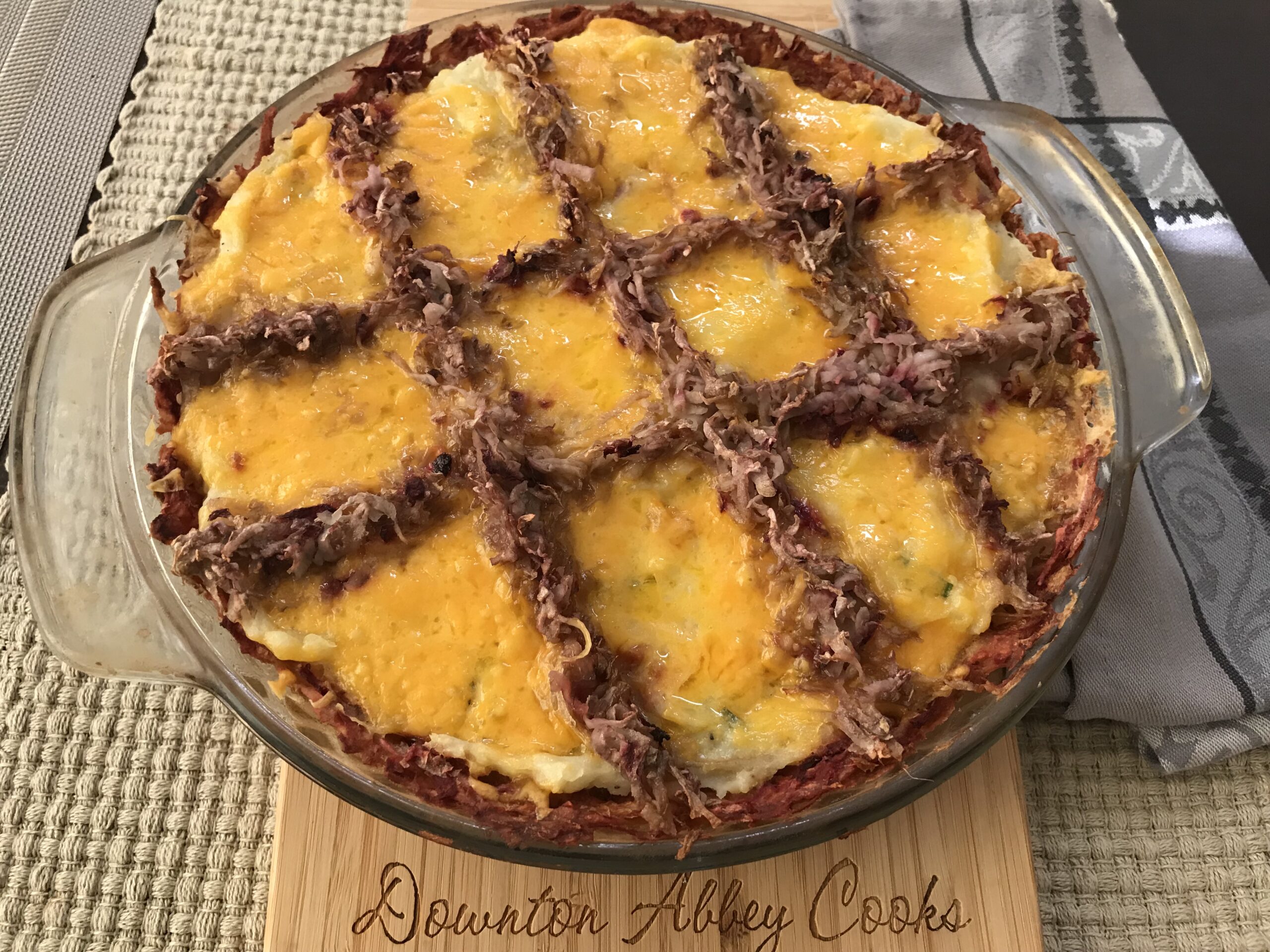 Potato peel pie was just one creation made out of necessity when food was rationed during World War II.  Some adjustments were made to the historical recipe to make it more palatable, so we think you'll like it.
And be sure to check out the movie while you're enjoying it! If you want to read the book, you can order it here!