According to the American Funeral Directors Association, in 2010, just over half of Americans who died were buried and 40% cremated. But things are changing fast. This year, the rate of cremation is on track to reach 58%. And by 2040, the association projects that number will rise to more than 75%. So what exactly is cremation? Stay tuned, we're going to tell you all about it!
What is Cremation?
Cremation is The reduction of the body of a deceased human to its essential elements by incineration. Intensive heat is used to burn the body, which evaporates water (70% to 80% of non-bone tissue), burns soft tissue, and reduces the average-sized adult to 4 to 8 pounds of ash (cremains). It takes about an hour and a half to cremate a body and what is left are grey ash and bone fragments. The bone (and teeth) fragments are then processed to pulverize them to an even consistency.
According to the 2021 National Funeral Directors Association Member General Price List Study, the median cost of a funeral has increased only 6.6% over the past five years to $7,848 and the median cost of a funeral with cremation has increased 11.3% over the past five years to $6,970. But it doesn't have to cost that much, depending on choices like whether there is a coffin, etc. Listen to the full podcast for more of a breakdown, and also see our links.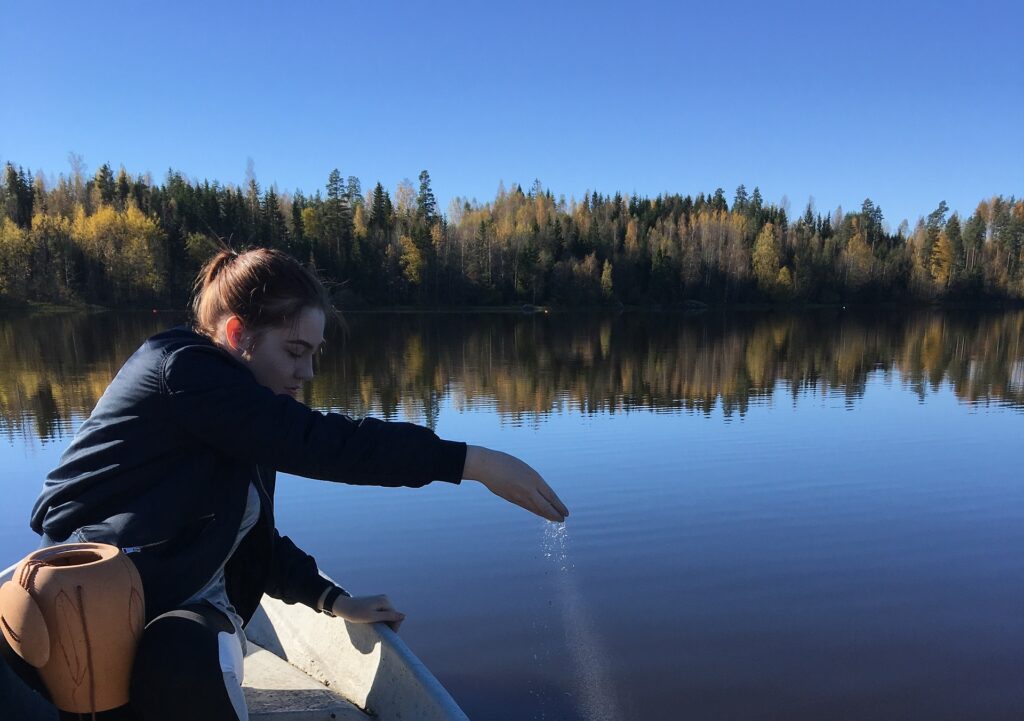 Flameless Cremation – an Alternative
For someone that like the idea of cremation, but is afraid of fire, there is an alternative that is becoming increasingly popular, and has even less of an environmental impact: Flameless Cremation, or Alkaline Hydrolysis.
According to the Cremation Association, Alkaline hydrolysis was developed and patented in 1888 by Amos Herbert Hanson, a farmer who was looking for a way to make fertilizer from animal carcasses. In 1993, the first commercial system was installed at Albany Medical College to dispose of human cadavers. The process continued to be adopted by universities and hospitals with donated body programs over the next ten years.
Alkaline hydrolysis uses water, alkaline chemicals, heat, and sometimes pressure and agitation, to accelerate natural decomposition, leaving bone fragments and a neutral liquid called effluent. The decomposition that occurs in alkaline hydrolysis is the same as that which occurs during burial, just sped up dramatically by the chemicals. The effluent is sterile, and contains salts, sugars, amino acids and peptides. Interested in learning more? Visit the Cremation Association of North America for details about the process and run-down of the states that have adopted it as a "legal" way to handle remains.
Resources
What You Need To Know about Spreading Cremains in Public Places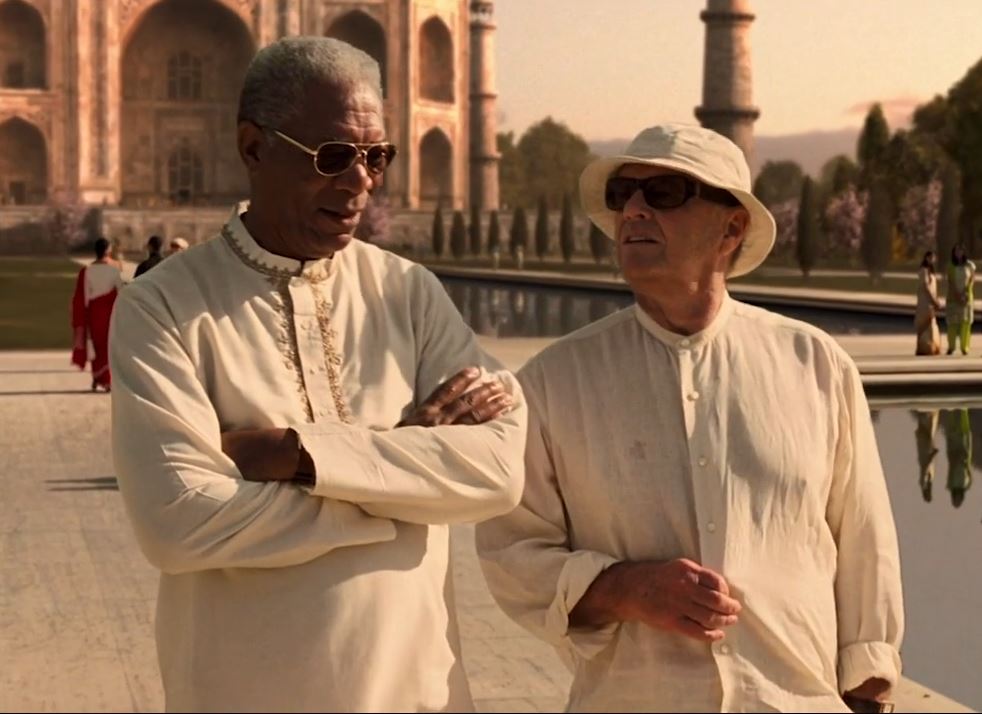 In the movie Bucket List, the character played by Morgan Freeman said "…I want to be cremated, ashes put in a can and placed somewhere beautiful. …I never liked the sound of "urn"…no, an ol' Chock Full O'Nuts can will do just fine."
In the last scene of the movie, we see two cans of Chock Full O'Nuts under a memorial on top of Mount Everest. And we're certain his rebellious friend was happy with final resting place, because he was buried on the mountain, and that was against the law! (Watch a short clip Here.)
So what if you're not the law-breaking type? (Wink wink!) Our Producer Sandi Troup comes out from behind her and drawing pad and editing screens to make her debut on Everyone Dies. Sandi shares things you'll want to know if you plan to leave cremains on public land, especially National Parks and Forests.
References: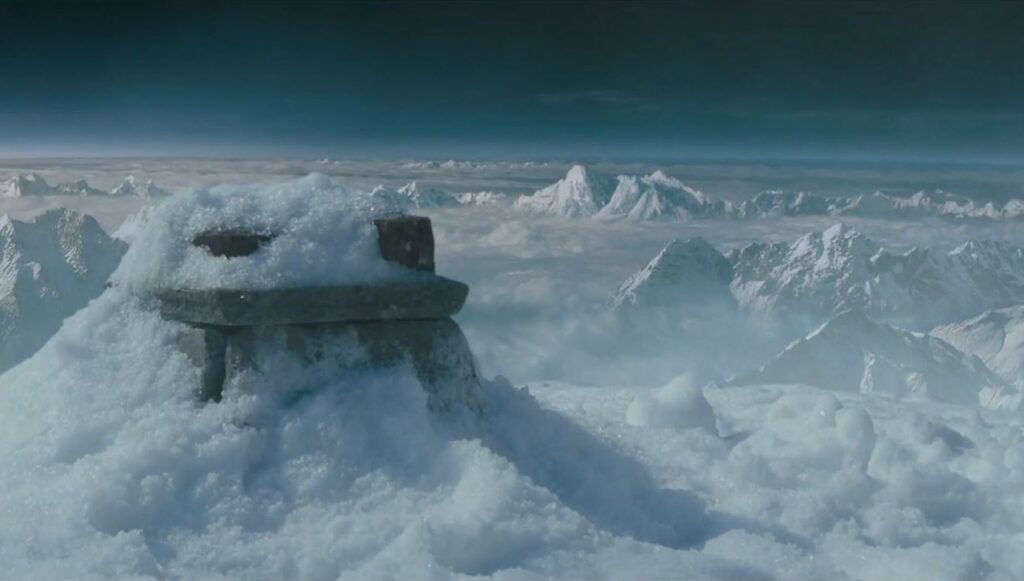 Come Visit Me
Sandi also shared that as she was making updates to her advanced directive, it got her thinking about finalizing her funeral wishes, such as cremation and being left in a beautiful place she has spent treasured time at. With this fresh on her mind, she pinned these thoughts of what she would like to say about her final resting place.
We hope it inspires you to think of your own special location and maybe pass along a little bit of why it was special to those you leave behind. Visit the companion blog (linked here) for the full text and more thoughts for someone who loves the outdoors!
Ashes Among Ashes
With cremation on the rise, more Americans are keeping cremains of loved ones in their homes. As larger and fiercer wildfires destroy communities in the West, archaeologists are teaming up with scent detection dogs to find ashes among the ashes. Charlie tells us this heartworming story – initially shared on NOVA – about dogs that are specially-trained to find cremation ashes. Read more about it here.
Recipe of the Week
Go visit Small Town Woman for a fantastic recipe for easy blackened chicken. Let us know if you made it!