The real reasons it is important not to forgo a celebration of life.
Funerals are more than just a ceremony
In this day, families are often scattered across the country, maybe even different countries. It may be tempting to forgo the funeral and proceed straight to burial, but there are some important reasons to observe this important ritual.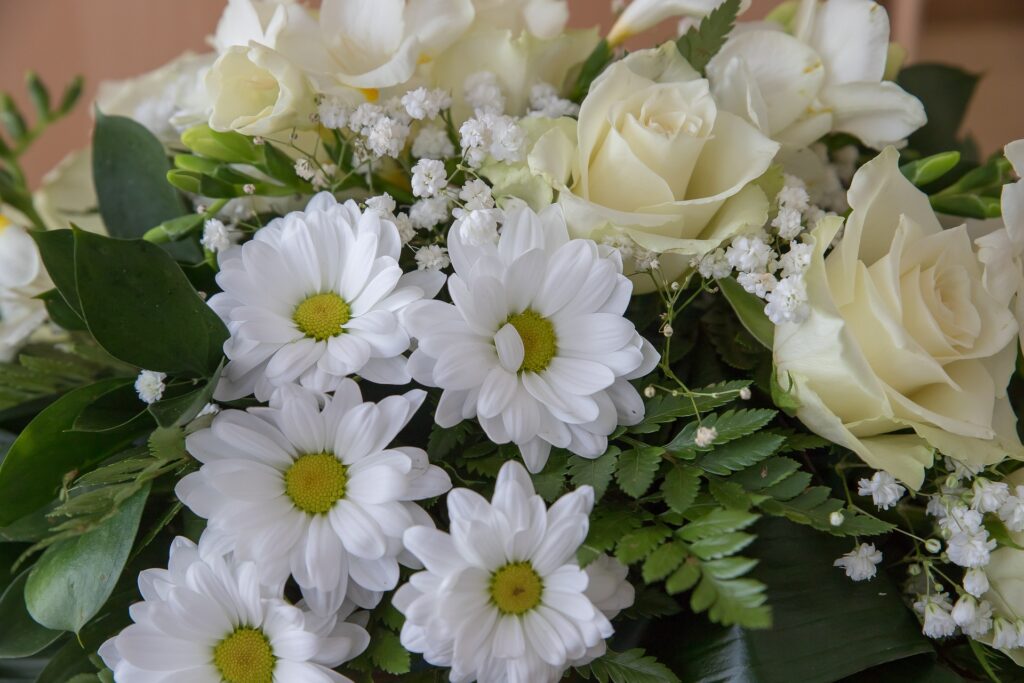 Marianne shared several reasons to have some kind of remembrance ceremony or celebration, including:
The psychological value of acknowledging the reality of death
Expression of sorrow leads to healthy grieving
Share treasured memories with others, keeping the loved one alive in the stories
Affirm the worth we have placed on the person who died through eulogies
Mark the beginning of a new role without the person as the community acknowledges a changed identity
Convey our beliefs and values about life and death
Funerals provide a gathering place for mourners and a place to show support
Listen to the podcast to learn more about each of these aspects and why they are important.
Funeral References:
Recipe of the Week
We didn't list it above, but one of the real reasons to have a funeral is the food! Did you forget how good Aunt Bea's green bean casserole was, or how about that creamy potato bake Grandma has perfected? And don't forget the desserts…like brownies! Alice Medrich created these rich chocolate brownies topped with flaky salt. Sound good? Get the recipe here!
---
From Everyone Dies:
Everyone Dies: and yes, it is normal!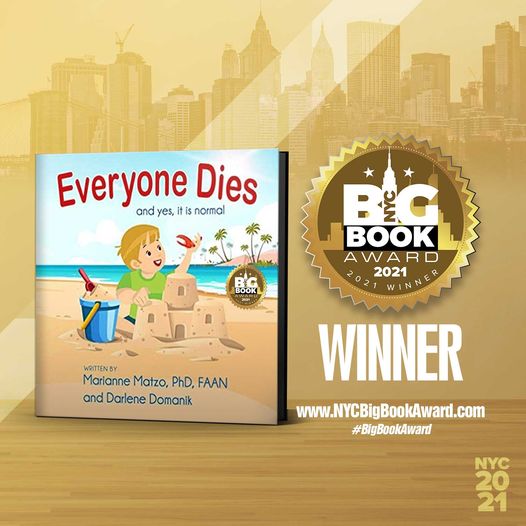 Everyone Dies (and yes, it is normal) is a story about a young boy named Jax who finds something special on the beach where he and his grandpa Pops are enjoying a wonderful day. Pops helps Jax understand that death is a normal part of life. This book provides an age appropriate, non-scary, comfortable way to introduce the important topic of mortality to a preschool child. Its simple explanation will last a lifetime. Autographed copies for sale at: www.everyonediesthebook.com. Also available at Amazon
Mourning Jewelry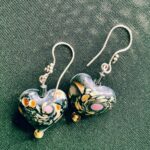 We offer a way to memorialize your loved one or treasured pet with a piece of handmade jewelry.  When people comment on it and the wearer can say for example "I received this when my mother died" which opens the conversation about this loss. All our jewelry is made with semi-precious stones and beads, vintage beads, and pearls. You can choose between earrings or bracelets and the color family. Learn More
Make a Tax-Deductible Donation Here:
Subscribe & Hit That Bell So You Don't Miss a Podcast!
You'll also be eligible for a monthly drawing!