How do you help a child who is grieving? Learn the skills in this episode.

November 19 is Children's Grief Awareness Day. Children's Grief Awareness Day is designed to help us all become more aware of the needs of grieving children — and of the benefits they obtain through the support of others. Children's Grief Awareness Day is an opportunity to make sure that grieving children receive the support they need.
Marianne shares several important considerations such as how children perceive death and how to communicate death to them. She also explains the importance of role play and other tools children will use to work through their processing. Download our table that summarizes bereavement in children and what can help.
We have some wonderful resources below to assist you.
Resources:
Children's Grief Awareness Day Website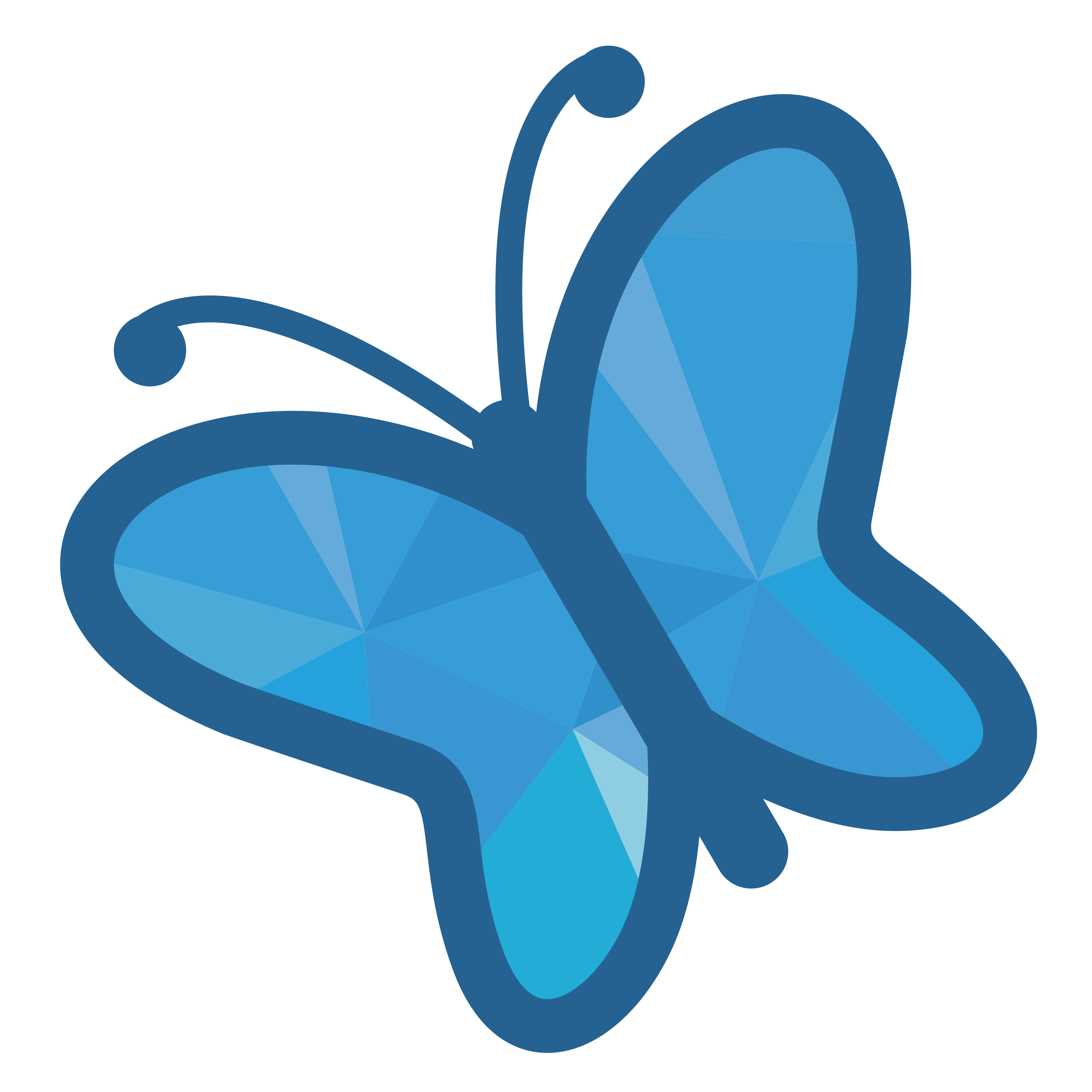 Resources are available free of charge for all who would like to use them to support grieving children. Find posters and fact sheets, suggestions for bulletin or newsletter announcements, and logos and other graphics. (Click here to visit site)
---
It's Okay to Cry: A Parent's Guide to Helping Children Through the Losses of Life by H. Norman Wright
Restoring Your Child to Emotional Health
When something unexpected, disappointing, or traumatic occurs, children feel a very real sense of loss. Parents or others who care need to tell them,
It's Okay to Cry.

Children may respond to loss with fear or with anger. Most likely they are confused. They have questions they want and need answered. This workbook, with excerpts from the book It's Okay to Cry, gives parents a hands-on, interactive tool for dealing with various losses in their children's lives.
The workbook includes exercises, charts, and illustrations to assist children in identifying feelings and grieving properly. Separate sections of the workbook are suitable for younger children, elementary-age children, and pre-teens. Drawing pages, reflective exercises, and other aids help children process loss and move toward full emotional healing and recovery.
This loss recovery workbook will help anyone helping a child apply the practical advice from well-known and respected author H. Norman Wright. His sympathetic and reassuring approach gives parents and children the comfort and hope they seek.
---
Hearts do Matter by Anita Myers
Author Anita Myers presents you an illustrated book for all ages, designed to share the celebration of life spent with her mother, and the love that exists after life. This book is designed to lift your heart to appreciate the time spent with someone you loved. To celebrate the existence and the cherished moments; to know you had them is a blessing to say the least.
In addition, enjoy the companion journal called Grateful Celebrations to help you refocus your emotions as you have grieving moments in your heart. The words, exercises and inspirations offer comfort, support and celebration to recognize and build the kind of emotional landscape that your loved one would want you to have. Let your heart finish its eclipsed feeling and illuminate it with freeing inspiration and gratitude this year, and always. Whether you've been grieving for years or just this year, consider this simple heart-lifting book of a true story for your collection
We also had our very own interview with the author, Anita Myers. You can listen to it here.
---
Apart of Me
A UK-based application to guide children through grief. Apart of Me has been designed by grief experts and young people who have had a similar experience. So come and discover a magical, peaceful world populated by friendly creatures and a wise guide.
Apart of Me is freely available to download from both the iOS App Store and on Google Play.
---
Mr. Magorium's Wonder Emporium
Marianne and Charlie act out a segment from the movie Mr. Magorium's Wonder Emporium. In this this scene Mr. Magorium is dying and he shows us what can be the simplicity of death. (IMDb)
Be sure to check out the full movie wherever you rent or stream your movies.
Looking for other movies to help talk about death? Here are suggestions from Marie Curie Talkabout and Working Mother. Huff Post also has a good guide broken down by age group, along with discussion questions.
Caitlin Doughty
Charlie tells us about a talk he heard by Caitlin Doughty. Caitlin is a mortician, activist, and funeral industry rabble-rouser. In 2011 she founded the death acceptance collective The Order of the Good Death, which has spawned the death positive movement. Her educational webseries "Ask a Mortician" has been viewed almost 150 million times. All three of her books Smoke Gets in Your Eyes, From Here to Eternity, and Will My Cat Eat My Eyeballs? were New York Times bestsellers. She lives in Los Angeles, where she owns a funeral home, Clarity Funerals.
Recipe of the Week
Charlie introduced us to a family recipe handed down by Mary McNamara's grandmather (Mae-Mae), that is sure to cure any election (or post election?) anxiety! Get the recipe here!
Let us hear from you!
Do you have a family recipe of your own to share? We would love to feature it!
If you haven't already, be sure to subscribe so you don't miss an episode!