First recognized in 1988, World AIDS Day falls on December 1 each year. World AIDS Day is dedicated to spreading awareness of the AIDS pandemic spread by the spread of HIV infection, and to mourning those who have died of the disease.
An estimated 40 million people worldwide have died of AIDS since 1981, and an estimated 37 million are living with HIV, making it one of the most important global public health issues in recorded history. Despite recent improvements in treatment, the AIDS epidemic still claims an estimated two million lives each year, of which more than 250,000 are children.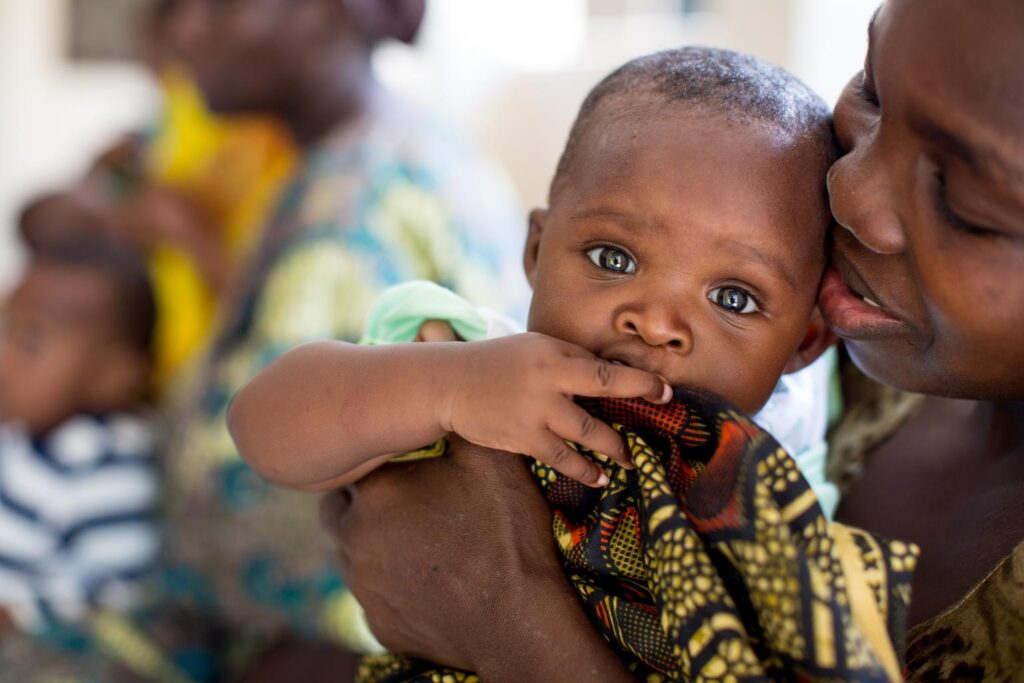 Marianne tells us about how HIV is transmitted, prevented and treated. Today HIV is not the death sentence it used to be. Treatment has come a long way to reduce the viral load such that the risk of transmission is negligible for those that adhere to antiviral therapy.
Marianne also interviewed Tom Hartman, who has been a volunteer for the National AIDS Memorial Quilt Project. Click the link in the resources for more information on the memorial such as how to contribute a memorial panel. Organizations recognizing World AIDS Day (such as a hospital), can request squares to display.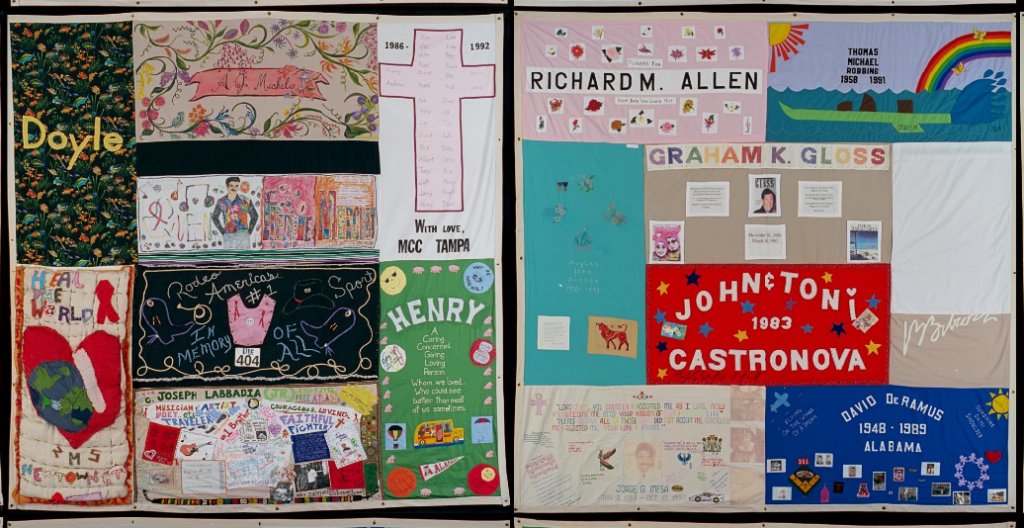 Resources
Funeral Theater
Join us again as Marianne and Charlie show off their thespian skills acting out a small segment from the Torch Song Trilogy, a collection of three plays written by Harvey Fierstein in 1979 and has 3 acts: International Stud, Fugue in a Nursery, and Widows and Children First!
The story centers on Arnold Beckoff, a Jewish homosexual, drag queen, and torch singer who lives in New York City in the late 1970s and early 1980s.
Our scene is from the third act which takes place several years later. Arnold is a single father raising gay teenager David. It is revealed that just before receiving David from the state, Alan (Arnold's partner) was the victim of a violent hate crime, resulting in his death and leaving Arnold to raise a child on his own. This act revolves around Arnold's struggle to move on following Alan's death as he is forced to deal with his mother's ("Ma") intolerance and disrespect when she visits from Florida.
Recipe
We're putting a Cajun twist on funeral food – Marianne had a hankerin' for Jambalaya! Click here for the recipe.
Substitute leftover Thanksgiving turkey for chicken, and it is guaranteed to fire up your holiday, especially if you combine it with a shaken – not stirred – martini. (Oh and Charlie…Andouille sausage is French, and pronounced ann-DOO-ee!)
Do you have a favorite recipe? How about a suggestion or comment? Let us hear from you below!