This week we celebrate the life of Jimmy Buffett as we also learn about Merkel cell carcinoma, the type of skin cancer that caused his death. While we share his search for that lost shaker of salt, we also advocate for smart behaviors when exposed to the sun.
What is Merkel Cell Carcinoma?
Merkel cell carcinoma (MCC) is a rare and aggressive type of skin cancer.  Although it accounts for less than 1% of malignant skin tumors, it is the second leading cause of death from skin cancer after melanoma. It is worth noting that the incidence of Merkel cell carcinoma (MCC) is rapidly increasing around the world by 8% every year.
Listen to learn detailed facts about MCC. Most importantly, we talk about ways to reduce your risk not just for MCC, but for all types of skin cancer.
How can I reduce my risk of skin cancer?
Seeking shade, wearing protective clothing — including a lightweight and long-sleeved shirt, pants, a wide-brimmed hat and sunglasses with UV protection — and wearing sunscreen on all skin not covered by clothing — are all important behaviors to reduce your risk of skin cancer.
Tribute to Jimmy Buffett
Jimmy Buffett died on September first, 2023 at the age of 76 from Merkel cell skin cancer. We celebrate his life through the tribute by Danny Kelly.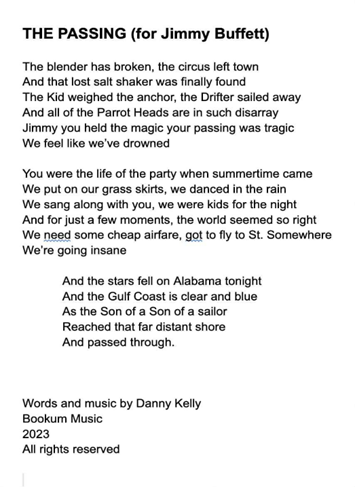 When asked in an interview how he would like to be remembered, Jimmy answered:
I'd say "He had a good time and made a lot of people happy" would be good. Yeah, that'd be good.

— Jimmy Buffett, in Rolling Stones Interview
---
Related Podcast:
References:
Burden of Disease, Early Diagnosis, and Treatment of Merkel Cell Carcinoma in Latin America – PMC (nih.gov)
Schmerling, R. A., Casas, J. G., Cinat, G., Ospina, F. E. G., Kassuga, L. E. B. P., Tlahuel, J. L. M., & Mazzuoccolo, L. D. (2018). Burden of Disease, Early Diagnosis, and Treatment of Merkel Cell Carcinoma in Latin America. Journal of global oncology, 4, 1–11. https://doi.org/10.1200/JGO.18.00041
Spurgeon, M. E., & Lambert, P. F. (2013). Merkel cell polyomavirus: a newly discovered human virus with oncogenic potential. Virology, 435(1), 118–130. https://doi.org/10.1016/j.virol.2012.09.029
What is Merkel Cell Carcinoma (MCC)|Causes|Symptoms|Treatment|Complications|Prevention (epainassist.com)
The Passing (for Jimmy Buffett) by Danny Kelly, 2023, Bookum Music.
Resources about Skin Cancer:
Recipe of the Week
To continue on our island theme, we talked about the funeral traditions of Jamaica, and have a recipe for margarita cake with key lime cream cheese frosting! Be sure to get the full recipe from Sweet Pea's kitchen!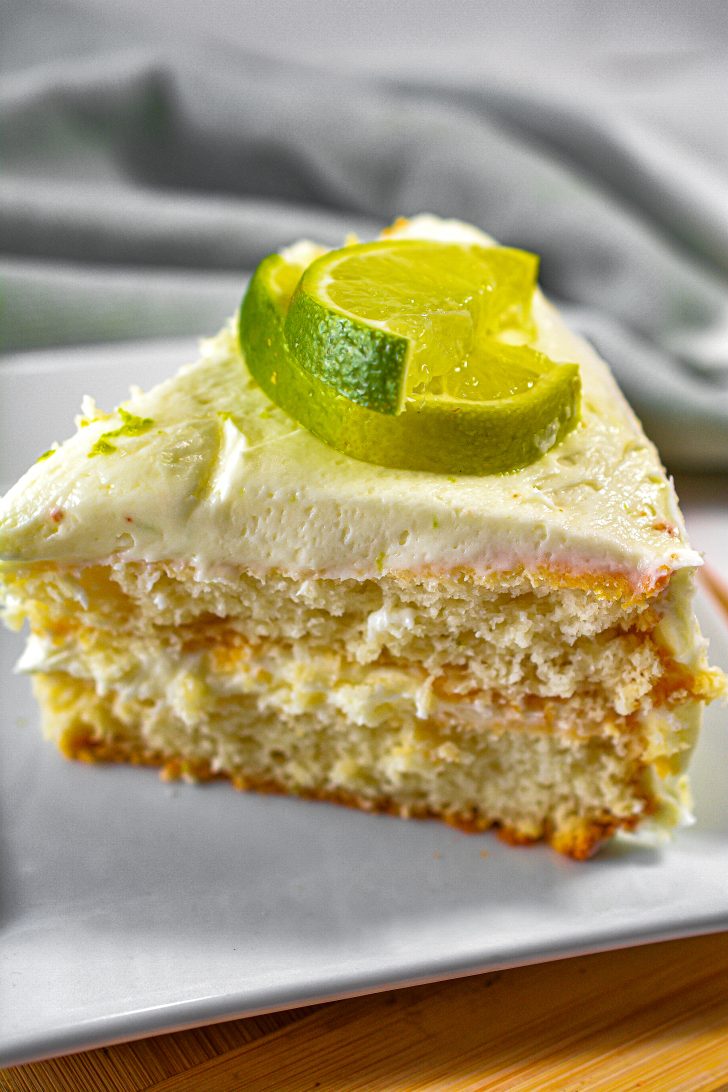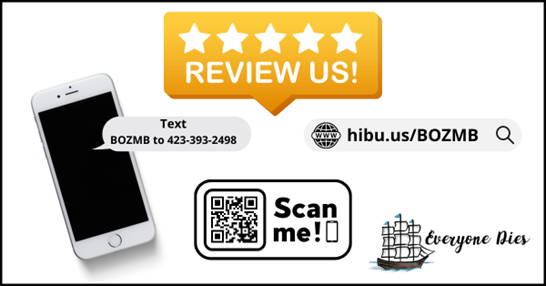 ---

From Everyone Dies:
Everyone Dies: and yes, it is normal!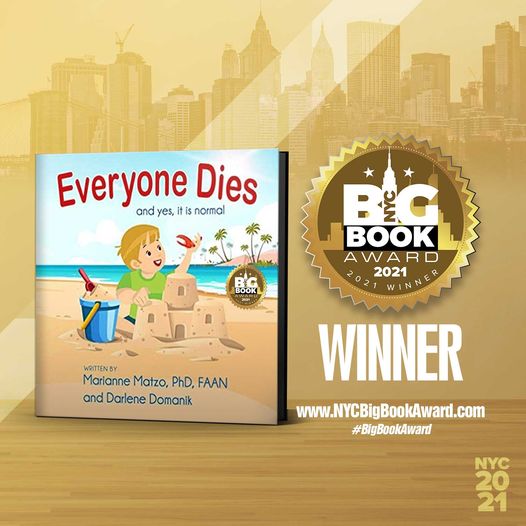 Everyone Dies (and yes, it is normal) is a story about a young boy named Jax who finds something special on the beach where he and his grandpa Pops are enjoying a wonderful day. Pops helps Jax understand that death is a normal part of life. This book provides an age appropriate, non-scary, comfortable way to introduce the important topic of mortality to a preschool child. Its simple explanation will last a lifetime. Autographed copies for sale at: www.everyonediesthebook.com. Also available at Amazon
Mourning Jewelry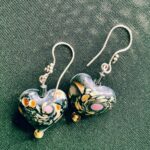 We offer a way to memorialize your loved one or treasured pet with a piece of handmade jewelry.  When people comment on it and the wearer can say for example "I received this when my mother died" which opens the conversation about this loss. All our jewelry is made with semi-precious stones and beads, vintage beads, and pearls. You can choose between earrings or bracelets and the color family. Learn More
Make a Tax-Deductible Donation Here:
Subscribe & Hit That Bell So You Don't Miss a Podcast!
You'll also be eligible for a monthly drawing!