How does the death of a father affect us?
The death of a father can affect us differently – learn about some of the gender differences in the grief response and why it can be so hard. Marianne shares strategies to help you deal with the death of your father, especially if it was a complicated or non-existent relationship.
Celebrating other father figures
We also celebrate father figures and men who step in for that role. And what would a Father's Day episode be without some really bad Dad jokes!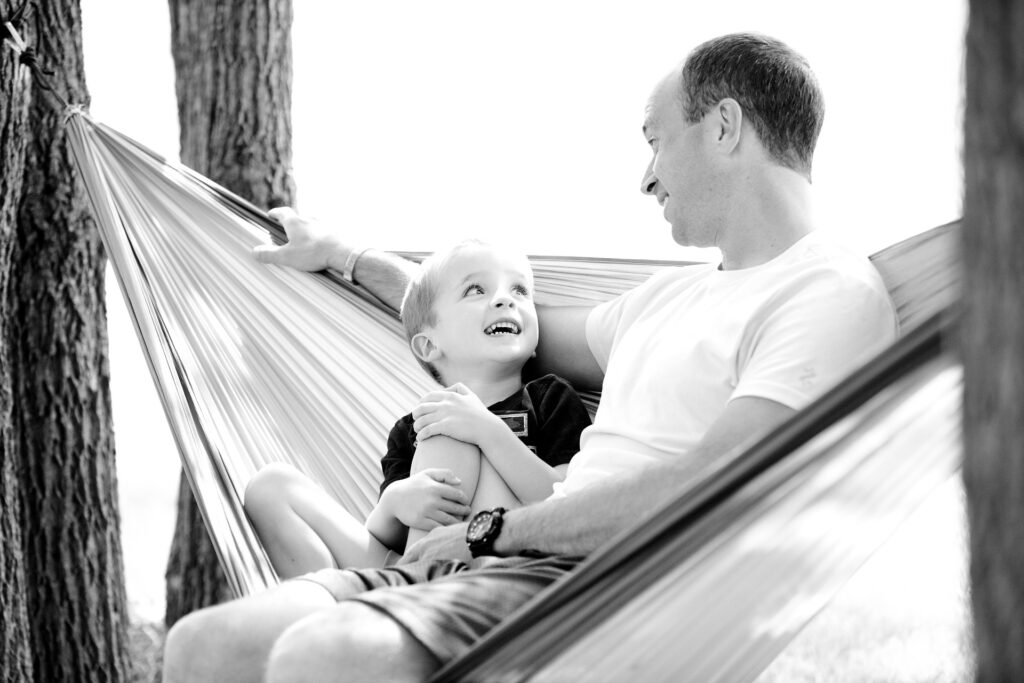 References:
Resources:
Related Podcasts
Recipe of the Week
Looking for a way to dress up pork chops? We have the recipe for you! This uses the salty floral essence contained in a dirty martini to add a savory, briny and assertive punch to your favorite dish. Get the recipe here!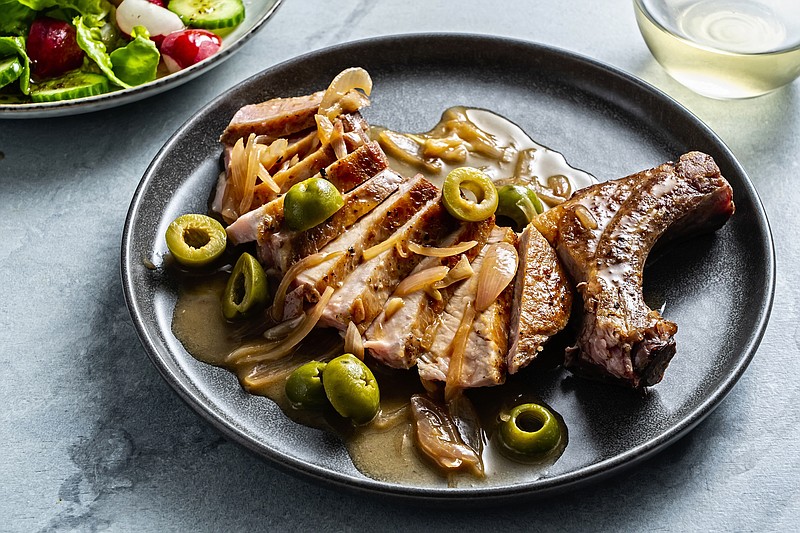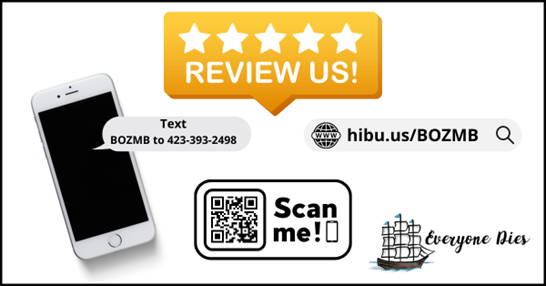 ---

From Everyone Dies:
Everyone Dies: and yes, it is normal!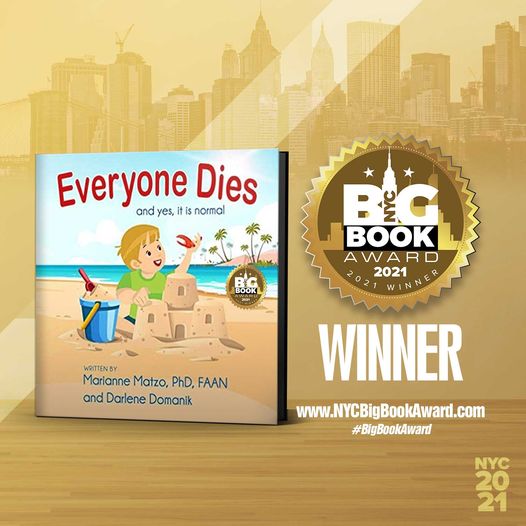 Everyone Dies (and yes, it is normal) is a story about a young boy named Jax who finds something special on the beach where he and his grandpa Pops are enjoying a wonderful day. Pops helps Jax understand that death is a normal part of life. This book provides an age appropriate, non-scary, comfortable way to introduce the important topic of mortality to a preschool child. Its simple explanation will last a lifetime. Autographed copies for sale at: www.everyonediesthebook.com. Also available at Amazon
Mourning Jewelry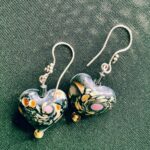 We offer a way to memorialize your loved one or treasured pet with a piece of handmade jewelry.  When people comment on it and the wearer can say for example "I received this when my mother died" which opens the conversation about this loss. All our jewelry is made with semi-precious stones and beads, vintage beads, and pearls. You can choose between earrings or bracelets and the color family. Learn More
Make a Tax-Deductible Donation Here:
Subscribe & Hit That Bell So You Don't Miss a Podcast!
You'll also be eligible for a monthly drawing!