Deb Del Vecchio-Scully, a licensed professional counselor and trauma specialist, says, "the loss of our parents — becoming an adult orphan — is a defining moment and changes the landscape of our lives."
The death of a parent is a profound loss; both because of the relationship that came before and despite the relationship that came before. Parental loss in midlife may result in lingering feelings of loneliness, raise memories of former losses, remind us of unresolved conflicts, and make us wonder about life's purpose. In the death of our parents we start to realize our mortality and lose our perceived buffer from death.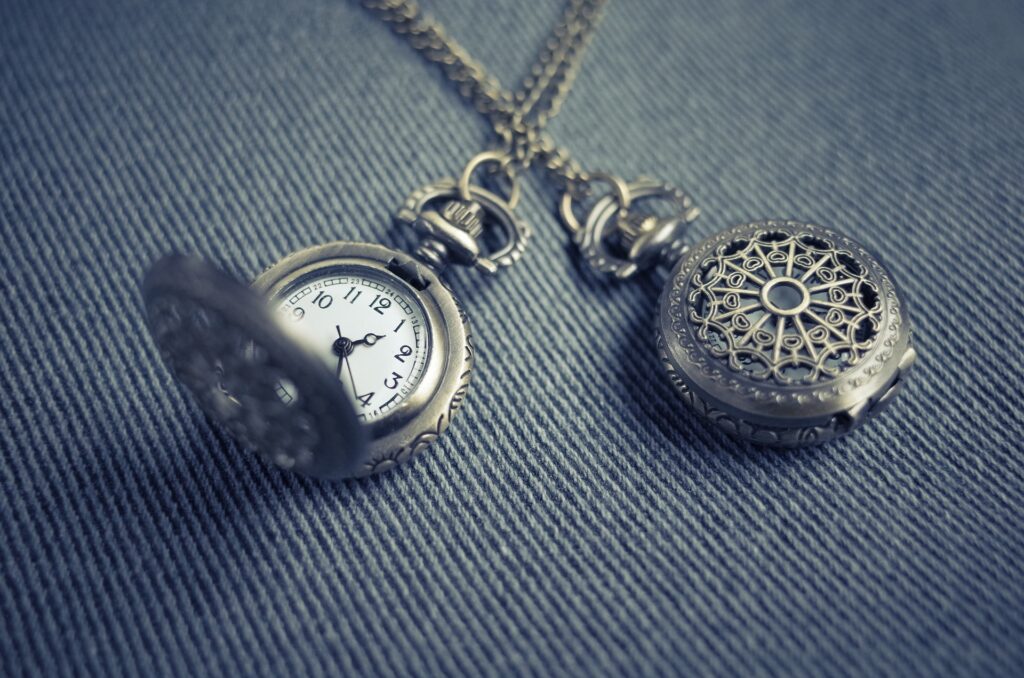 "…the loss of our parents — becoming an adult orphan — is a defining moment and changes the landscape of our lives."

Deb Del Vecchio-Scully — LPC, NCC, DCMHS, BCN
Marianne gives us some tips on how to navigate feelings that may well up after the loss of a second parent. This includes:
Allow yourself to grieve. It doesn't matter how old they were (or you are), we can still mourn and long for them.
Realize you're losing much more than a parent – it can be family ties, a generational home, extended caregiver relationships.
Find meaningful ways to stay connected to the people and things they loved.
For more information, read the fact sheet linked below.
Resources
Recipe Time!
Need a respite from the headlines? We're returning to the land of Death by Chocolate, but this time with a twist…how about a layer of nice cool mint?
This is a Heavenly Mint Brownie Dessert, and you can get the full recipe at Taste of Home.
Funeral Theater
Well, if you listened in, you found out this was a very unusual episode as we had NO CHARLIE. We missed you Charlie! We had some technical difficulties…when it came time to mix everything we discovered Charlie's recording was completely blank, and it was too late and it was too late to re-record with them both, so it's the Marianne show today!
Charlie originally acted out this scene, but Marianne had to dust off her thespian chops and come through for the team. The scene is the closing monologue from I Never Sang for my Father.
I Never Sang for My Father is a 1970 American drama film based on a 1968 play of the same name, which tells the story of a widowed college professor who wants to get out from under the thumb of his aging father yet still has regrets about his plan to leave him behind when he remarries and moves to California. It stars Melvyn Douglas, Gene Hackman, Dorothy Stickney, Estelle Parsons, and Elizabeth Hubbard.
Let us hear from you!
Sandi has been hard at work setting up a new newsletter and signup for our website. If you would like notification of what's new, please subscribe! You can open the sidebar on the top right of any page (the three-line menu). But today it's just below. Sign up today!