"Feliz día de los Muertos"
Day of the Dead is celebrated November 1st and 2nd. November 1 is "el Dia de los Inocentes," or the day of the children, and All Saints Day. November 2 is All Souls Day or the Day of the Dead. According to tradition, the gates of heaven are opened at midnight on October 31 and the spirits of children can rejoin their families for 24 hours. The spirits of adults can do the same on November 2.
No holiday happens in Mexico without a corresponding treat. We present the pan de muerto – a soft and slightly-tangy bun that is usually dusted in sugar. Follow this link for the recipe from The Spruce Eats.
Marianne discusses an essay by Lili Loofbourow called The Loss of Shared Grief. We as a country have failed to memorialize the thousands of people who have died from COVID-19. Many have died alone and unseen, with no public mourning to help the living integrate their losses. Many did not even get to have a funeral and traditional ceremonies because of the virus.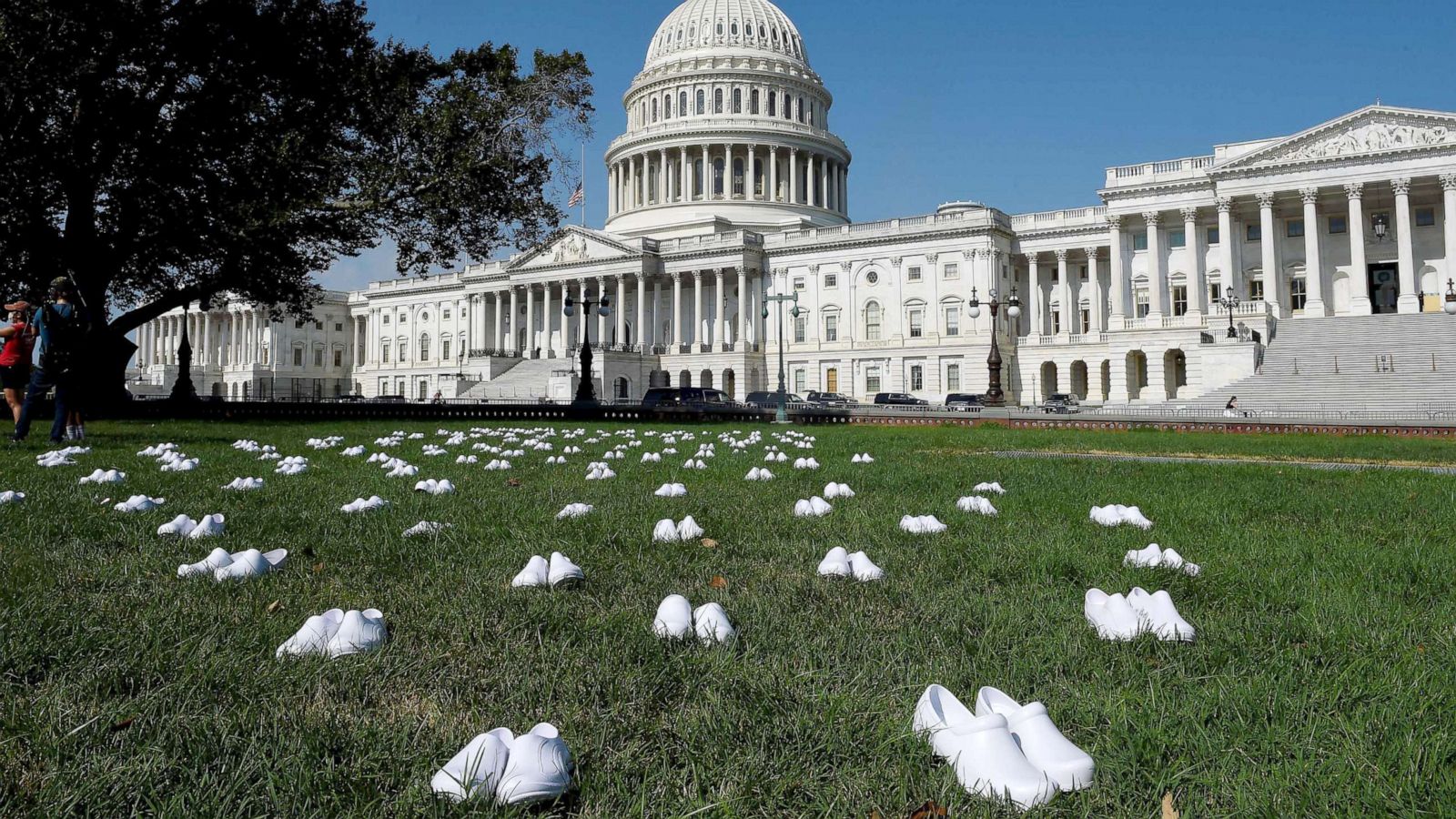 For this Day of the Dead, can we keep them in our hearts and memorialize those who died? Charlie shares with us the tradition of an ofrenda – or altar for those who died – for Dia de los Muertos.
Virtual Ofrenda
Join us for our virtual watch party this week as we watch the Disney film Coco. See also our Blog that has a ton of resources for fun activities, and also ways to use Coco as a resource to talk with children about death and grief.
We are challenging our listeners to share a story of someone special they want to remember. Join the conversation on Facebook, Instagram and Twitter – hashtag #RememberingMyCoco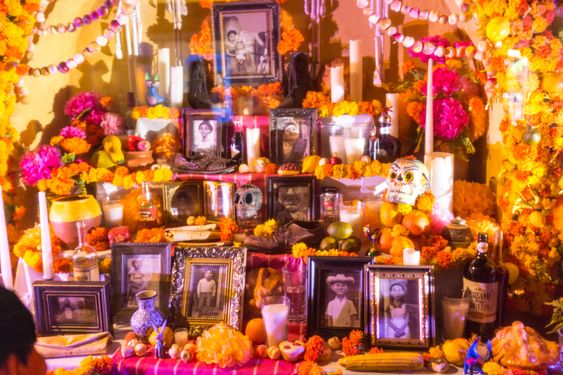 Resources
Día de los Muertos: A Brief History, National Hispanic Cultural Center
Dobrin, Isabel, "Día de los Muertos Comes to Life Across the Mexican Diaspora," NPR, November 2, 2017
Giardina, Carolyn, "'Coco': How Pixar Brought its 'Day of the Dead' Story to Life," Hollywood Reporter, December 12, 2017 Scott, Chris. "Day of the Dead parade – Life imitates art," CNN, October 28, 2016
Let us hear from you! Contact us on social media or using one of the contact links on our site.