Learn about compassionate care, healthcare challenges facing the LGBTQ+ community, and how to prepare so wishes can be honored through the end of life and dying processes.
What is Inclusive Care?
Today we are launching our series about inclusive care for people with serious illness, those who are dying, and those experiencing grief. Our health care system, and I would also say, our society needs to be on the pathway from special care (that is, saying we have a program for a particular section of society) to inclusive care of all people.
Being inclusive is not about treating everyone the same…all people are not the same. We can develop self-awareness and change the way we assess, interact with, and support patients and their families. This means using the correct language for the group, have educational materials that include language and pictures that are not all white, having staff that are not all white, equitable benefits for same gender relationships and transgender employees, providing inclusive training to employees and volunteers.
Another aspect of inclusive care is awareness of our own attitudes, beliefs, and emotions. Be aware if you are blaming people for their disease.
We start off with a great essay by Michelle O'Rourke called The Platinum Rule: A Guide to Compassionate Caregiving.
Healthcare Challenges for the LGBTQIA+ Community
Our focus this week is on end-of-life issues for people in the LGBTQIA+ community. While there is an abundance of information about advance care planning and end of life care in nuclear families and heterosexual couples, there is little information to guide people of diverse sexual orientations and/or gender identities. With the right information and legal steps in place, one's identity and wishes can be honored through the end of life and dying processes.
A big challenge we talk about is End-of-Life care and estate laws. Unfortunately, according to the law, unmarried couples who have not created a trust or will likely have extremely limited rights if one of them dies. That's why a solid estate plan is so important because it can offer the legal protection that is needed in these situations. Below are the resources referenced in the podcast.
References:
Resources:
Related Podcasts:
"My Child Came Out. Now What?"
Charlie read a blog post by youth minister and mother of a transgender child,
Rachel Guthrie Priestley. Her words will ring true for anyone struggling with how to support a loved one, especially in the midst of a conservative community. You can read her blog here.
Recipe of the Week
Here's a twist on the favorite rice crispy treat – not only does it have the colors of the rainbow, but different layers of flavor too using extract such as strawberry, orange, lemon, green apple, blueberry and grape. Sound fantastic? Head to The Gunny Sack to learn how to make it!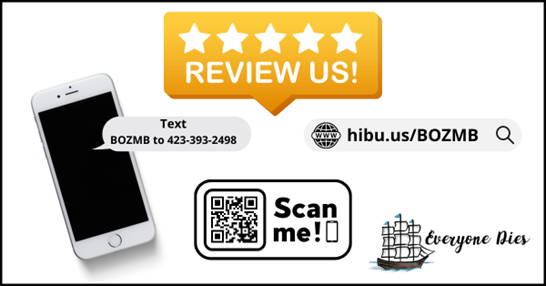 ---

From Everyone Dies:
Everyone Dies: and yes, it is normal!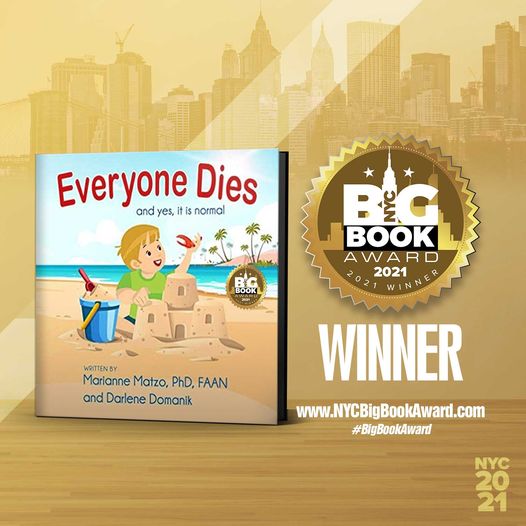 Everyone Dies (and yes, it is normal) is a story about a young boy named Jax who finds something special on the beach where he and his grandpa Pops are enjoying a wonderful day. Pops helps Jax understand that death is a normal part of life. This book provides an age appropriate, non-scary, comfortable way to introduce the important topic of mortality to a preschool child. Its simple explanation will last a lifetime. Autographed copies for sale at: www.everyonediesthebook.com. Also available at Amazon
Mourning Jewelry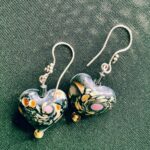 We offer a way to memorialize your loved one or treasured pet with a piece of handmade jewelry.  When people comment on it and the wearer can say for example "I received this when my mother died" which opens the conversation about this loss. All our jewelry is made with semi-precious stones and beads, vintage beads, and pearls. You can choose between earrings or bracelets and the color family. Learn More
Make a Tax-Deductible Donation Here:
Subscribe & Hit That Bell So You Don't Miss a Podcast!
You'll also be eligible for a monthly drawing!