This is the first of a two-part series discussing the research regarding what people with serious illness want, particularly at the end of their lives.
This episode discusses:
Wanting to live without pain
Wanting to make decisions about our care
It is important for everyone involved to communicate – from the nurse and provider, to the patient and the patient's family. Goals of care are very individualized, and treatment should encompass psychosocial, physical and spiritual needs or desires.
Marianne read the poem Pandemic by Lynn Unger (the full poem is featured in this blog if you wish to read it).
*Note: This recording was made on St. Patrick's weekend, just as COVID-19 was spinning up.
Recipe Time!
Marianne tells us about a Chocolate Craving cake by Amanda Rettke. Amanda gives wonderful instructions on how to make this chocolate cake with chocolate frosting on her I am Baker site.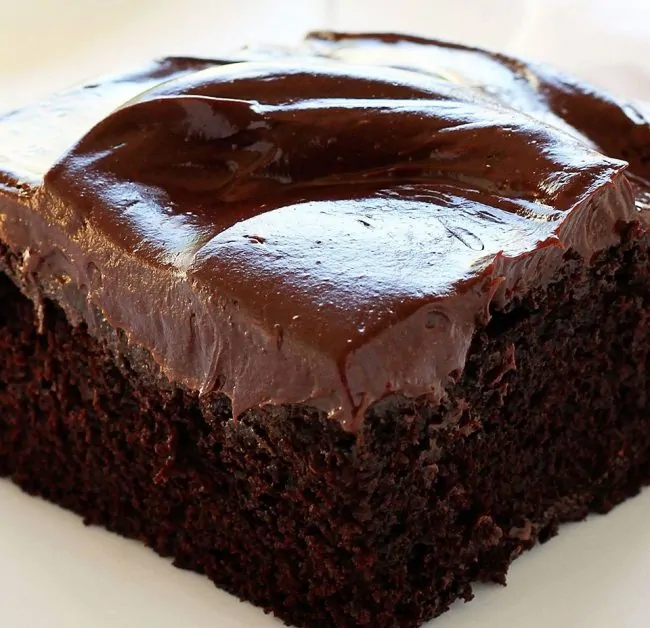 Movies for Mortals
Our roving thespian Charles tells us about films related to Death.
Charlie tells us about The Seventh Seal, with Max Von Sydow as a knight returning to Sweden from the Crusades only to meet up with the Black Plague. He seeks answers about life, death, and the existence of God as he plays chess against the Grim Reaper to buy time.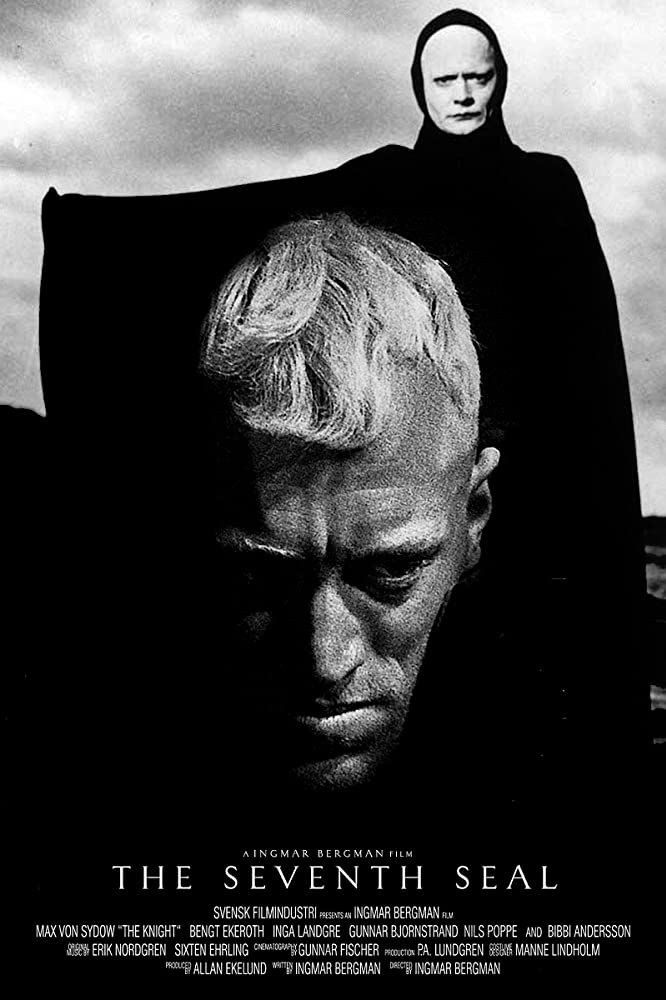 Humor
Will Rogers said, "Everything is funny, as long as it's happening to somebody else." Charlie has a few "deadly" jokes for us.
Let us hear from you!
If Death was a person, what would you like to ask them?
We are continuing to develop an ongoing segment called "I wouldn't be caught dead wearing that" and would like you to send us pictures along with the story behind the picture of you wearing something that you had said you wouldn't be caught dead wearing, but you wore it anyway. We will discuss them on an upcoming podcast and the winner will receive a Everyone Dies t-shirt.
Send us your questions, jokes and topic ideas!