Is the effort to find the right word in the right setting worth it?

Mark Twain would say it is. "The difference between the almost-right word and the right-word is really a large matter," he once wrote. "It is the difference between the lightning bug and the lightning."  This week we are joined by Dr. Jeanna Ford, a Clinical Nurse Specialist, to talk about what to say when offering condolences. Claire Lucky, AKA the Grieving Bitch on Instagram, shares some of the things people said to her in and effort to offer her condolences.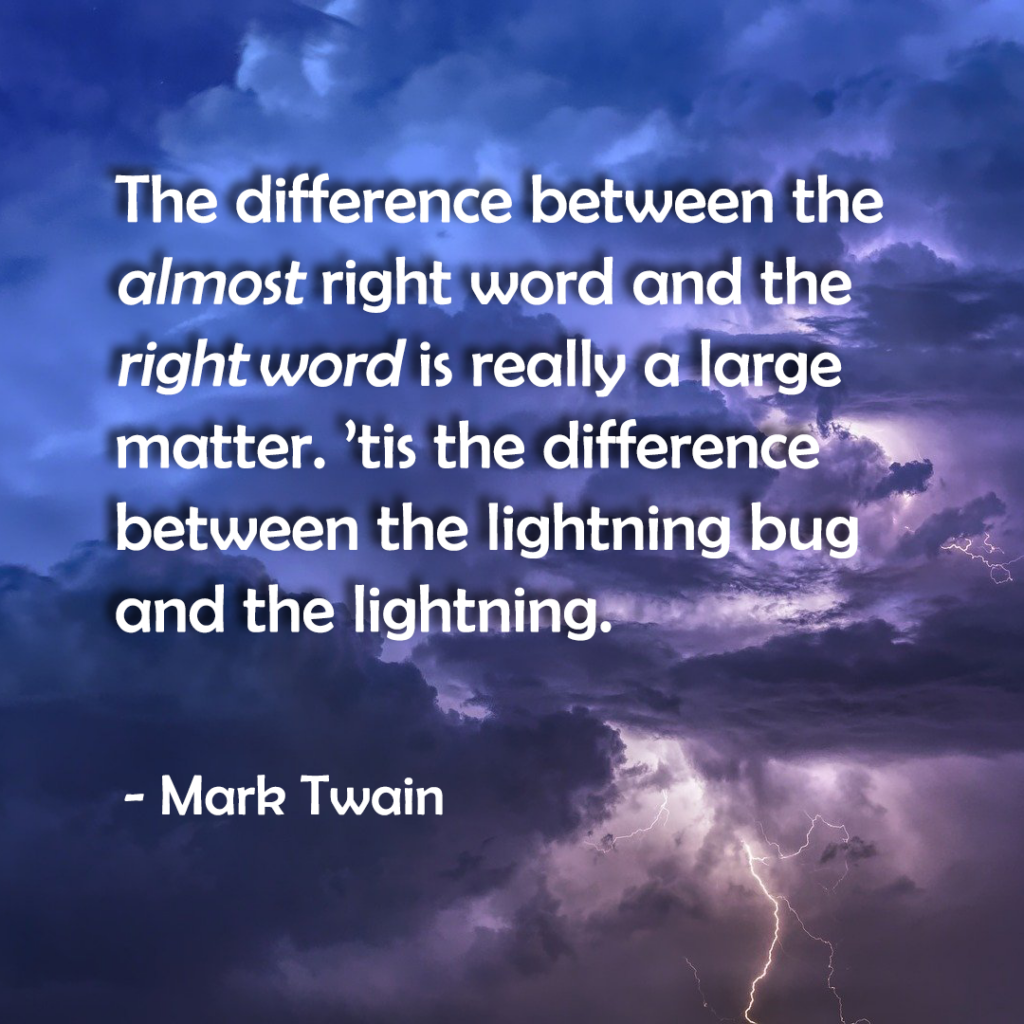 Our Guest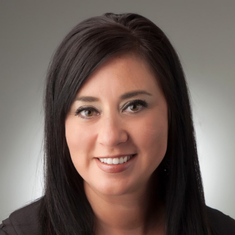 Dr. Jeanna Ford is a Clinical Nurse Specialist in the field of palliative care and hospice.  Dr. Ford has a Bachelor of Science in Biological Sciences, a Bachelor of Science in Nursing, a Master of Science in Nursing, and a Doctor of Nursing Practice. She is double board certified as a Clinical Nurse Specialist in Adult Health and as an Advanced Certified Hospice & Palliative Care Nurse. Dr. Ford also holds the prestigious titles of a Fellow in Palliative Nursing Care as well as a Fellow of Clinical Nurse Specialists. You can learn more about her here.

Dr. Ford talks about what to say (and not to say) to people who are grieving.
Are you running towards life or running away from death?
Kerri Grote died after a battle with brain cancer and she left words to be read upon her passing. They were posted on Facebook. It was her friend's hope they bring you perspective, inspiration and healing like they did for them.
If you're reading this, this fu$king brain cancer probably got me.

But let me be crystal clear while I'm able: I did not" lose a battle" against cancer.

This is a ridiculous, steamy pile of horse shit that society has dumped on cancer patients. Western medicine, and Western culture, especially, is so uncomfortable talking about death that instead it created this "battle" analogy that basically shames people who die from cancer.

News flash: None of us gets out alive from this rodeo called life.

There is no shame in dying from cancer – or any serious illness. And it doesn't need to be a battle. It's a transition that each of us will go through. I was asked by a shaman, whom I spoke to after my second brain surgery, "Are you running towards life or running away from death?"

Whoa! That got my attention.

There's a BIG difference. I got it wrong more often than not.

Don't let fear fuel your choices. Live fearlessly. Run TOWARDS life. Don't worry about what people will think. Trust me, it doesn't matter.

Focus on you. Be true to yourself. Be your own best friend. People who tell you you're selfish are not your people. If the voice in your head says these unkind things, get a new voice. Honor your mental health and seek out a good therapist with the same vigor you'd search for a romantic partner.

Speaking of, be intentional about cultivating friendships that lift you up. As those friendships grow and change, don't overlook them while you search for that "great love of your life." (No, I'm not suggesting you sleep with your bestie. But you do you!)

Another unhelpful message that we get from society is that we need a "love of our life," as a romantic partner.

Single and childless when I was diagnosed with terminal brain cancer, I looked around my life and came up sputtering and sobbing from the wave of grief washed over me. I thought I'd be doing this alone… no husband, no kids, no "great love."

How wrong I was. At the first appointment with my neuro oncologists, one of the nurses diligently hauled in chair after chair for the great loves of my life who came with me that horrible day and many days after that.

I sat and listened while the doctor explained the 12-month treatment plan, focusing on my breathing, then looked around the room…. filled with great loves of my life: incredible women friends whom I had met at various stages of my life. 

Surround yourself with people who contradict that unkind voice, people who see your light, and remind you who you are: an amazing soul.  Learn how to receive these reflections from your people. Because they are speaking the Truth.

Love yourself, no matter how weird and silly it might feel. Every morning, give yourself a hug before your feet hit the floor. Look deeply into your eyes in a mirror. Say to yourself, out loud, "I trust you." That voice in your head might say you're a dork. Ignore it.

As I prepare to leave this body and embark on this mysterious journey of my soul, I hope these observations from my deathbed are somehow useful.

What I know, deep in my bones, is that learning to love myself has led me to be able to say this: I'm so proud of how I lived. May you, dear reader, feel the same when you head out on your soul journey, too. Until then, enjoy the ride. And always eat dessert first, especially if there's pie!

- Kerri Grote
Recipe of the Week
In honor of Kerri's heroic insights and challenge to eat dessert first, we bring you Key Lime Slab Pie! It's a light and refreshing treat for summer, and this big-batch recipe is perfect for a crowd. Head over to Southern Living for this unique take on the timeless recipe with a strawberry whipped cream topping.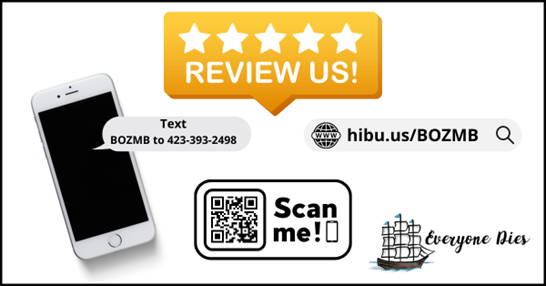 As a songwriter, 'Everyone Dies' is inviting you to showcase your original work on an upcoming podcast.
There are many wonderful songs that could be played at a funeral. We also know there are songs that could be played, but are cringeworthy (e.g. Ding Dong the Witch is Dead; Another One Bites the Dust; Ring of Fire, etc.).
We are inviting you to send us a recording of two of your original songs (i.e. that could be played at a funeral, one that is appropriate, one that is likely not) to be included in the third half of the 'Everyone Dies' podcast. We will include as many artists over the next year (maybe longer if we are enjoying the segment) as possible.
What we need:
Go to this link, fill out the form and submit it along with your two original songs in .wav or .mp3 format (i.e. two original songs that could be played at a funeral, one that is appropriate, one that is likely not). We will screen them and let you know what week your work will be included. We will include all your information in our show notes so people can purchase your recordings.
From Everyone Dies:
Everyone Dies: and yes, it is normal!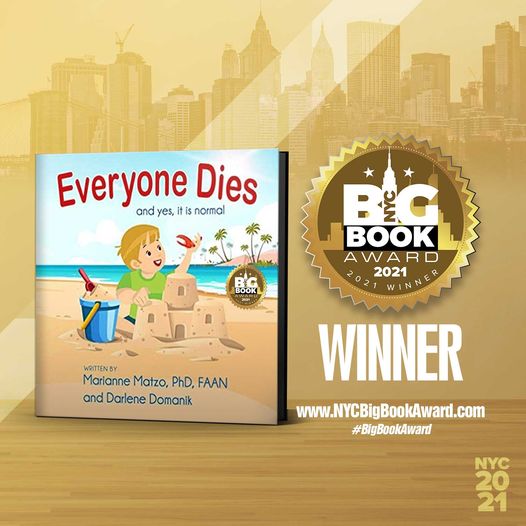 Everyone Dies (and yes, it is normal) is a story about a young boy named Jax who finds something special on the beach where he and his grandpa Pops are enjoying a wonderful day. Pops helps Jax understand that death is a normal part of life. This book provides an age appropriate, non-scary, comfortable way to introduce the important topic of mortality to a preschool child. Its simple explanation will last a lifetime. Autographed copies for sale at: www.everyonediesthebook.com. Also available at Amazon
Mourning Jewelry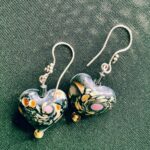 We offer a way to memorialize your loved one or treasured pet with a piece of handmade jewelry.  When people comment on it and the wearer can say for example "I received this when my mother died" which opens the conversation about this loss. All our jewelry is made with semi-precious stones and beads, vintage beads, and pearls. You can choose between earrings or bracelets and the color family. Learn More
Make a Tax-Deductible Donation Here:
Subscribe & Hit That Bell So You Don't Miss a Podcast!
You'll also be eligible for a monthly drawing!