Use humor to dispel anxiety and honor loved ones in a memorable way.
In this episode we talk about the role of humor, especially in obituaries. We share a obituary for Rick Stein of Wilmington that includes some rather fantastic tales!
00:00 Intro
01:14 Obon, The Japanese Celebration of the Dead
09:40 The Lighter Side of Death
17:06 Funny Obituaries
"She puts the Bitch in Obituary!"
Speaking of humor, we also talked about movie (Marianne couldn't remember the name): The Last Word, starring Shirley MacLaine and Amanda Seyfried. See the trailer below:
Recipe of the Week
Our recipe is part of a cultural journey to Japan where we explore the explore the ritual of Obon, a Japanese summer festival when ancestral spirits are welcomed back home for a three-day family reunion in the world of the living. During Obon, they're honored with offerings of favorite foods, bonfires, and lively dances, before being led back to the land of the dead on a river of floating lanterns.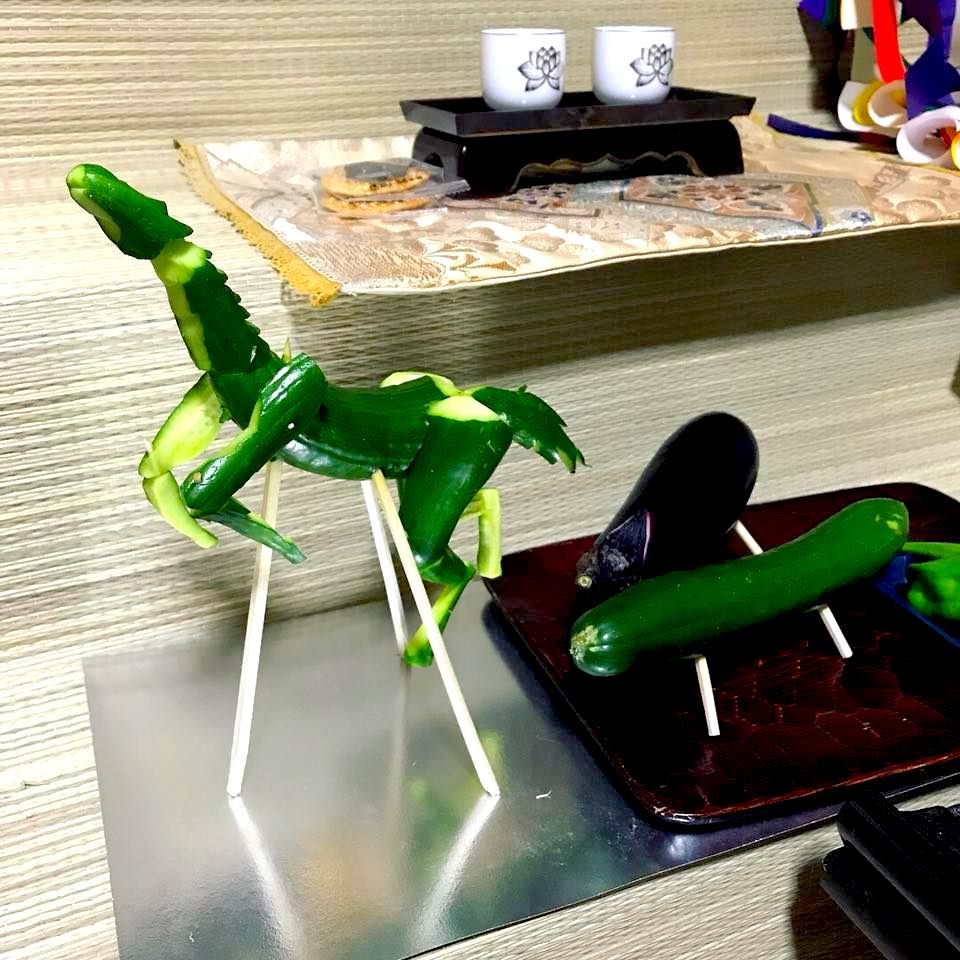 Food is an important part of the festival, from carved vegetables making spirit horses and eggplant cows to sweet treats for visiting ancestors. For our recipe, learn how to make Dango, a doughy ball perfect with a cup of tea. It is simple, with just rice, sugar, water and matcha powder. Get the recipe here from Spoon University or watch the video below.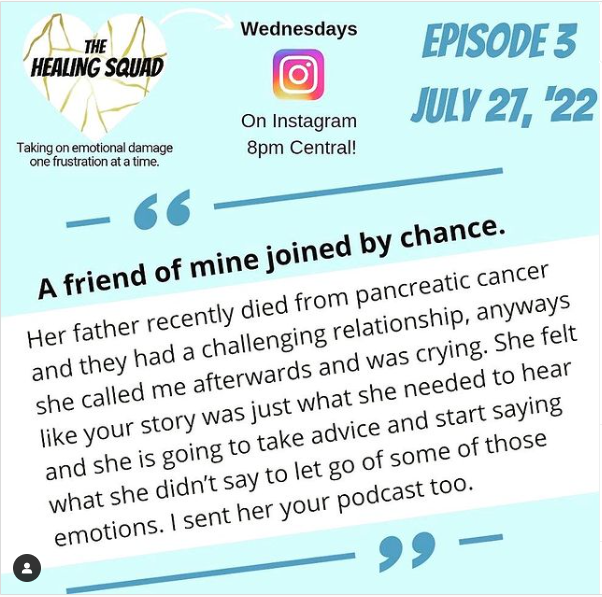 Join Claire Luckey, Marianne Matzo, Anita Myers, and special guests every Wednesday at 8pm Central for live discussions!
Instagram: The Healing Squad
Taking on emotional damage one frustration at a time.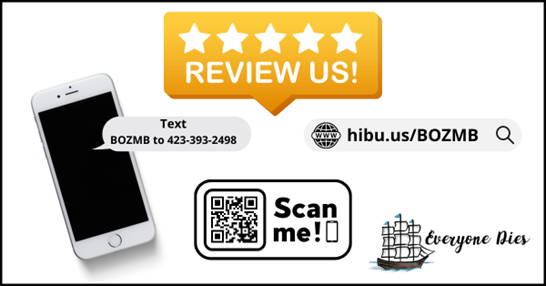 ---

As a songwriter, 'Everyone Dies' is inviting you to showcase your original work on an upcoming podcast.
There are many wonderful songs that could be played at a funeral. We also know there are songs that could be played, but are cringeworthy (e.g. Ding Dong the Witch is Dead; Another One Bites the Dust; Ring of Fire, etc.).
We are inviting you to send us a recording of two of your original songs (i.e. that could be played at a funeral, one that is appropriate, one that is likely not) to be included in the third half of the 'Everyone Dies' podcast. We will include as many artists over the next year (maybe longer if we are enjoying the segment) as possible.
What we need:
Go to this link, fill out the form and submit it along with your two original songs in .wav or .mp3 format (i.e. two original songs that could be played at a funeral, one that is appropriate, one that is likely not). We will screen them and let you know what week your work will be included. We will include all your information in our show notes so people can purchase your recordings.
From Everyone Dies:
Everyone Dies: and yes, it is normal!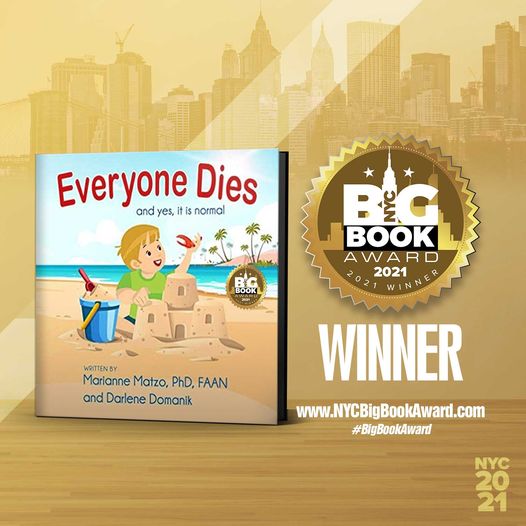 Everyone Dies (and yes, it is normal) is a story about a young boy named Jax who finds something special on the beach where he and his grandpa Pops are enjoying a wonderful day. Pops helps Jax understand that death is a normal part of life. This book provides an age appropriate, non-scary, comfortable way to introduce the important topic of mortality to a preschool child. Its simple explanation will last a lifetime. Autographed copies for sale at: www.everyonediesthebook.com. Also available at Amazon
Mourning Jewelry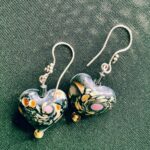 We offer a way to memorialize your loved one or treasured pet with a piece of handmade jewelry.  When people comment on it and the wearer can say for example "I received this when my mother died" which opens the conversation about this loss. All our jewelry is made with semi-precious stones and beads, vintage beads, and pearls. You can choose between earrings or bracelets and the color family. Learn More
Make a Tax-Deductible Donation Here:
Subscribe & Hit That Bell So You Don't Miss a Podcast!
You'll also be eligible for a monthly drawing!