In this day and age, loved ones are scattered all over, making the traditional funeral difficult. In the height of the pandemic, large gatherings were not even allowed, necessitating an alternative. How can those far away still honor the deceased and comfort each other with shamed memories? Modern technology comes to the rescue! Learn all about the options for a virtual funeral or memorial.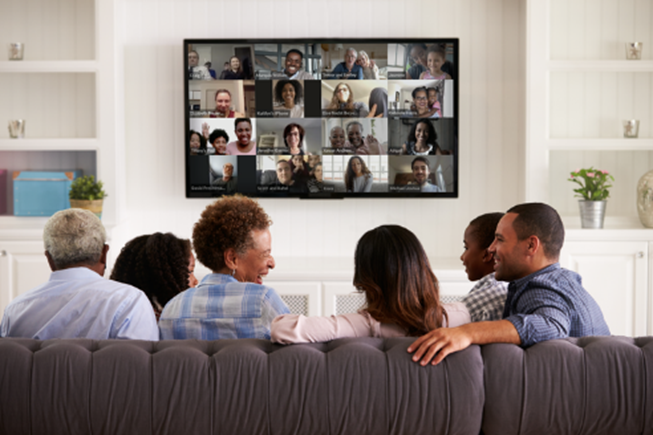 Virtual Funeral Resources:
Create a Memorial Page to Share
Virtual funeral service planning apps
Create a Personalized Playlist
Slideshow Help
How to Plan a Virtual Funeral Service
How to Hold a Virtual Memorial Service, a Step-by-Step Guide
Companies to plan a virtual end of life service
Grief as a Milennial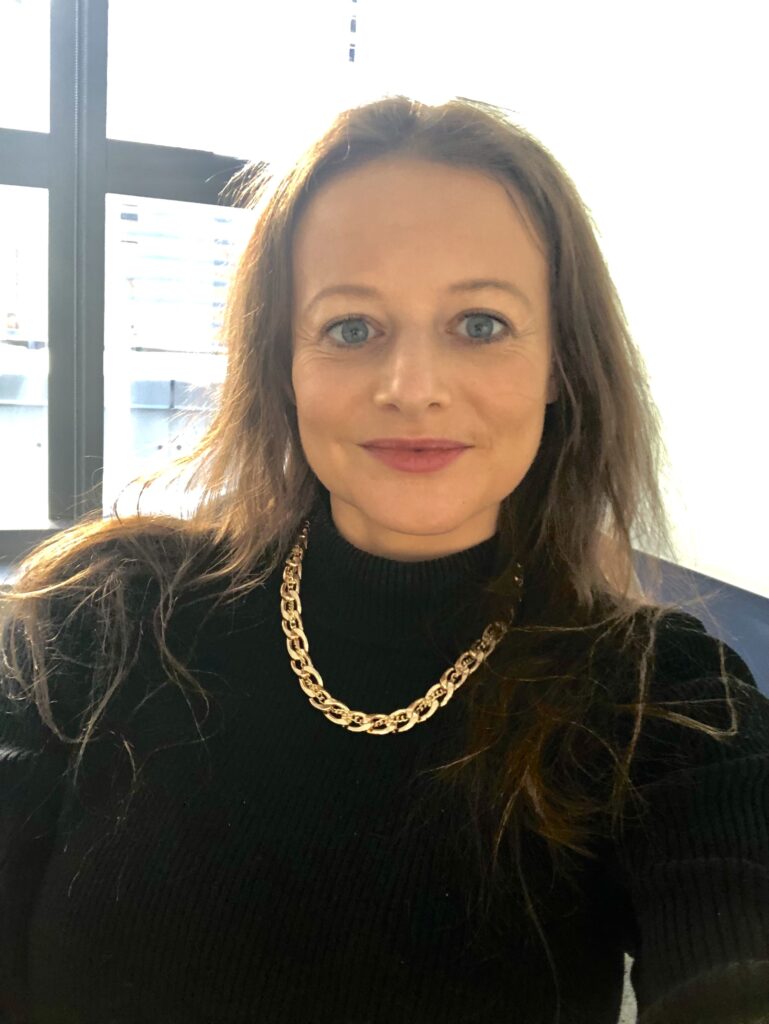 Claire Luckey, who goes under the name "Grieving Bitch" on Instagram has joined the Everyone Dies correspondent team.  At age 32 and only 5 months into her marriage, her husband did not recognize her when she arrived home from work one day. He was diagnosed with Stage 4 glioblastoma (brain cancer) in February 2020, and Claire was his caregiver until his death in June of 2021.

Claire struggled to find any resources for dealing with loss of a spouse at such a young age. She channeled her sense of humor (and inner bitch) by creating the "Grieving Bitch" account on Instagram.  Claire is sharing her grief journey and life challenges as a 34-year-old widow living in New York City with Everyone Dies in a regular 'Third Half' segment.

Claire joins us to talk about how she and her husband found ways to maintain intimacy through the course of his illness. Some days this means ice cream and cuddles! She also talks about vibrators and recommends her favorite.
Recipe of the Week
Learn about the history of the real Bloody Mary, and you'll be ready for a drink! We found one that will be a "symphony on your tastebuds" with a bit of horseradish to complement the pickle juice and old bay on the rim. Sound good? You can get the recipe here from Souffle Bombay.
---
From Everyone Dies:
Everyone Dies: and yes, it is normal!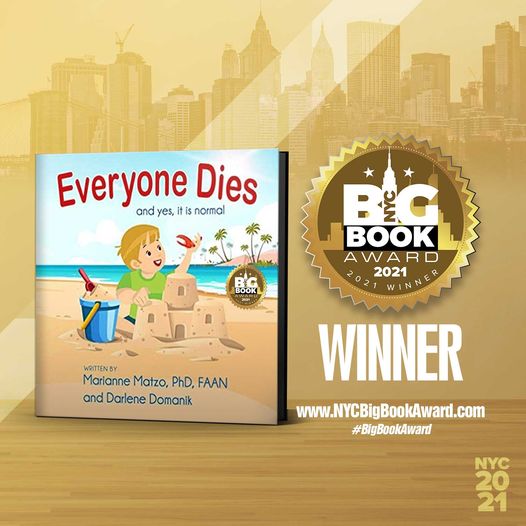 Everyone Dies (and yes, it is normal) is a story about a young boy named Jax who finds something special on the beach where he and his grandpa Pops are enjoying a wonderful day. Pops helps Jax understand that death is a normal part of life. This book provides an age appropriate, non-scary, comfortable way to introduce the important topic of mortality to a preschool child. Its simple explanation will last a lifetime. Autographed copies for sale at: www.everyonediesthebook.com. Also available at Amazon
Mourning Jewelry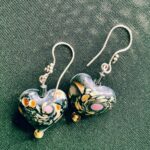 We offer a way to memorialize your loved one or treasured pet with a piece of handmade jewelry.  When people comment on it and the wearer can say for example "I received this when my mother died" which opens the conversation about this loss. All our jewelry is made with semi-precious stones and beads, vintage beads, and pearls. You can choose between earrings or bracelets and the color family. Learn More
Make a Tax-Deductible Donation Here:
Subscribe & Hit That Bell So You Don't Miss a Podcast!
You'll also be eligible for a monthly drawing!