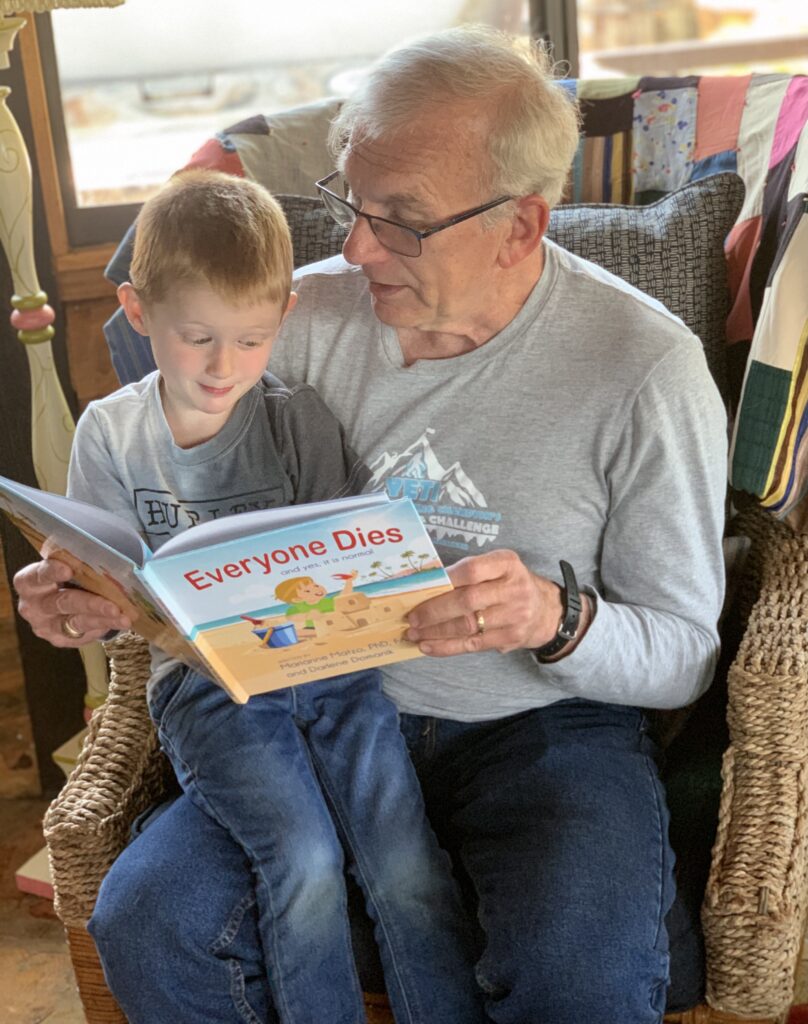 We provide several tools for you in this episode.
How do I explain someone died to a child? What do they understand? What tools are available to help me? We answer all these questions and more in this podcast, and have extra resources for you from previous content and a presentation Dr. Matzo made about this very topic.
We are pleased to bring you an interview where Marianne was interviewed by Dr. Diana Mason about talking with children about death. Please also check out our children's book Everyone Dies and yes, it is normal.
Our Guest (Interviewer):
This week we share an interview Marianne did with Dr. Diana Mason on HealthCetera. This show provides evidence-based news, analysis and commentary and have fostered a place where diverse, dynamic, front-line experts discuss the latest real-world effects of healthcare and health policy. They believe journalism has an inherent role in promoting a healthy and just society. http://healthmediapolicy.com/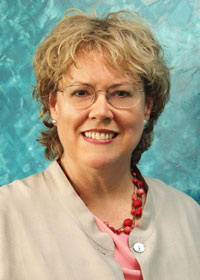 Diana J. Mason, PhD, RN, FAAN
Senior Policy Service Professor, Center for Health Policy and Media Engagement, George Washington University School of Nursing
Programme Director, International Council of Nurses, Global Nursing Leadership Institute Professor Emerita, Hunter College, City University of New York
Producer and Moderator, HealthCetera in the Catskills, WIOX Radio at wioxradio.org
Related episodes and topics:
Weathering the Storm: Loss of a Mother
Charlie presented a reading by Thích Nhất Hạnh, from his book Fear: Essential Wisdom for Getting Through the Storm. You will want to listen to this uplifting story about how the author dealt with the loss of his mother.
Recipe of the Week
This week we bring you the (proposed) history of Key Lime pie. If you're the type that just can't get enough of it, you're in luck! We have an entire slab pie for you to enjoy. Head over to An Affair of the Heart for the full recipe.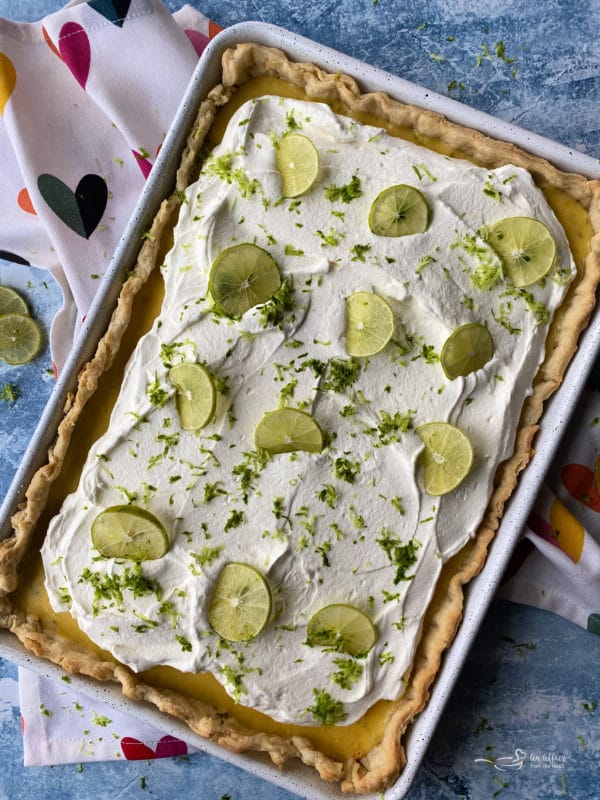 ---
---
From Everyone Dies:
Everyone Dies: and yes, it is normal!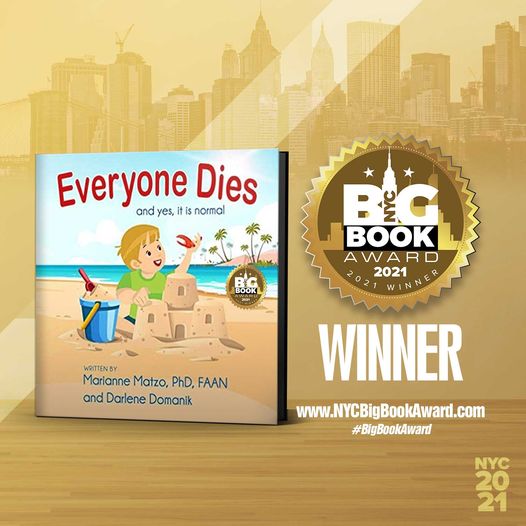 Everyone Dies (and yes, it is normal) is a story about a young boy named Jax who finds something special on the beach where he and his grandpa Pops are enjoying a wonderful day. Pops helps Jax understand that death is a normal part of life. This book provides an age appropriate, non-scary, comfortable way to introduce the important topic of mortality to a preschool child. Its simple explanation will last a lifetime. Autographed copies for sale at: www.everyonediesthebook.com. Also available at Amazon
Mourning Jewelry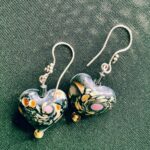 We offer a way to memorialize your loved one or treasured pet with a piece of handmade jewelry.  When people comment on it and the wearer can say for example "I received this when my mother died" which opens the conversation about this loss. All our jewelry is made with semi-precious stones and beads, vintage beads, and pearls. You can choose between earrings or bracelets and the color family. Learn More
Make a Tax-Deductible Donation Here:
Subscribe & Hit That Bell So You Don't Miss a Podcast!
You'll also be eligible for a monthly drawing!