No one likes to receive bad news such as a cancer or debilitating disease diagnosis, but it is helpful to be prepared for it. This podcast explores how health care practitioners are taught to give bad news and what you, as a consumer, can do to help yourself when receiving (or being with a family member who is receiving) bad news.
Take someone with you to the appointment to write down what is said or ask if you can record the discussion.
Ask questions, determine what the plan will be, and schedule a follow up visit with your health care practitioner.
Movie Examples
Marianne and Charlie walk through some examples in the movies of doctors giving bad news to patients. Did you know our podcast hosts are also talented at radio theater? They didn't either, but they had fun acting out these segments. We also had a guest appearance from our Executive Producer David as the doctor in the first script.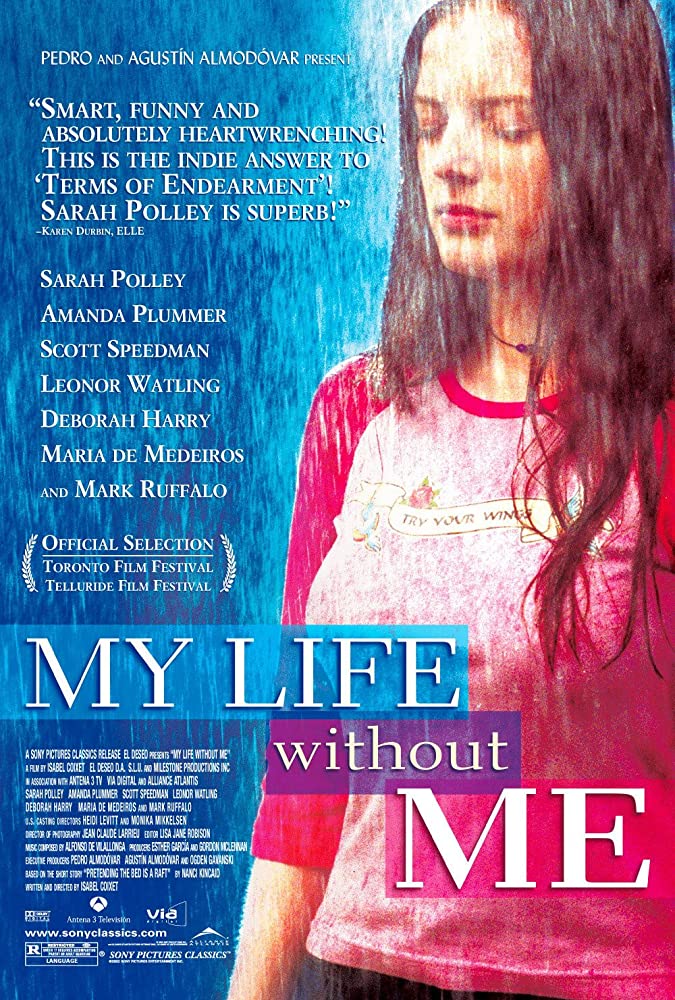 The first is My Life Without Me: Ann, 23 years old, lives a modest life with her two kids and her husband in a trailer in her mother's garden. Her life takes a dramatic turn, when her doctor tells her that she has uterine cancer and only two months to live. She compiles a list of things to do before she dies.
The second is The Shootist – John Wayne's final movie in which he plays a dying gunfighter that spends his last days looking for a way to die with a minimum of pain and a maximum of dignity. The poignant truth is John Wayne and his cast knew he had terminal cancer and you can only wonder if the emotion in this scene was more than acting. The movie clip we reenacted is on YouTube here.
Recipe Time!
This week is a Death By Chocolate Brownie from Yummly.
Just don't look at the Calories…yikes!!!
Drinkin' with Death – Momento Mori
Trying to 'know' death comforts us, today Death visits with us to answer our mortal questions in our Segment called Memento Mori. This is a Latin phrase that may be freely translated as:
"Remember that you are mortal"
"Remember you will die"
"Remember your death"
However we define it, its purpose is to remind people of their own mortality.
We asked our Facebook friends what they would like to ask Death if they could – so we have another special guest this episode to answer questions and have a bit of fun (off-duty of course).
So what does Death drink? Our guest this episode favors a Kamikaze – basically a vodka margarita. Never had one? Here's the recipe!
Let us Hear From You!
Got any questions or comments? Let us know! We love to hear from you!