We have a special guest for today's podcast – Tarah Warren, the CEO of Tenaciously Teal. Tara was diagnosed at the age of 29 with Stage 4 Ovarian Cancer. Six years later, she is doing incredible things with her remarkable lease on life!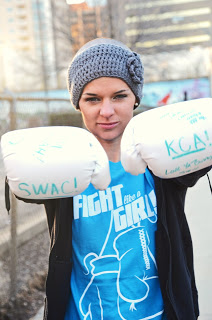 Tarah's organization inspires hope by providing love, community, and empowerment to cancer fighters in the midst of treatment.
Want to support her work or learn more? Follow this link for Tenaciously Teal.
In our interview, Tarah mentioned Survivor's Guilt – it's a type of self-guilt that sometimes takes place after a traumatic event. People may feel guilty for surviving or avoiding some type of harm when others did not. This phenomenon can occur in a variety of life-threatening situations including car accidents, wars, natural disasters, and illnesses. Marianne talks about what it is and how to move past it.
Survivor's Guilt Resources
This article explores the phenomenon of survivor's guilt and look at its symptoms and causes. It also discusses some tips for overcoming survivor's guilt and explain when to seek professional help: What is Survivor's Guilt?
Recipe Time!
Had enough chocolate recipes? Well it's hot, and chocolate melts…so how about something that is meant to be served hot? We bring you…Funeral Potatoes!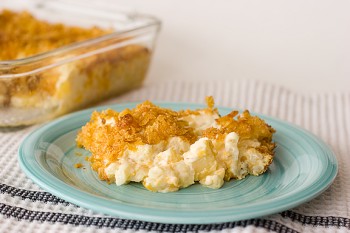 Funeral potatoes may be known by other names, such as potato casserole, and is served at other potluck dinners, such as family and church gatherings. Look yummy? Follow this link for the recipe. Carbe Diem!