In this episode we talk about artificial food and fluids. If you are healthy and have a short-term illness, artificial food and fluids will help to keep you alive until the illness is over.
But if you are in a terminal state these interventions can do more harm than good. We talk about this issue in detail to help inform this difficult decision.
We try to answer these questions:
How does artificial food and fluid work?
Who is most likely to be helped by artificial food and fluids?
Who is least likely to be helped by artificial food and fluids?
What happens if I decide not to try artificial food and fluids at the end of life?
How do I decide whether to try artificial food and fluids?
Resources:
What is a Tube Feeding? When a person has problems swallowing or is too sick to eat on their own, a feeding tube can deliver liquid food directly into the stomach.  This resource talks about how the tube feeding works and the risk and potential benefits.
What is artificial Hydration? Artificial hydration is a medical treatment that provides water and salt to someone who is too sick to drink enough on their own or who has problems swallowing.
Post Mortem
Charlie shares some wild and interesting post mortem facts!
Recipe Time!
Feel a need for soul food? We're revisiting Funeral Potatoes for yet another twist on this popular, and oh-so-yummy treatment of our favorite carb.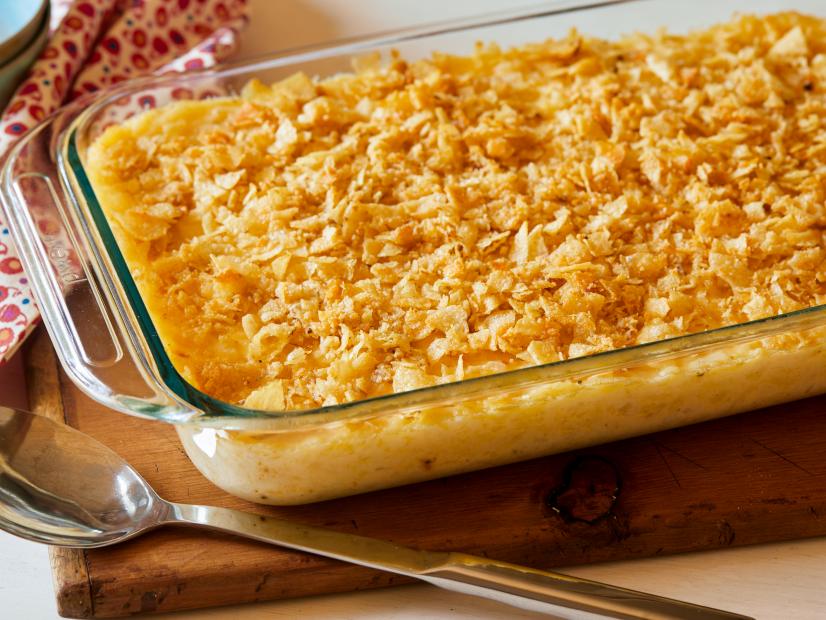 For this recipe, jump on over to Food Network for Ree Drummond's full recipe.
Please don't blame us for your COVID-19 addition to your waistline. Maybe that's what the 19 is for…the inevitable 19 pounds gained in lockdown?
Have a favorite recipe? We want to hear from you!