How much tolerance do we have for the unknown?
What questions really matter the most at the end of life?
Openness is the basis for a skillful response of life. The word welcome confronts us and asks us to temporarily suspend our usual rush to judgment and to simply be open to what is happening….When we're open and receptive, we have options.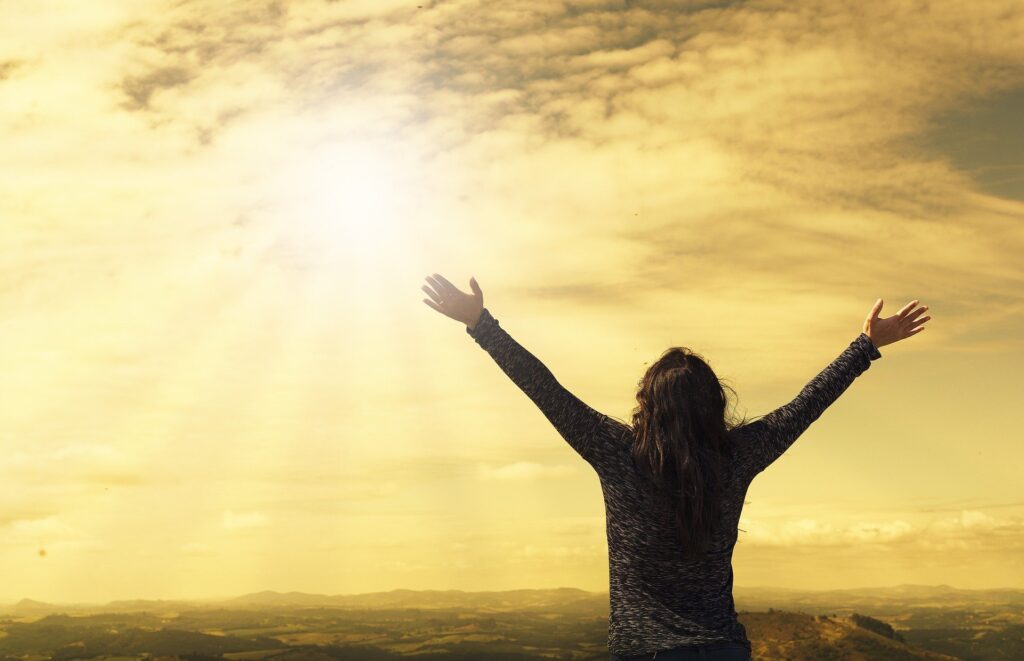 In this episode we continue our discussion from Frank Ostaseski's book and the invitations of "Welcome Everything, Push Away Nothing" and "Bring Your Whole Self To the Experience".
Frank Ostaseski is the author of The Five Invitations: Discovering What Death Can Teach the Living and helped found the Zen Hospice Project's Guest House. Through his work with hospice patients, he felt that "When we come close to the end of our life, what's really important makes itself known."
Want to read the book as we go along? Learn more at:
The Five Invitations are:
Don't Wait
Welcome Everything, Push Away Nothing
Bring Your Whole Self to the Experience
Find a Place of Rest in the Middle of Things
Cultivate Don't Know Mind
Pet Scams
Charlie tells us about how to avoid some of the nefarious scams out there for those of you who love your furry friends! Be sure to avoid these vultures!
Famous Last Words
Charlie shares some interesting last words!
Recipe Time!
We're back to Death by Chocolate (or is it Carbe Diem?) with this fantastic Best Chocolate Brownies recipe by Lauren Miyashiro.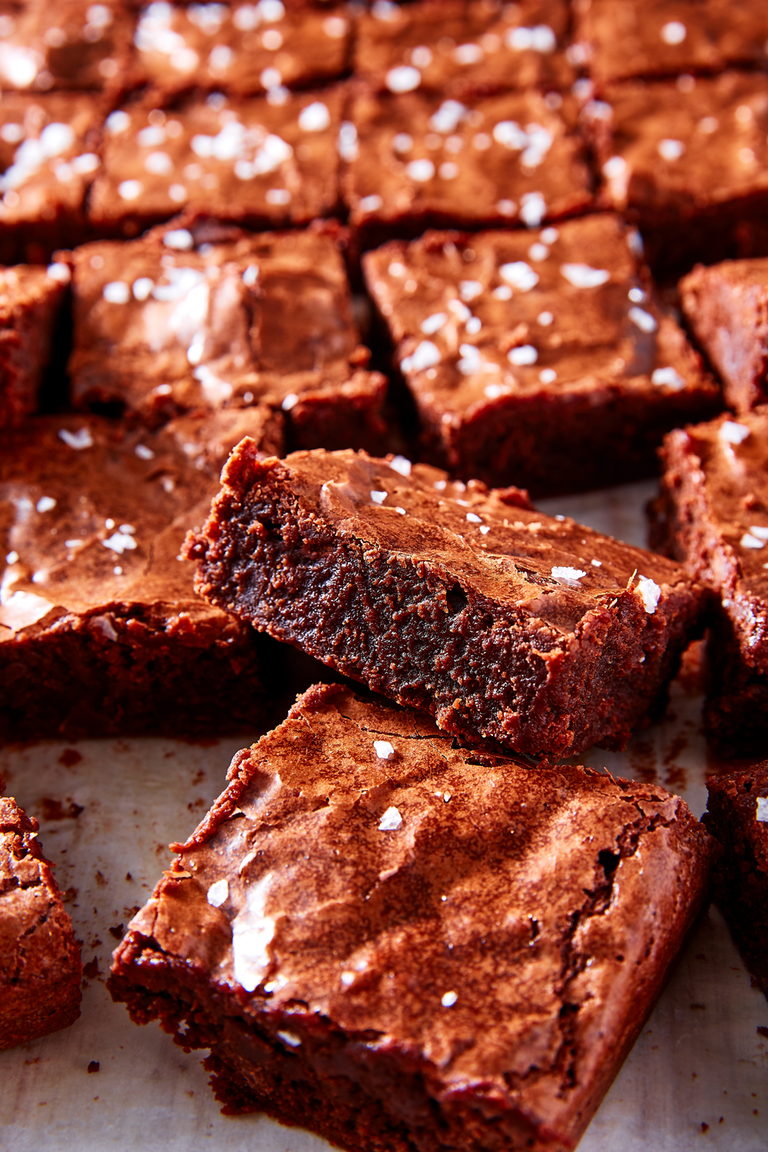 Did you try it? Let us know! And send us your favorite recipe to feature on our show!