A patient support group is defined as 'A group of people with common experiences and concerns who provide emotional and moral support for one another.'
Support groups fulfill many functions: educating patients/family, sharing the illness experience, providing strength to its members, raising public awareness, and fundraising.
We talk about:
What can you learn from joining a support group?
How do you find a support group?
How do you get the most from a support group?
Resources:
Interview with Odra Pratt
Odra Pratt – a 30+ year survivor of ovarian cancer – joins us for an interview. She tells us about how she listened to her body, which helped an early detection of a silent disease.
Odra also shares about her early trepidation of joining a support group, and discovery of how helpful a community of support can be.
If you are in the Oklahoma City area, or perhaps want to learn more so you can start your own support group for women's cancers, visit Hope In Oklahoma's website.
Recipe Time!
Odra Pratt gave us this wonderful recipe, perfect for the hot summer months!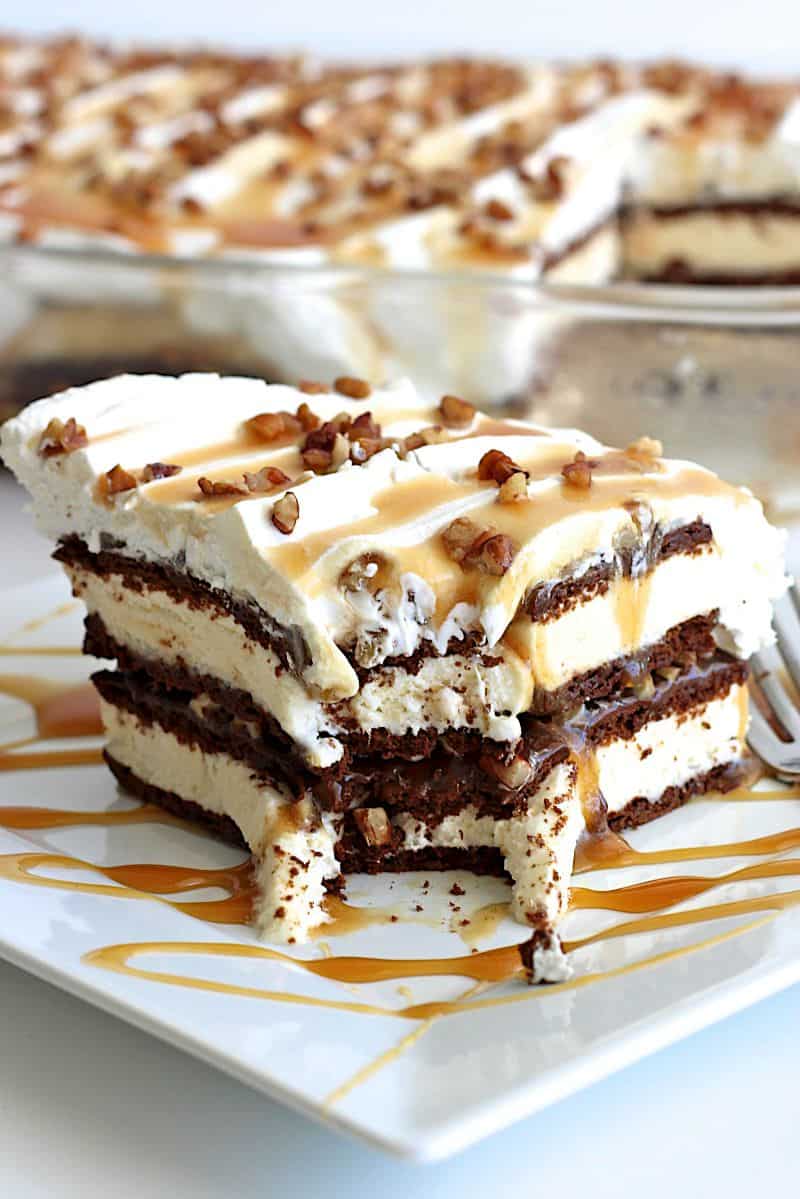 Arrange a layer of ice cream sandwiches in the bottom of a 9×13-inch dish
Top with a layer of whipped topping, hot fudge topping, and caramel topping.
Repeat layering with remaining ice cream sandwiches, whipped topping, hot fudge topping, and caramel topping, ending with a top layer of whipped topping.
Sprinkle with pecans. Cover dish with aluminum foil and freeze until set, at least 30 minutes.)
If you're the Pinterest type, here's a link to another variation of a Caramel Pecan Ice Cream Sandwich Cake.
Have a favorite recipe? We want to hear it!
---
Did you like Odra's story? Be sure to also listen to the uplifting story by Tara Warren about her battle with Ovarian Cancer and the wonderful things she is doing now!