This week we explore Halloween-related grief. 
Halloween can sneak up on us, literally, especially when a loved one has died around that time and your grief is feeling raw and open. It is hard to celebrate a holiday which focuses on the line between worlds of the living and that of the dead when your entire being is aching for the dead.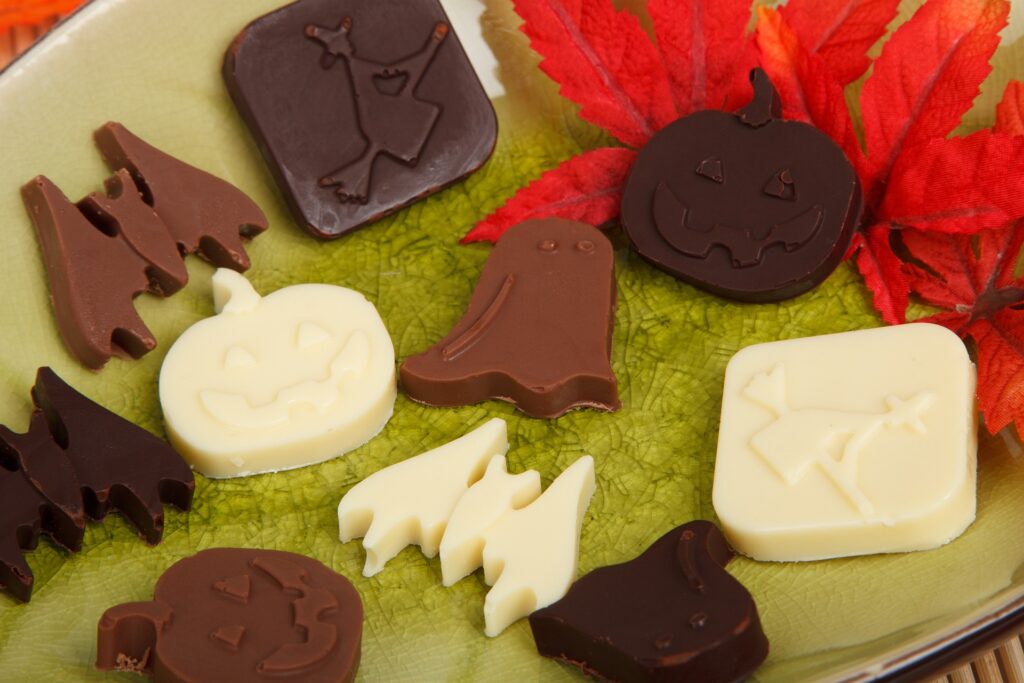 Resources for Halloween Grief:
Related Episodes:
Kaling – The Unkown Halloween Tradition
Charlie delves into predicting the future with kale as a nod to a very interesting Halloween tradition. Curious though it may sound to us now, American Halloween used to kick off with a mass theft of root vegetables. An old name for the night before Halloween is 'Cabbage Night,' because you would steal cabbage which was part of the Halloween prank. The trick would be one night and the treat would be the next night.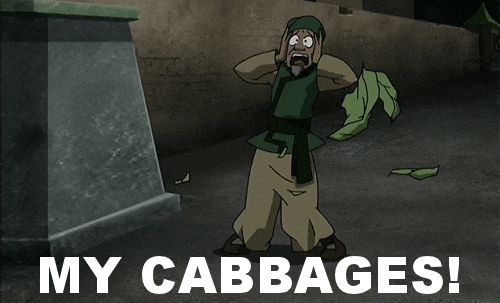 In all likelihood, it stems from the Scottish tradition of "kaling." Be sure to listen to the episode for some fun and interesting facts!
Recipe of the Week
Our recipe is an Irish Halloween traditional potato recipe – Colcannon – from All Recipes. Colcannon became associated with various Irish rituals, most of them observed on Halloween (or Oíche Shamhna, a harvest festival). These traditions illustrate colcannon's centrality to Irish folk identity—as do these lovely lyrics from "The Skillet Pot":
The Skillet Pot

Did you ever eat Colcannon, made from lovely pickled cream?
With the greens and scallions mingled like a picture in a dream.
Did you ever make a hole on top to hold the melting flake
Of the creamy, flavored butter that your mother used to make?
Yes you did, so you did, so did he and so did I.
And the more I think about it sure the nearer I'm to cry.
Oh, wasn't it the happy days when troubles we had not,
And our mothers made Colcannon in the little skillet pot.

References: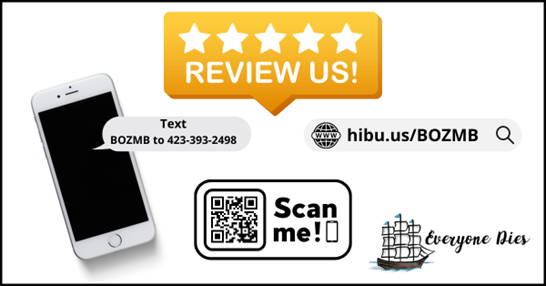 ---

As a songwriter, 'Everyone Dies' is inviting you to showcase your original work on an upcoming podcast.
There are many wonderful songs that could be played at a funeral. We also know there are songs that could be played, but are cringeworthy (e.g. Ding Dong the Witch is Dead; Another One Bites the Dust; Ring of Fire, etc.).
We are inviting you to send us a recording of two of your original songs (i.e. that could be played at a funeral, one that is appropriate, one that is likely not) to be included in the third half of the 'Everyone Dies' podcast. We will include as many artists over the next year (maybe longer if we are enjoying the segment) as possible.
What we need:
Go to this link, fill out the form and submit it along with your two original songs in .wav or .mp3 format (i.e. two original songs that could be played at a funeral, one that is appropriate, one that is likely not). We will screen them and let you know what week your work will be included. We will include all your information in our show notes so people can purchase your recordings.
From Everyone Dies:
Everyone Dies: and yes, it is normal!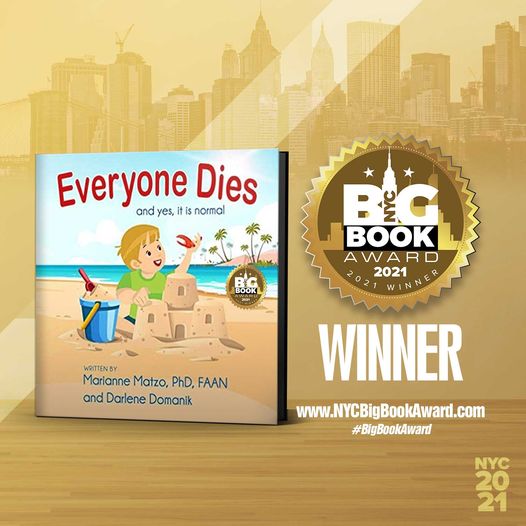 Everyone Dies (and yes, it is normal) is a story about a young boy named Jax who finds something special on the beach where he and his grandpa Pops are enjoying a wonderful day. Pops helps Jax understand that death is a normal part of life. This book provides an age appropriate, non-scary, comfortable way to introduce the important topic of mortality to a preschool child. Its simple explanation will last a lifetime. Autographed copies for sale at: www.everyonediesthebook.com. Also available at Amazon
Mourning Jewelry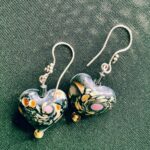 We offer a way to memorialize your loved one or treasured pet with a piece of handmade jewelry.  When people comment on it and the wearer can say for example "I received this when my mother died" which opens the conversation about this loss. All our jewelry is made with semi-precious stones and beads, vintage beads, and pearls. You can choose between earrings or bracelets and the color family. Learn More
Make a Tax-Deductible Donation Here:
Subscribe & Hit That Bell So You Don't Miss a Podcast!
You'll also be eligible for a monthly drawing!