Even during the best of times, the holidays can be exhausting and stressful. It can be even more challenging if you are mourning the loss of a loved one. It's important to prepare yourself for the holidays especially if the upcoming holidays were a special time for you and that person. Expect it to be hard. If you make a plan for how you're going to get through that day you will find it easier to manage.
Don't be surprised if you feel your grief more acutely during a holiday (no matter what holiday), even if holidays weren't a big deal for you and your loved one. Witnessing everyone else getting together with family for holidays can trigger feelings of loss that you may have done a good job of ignoring so far.
This episode talks about ways to tackle the challenges and make the most of the holidays. (Educational portion starts at 9:30 minutes.)
Resources
We also talk about some ideas of how to memorialize our loved ones over the holidays:
Recipe Time!
What better recipe to fit the holidays than a heart-bomb straight from the general that let the liberation of Europe – General and future President Eisenhower.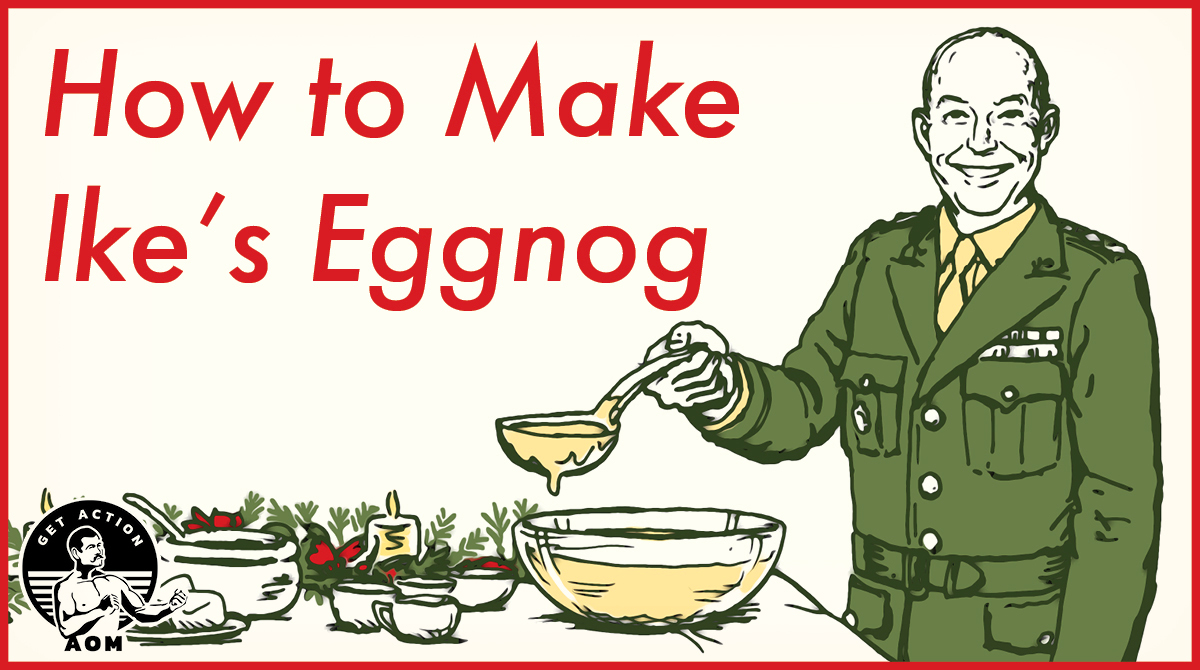 To get the full recipe (and some of the backstory) head on over to the Art of Manliness. By the way, this site has a lot of great history, and wonderful life lessons with retro art. It's worth checking out! Get the Recipe Here.
Let us hear from you!
Do you have your own favorite recipe? How about a special way to remember loved ones over the holidays? Shout out to us in the comments below. You can also join the conversation on Facebook, Twitter and Instagram.