It's hard to move on after a partner dies. When do you start dating again? How do you know it is time? How do you avoid scams? These are questions we answer in this week's episode on entering the dating scene again.
Resources:
The Way Forward
Marianne interviewed Michael on his journey after his wife dies. We have met Michael in previous interviews when he talked about caring for his wife with Huntington's. Janet, his wife, died 1/10/21 and recently Michael became engaged. In this podcast we talk about dating after Janet's death and how Michael sees love and life for his future. Listen Here
National Nurses Week
May 6th to 12th is National Nurses week, when we recognize our bedside heroes. Thank you so much to all of you, wherever you serve! (If you missed it, be sure to listen to our last episode addressing issues facing our nurses and how we can support them.)
Marianne would make any Labor/Delivery and NICU nurse proud with her extraordinary measures to rescue goose eggs from her Australian shepherd/lab mix (Luna) and incubate them until the nest could be found. Who knew a sports bra could come in so handy!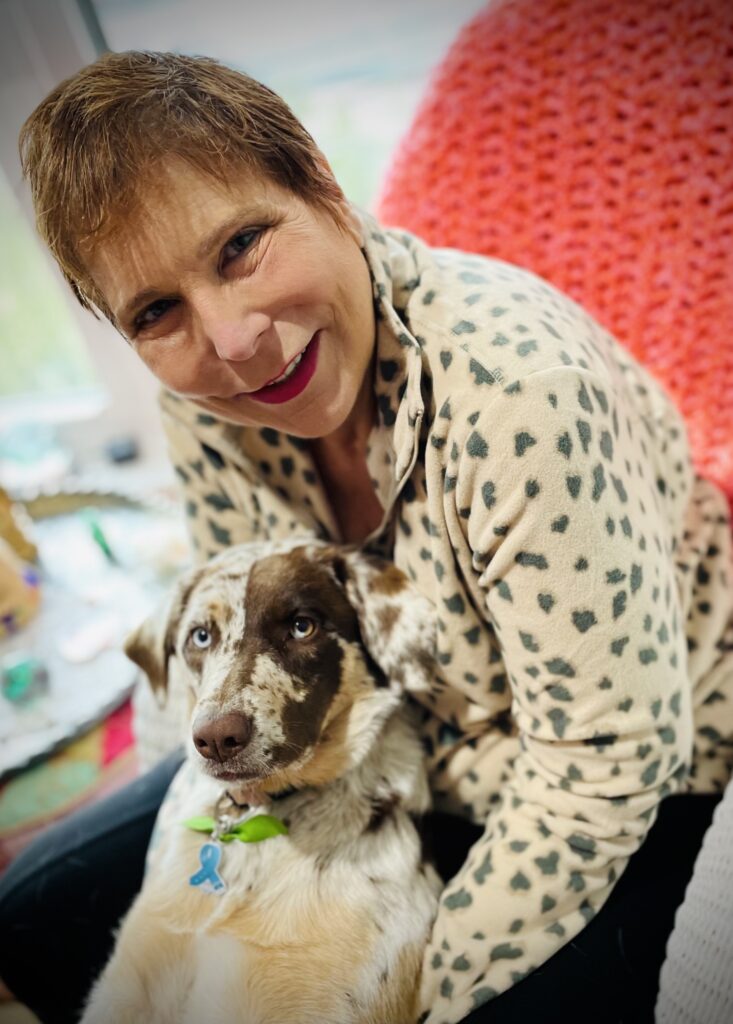 Recipe of the Week
So in celebration of the rescue of geese, and also Cinco de Mayo, we have a recipe for goose tacos. Isn't there a saying about not counting your eggs before they hatch? It seems to wrong…
But if you have to avoid beef or mammal products (shout out to Alpha Gal allergy folks), goose breast is pretty darn close to red meat – sometimes called the "steak of the sky."
Get the recipe here from honestfood.net, and let us know if you try it!
Let us hear from you!
Did you try it? Want more alternative recipes? Have a favorite? Give us a shout on Facebook or below. Thank you for listening!