A vital component of health is physical activity, but when we are not feeling well even getting up for a glass of water can seem to be an unsurmountable challenge. Our topic this week is "Move It" and ways exercise no matter what phase of disease that you are experiencing. Marianne discusses exercise and some of the science behind why it is so important.
"Physical activity is going to improve your physical function, decrease fatigue, and improve your quality of life."

– Marianne Matzo, PhD, FAAN
Also, if you didn't catch it…"Put those sneakers on – slippers are TRIP MACHINES!"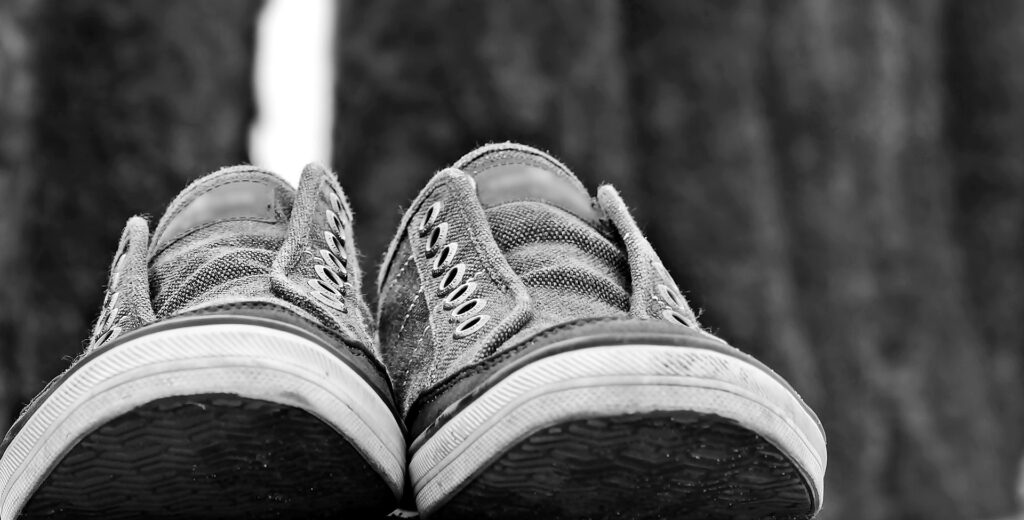 Jackie Solimini
We have an interview with Jackie Solimini, a wellness counselor, trainer, health educator, and whole foods advocate. She is a two-time Amazon best-selling author on the topics of happiness and friendship. Jackie wants people to know that seeking help is a sign of strength, not weakness.
Jackie's website is https://www.superperformance.online
Resources:
Recipe of the Week
Charlie's description of garlic sounded like something from a Harlequin romance…but we have to admit there's something to love about garlic…and bread…Here's a easy, make-ahead garlic bread recipe for you from the Clever Carrot.