Is there a difference between grief and mourning? Will I ever get over the death of a loved one?
In this podcast we talk about grief (the process of experiencing a loss) and mourning (the coping efforts related to the loss). We also talk about how to help yourself through the process of mourning.
We have a special guest and new member to our Everyone Dies Team – Nancy Miller. Nancy is well acquainted with grief as she tells her story in our podcast. But she has grown tremendously through it and now uses her experience to help others. We are always in awe when we listen to her powerful story.
*Note parts of this recording were made just as New York was becoming a hot spot of COVID-19, so national numbers were much lower than they are currently.
Funeral Theater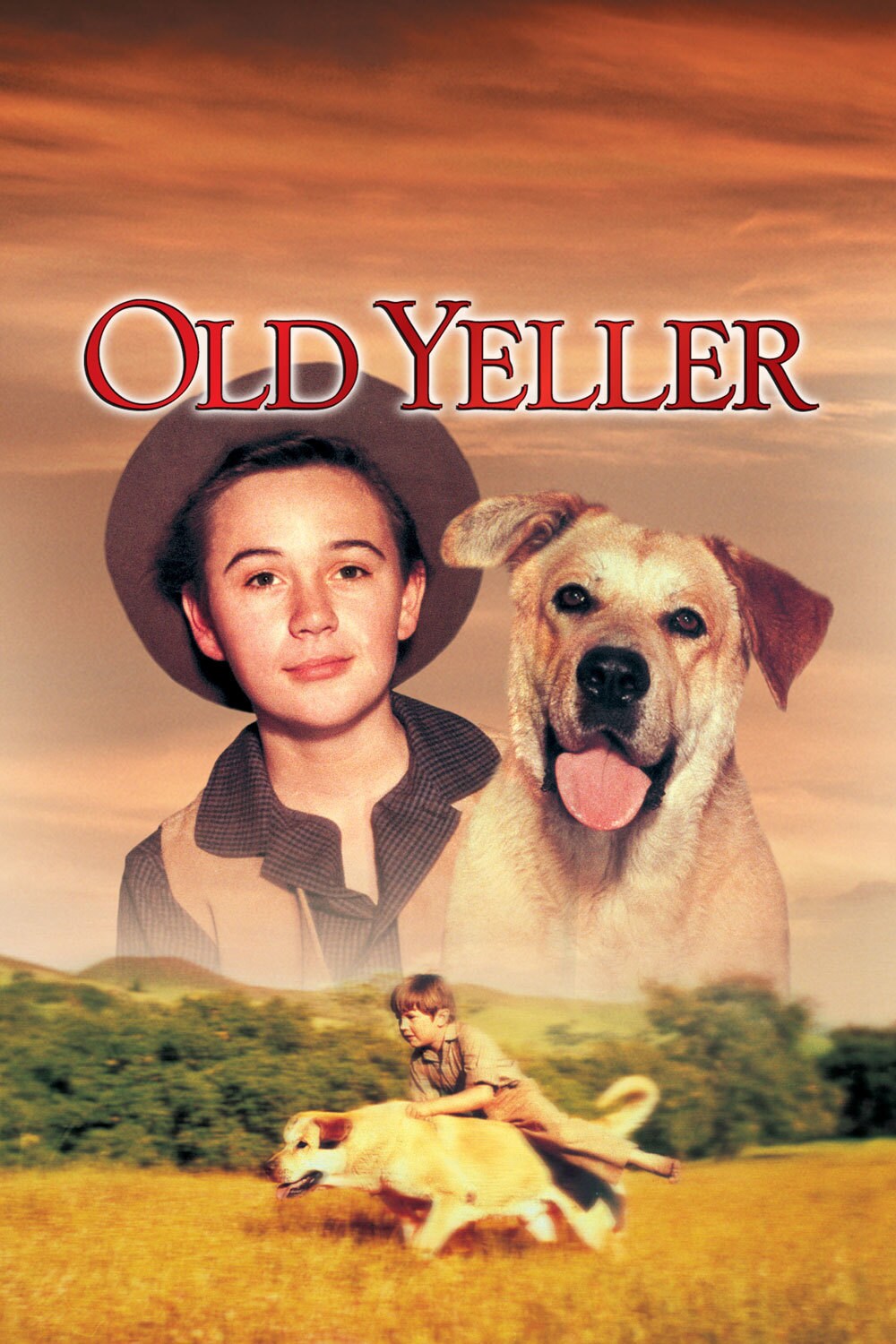 Marianne and Charlie act out a section of Old Yeller , released in 1957.
If you haven't seen it, check it out on the Disney Channel.
Resources
Humor
Charlie puts on his best brogue accent as we hear a great joke for our humor segment – "Everything's Funny…as long as it happens to someone else!"
Recipe Time
This Death By Chocolate Trifle recipe looks incredible! Layers of chocolate cake, fudge sauce, pudding, whipped cream, and Oreo cookies…yum!
What's a trifle? All Marianne and Charlie could figure is that it's not a truffle! Get the recipe here.
Let Us Hear From You!
In our next podcast we will be talking about Traumatic Grief.
Please like us on Facebook, follow on Twitter or Instagram to always get the latest! (Links are below.)
Thanks to your wonderful support, we have reached 500 downloads of our podcast! To celebrate, we're having a contest! Submit a story you have about an outfit you "wouldn't be caught dead wearing" to mail@every1dies.org – pictures are encouraged!
The best submission will be chosen to tell their tale on the podcast via Zoom. Winner will be chosen and notified via email on Friday, June 12th. You have just under TWO WEEKS. We can't wait to hear from you!
If you have any questions for any of our team, comments, or requests for topics on our show, please contact us!