Idiopathic pulmonary fibrosis (IPF) is a progressive and generally fatal disease characterized by scarring of the lungs that thickens the lining of the lungs, causing an irreversible loss of the tissue's ability to transport oxygen. IPF ultimately robs a patient of the ability to breathe.
– NIH National Heart, Lung, and Blood Institute
"Idiopathic" means the cause is unknown. "Pulmonary" means lung, and "fibrosis" is scar tissue, which causes lungs to become stiff and makes it hard to get oxygen to into the blood.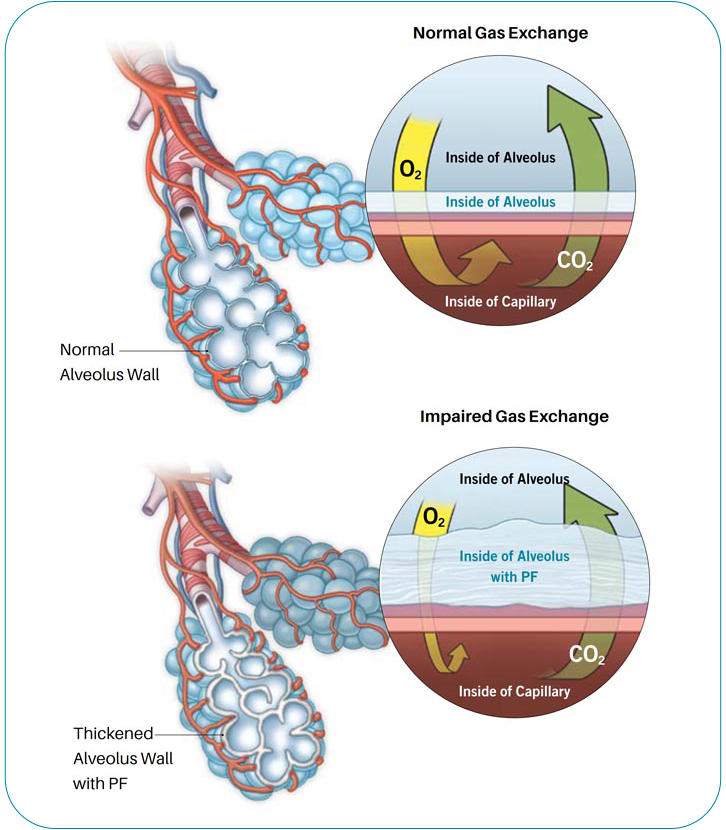 Marianne shares about IPF, its symptoms, and how people are treated.
Be sure to also listen to our segments about IPF. Stevan, who was diagnosed with idiopathic pulmonary fibrosis and had a double lung transplant five years ago, shares his philosophy about living with chronic illness.
Resources:
Worked to Death
Charlie shares interesting stories of people who "worked to death" in fatal working environments, straight from the history books.
Recipe Time
The worst part about dying in the South is that you don't get to eat your own funeral feast! Southern funeral food is all about honoring the deceased with a get-together and spread and they would be envious of. Sorry ol' chap, you're missing out on Grandma's famous casserole! It also is the ultimate definition of comfort food.
Southern Living had a post outlining several funeral favorites. Here's some of our favorites!