There has been a lot of controversy surrounding the FDA approval of the new Alzheimer's drug, Aduhlem (aducanumab). Is it really of benefit? What are the risks? Marianne breaks that down for us so we can see what the issues are with this new drug. Our guest this week is Deborah Wright who is an advanced practice registered nurse and a clinical nurse specialist in the Phase 1 program and clinical trials office at the Stephenson Cancer Center in Oklahoma City. Learn more about the background of clinical trials, the FDA approval, and things you need to consider if you or a loved one has Alzheimer's Disease.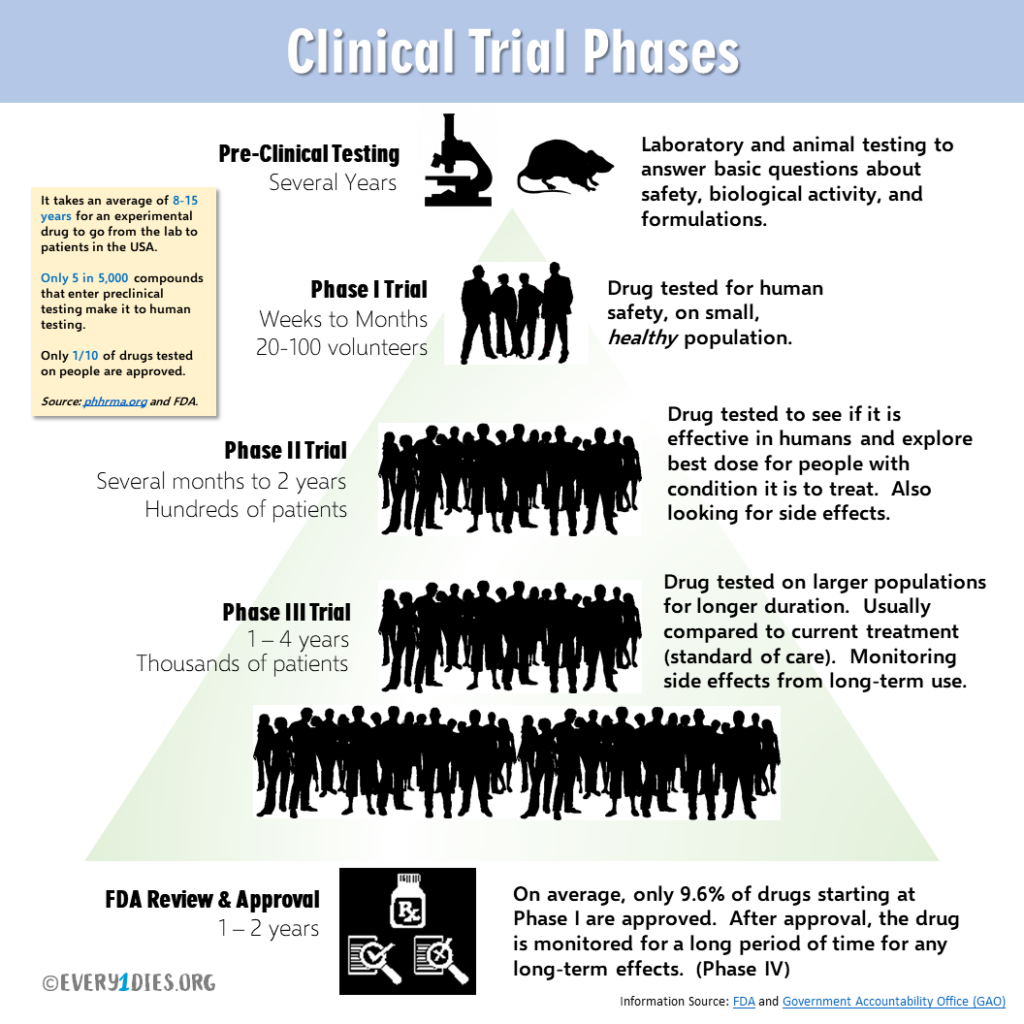 Resources
Listen to these other podcasts about clinical trials and Alzheimer's Disease:
News Articles:
Recipe Time!
In our first half, Charlie reported on the Brood X cicadas', their sex life, and foods we can make with them. Um, yeah. You read that right. In Princeton, New Jersey Chef Joseph Yoon has special ways to prepare the cicadas. Head over to the article The Chef Cooking a Cicada Recipe for Every Palate to see a recipe for nymph caramel-chocolate popcorn and many other creative ways of clearing your lawn of fallen cridders!
As Frank Hopkins said in Hidalgo (as he takes a bite of a locust), "Once you get past the legs, it ain't too bad."
Do you have any favorite recipes? (Preferably something without insects!) Drop us a line! We love to hear from you.