Losing a best friend is so hard, but it is never too late to make new connections.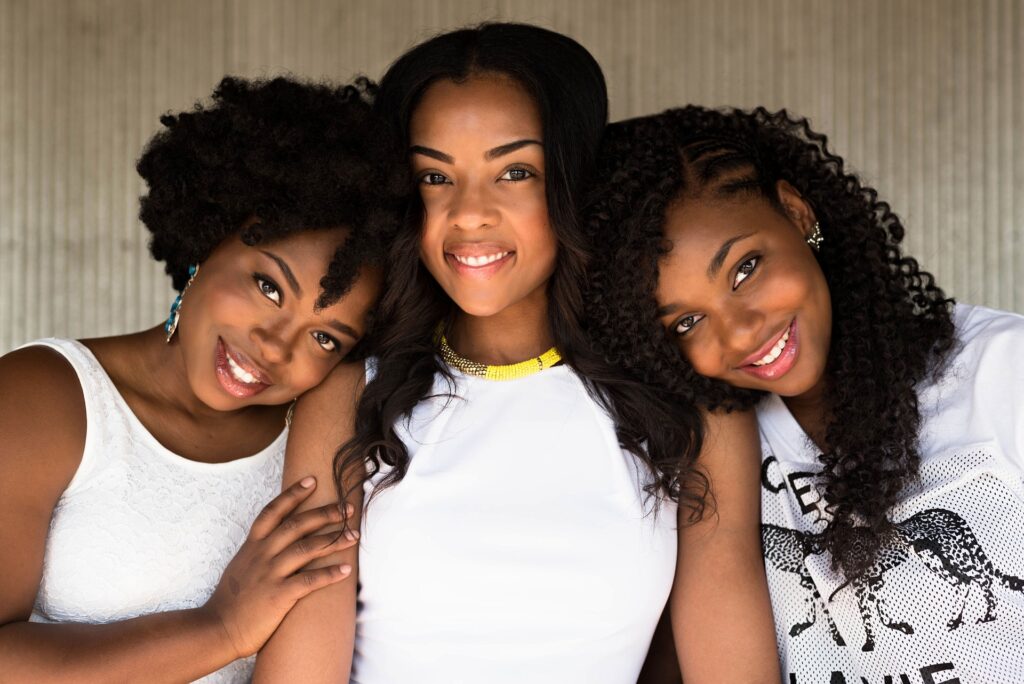 One of the things that we struggle with as adults after the death of our friends is what to do next.  Do we approach their death with a philosophy of 'it is better to have loved and lost' or do we wade back into the friendship pool and look for a new best friend? Charlie's third half segment addresses how to make friends as an adult.
Making new friends can be an uncomfortable process, time consuming, and uncomfortable. Making friends becomes even harder as we age. This week we talk about friendship, particularly making new friends after the death of a best friend. We feature a recipe for friendship cake, an interview with Chris, a woman coping with the death of her best friend.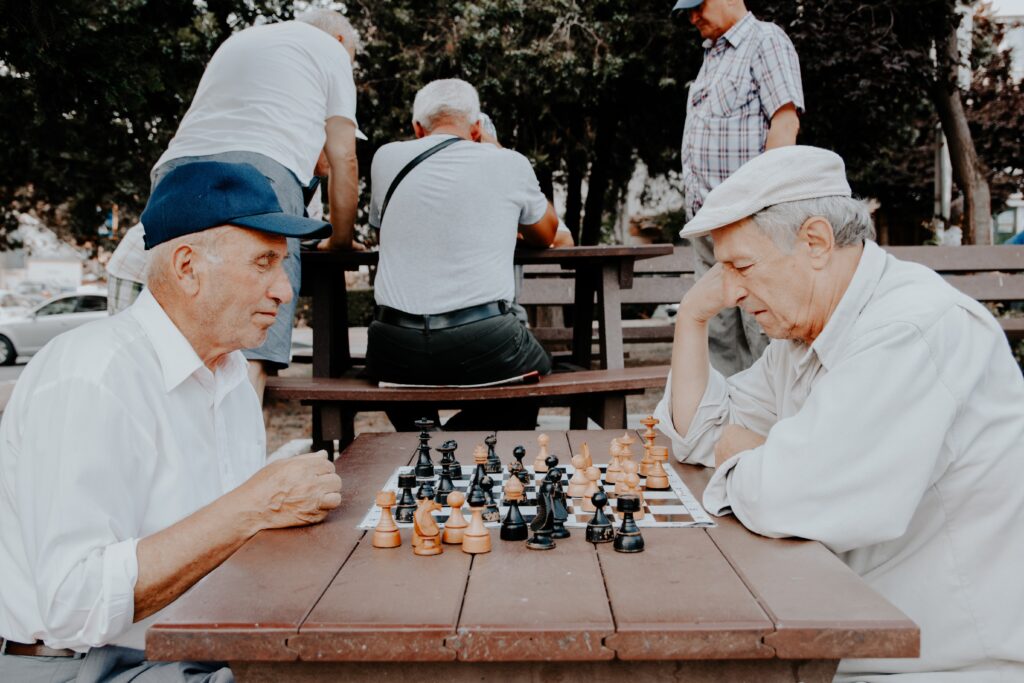 If you're short on time:
8:08     Recipe of the Week: Friendship Cake 
12:08   Interview: Chris on Loss of her best friend
42:01   Do I want another best friend?
44:43   How to Make New Friends
Recipe of the Week
Our recipe this week is for Friendship Cake, made with a starter that you nurture for weeks prior to baking this cake. You can then divide the starter to share with your friend. The starter requires a lot of work, but the cake is delicious! The reward reminds us of the similar nurturing investments in friendships, and the long-term benefits of those special relationships!
Related Podcasts & Content:
Reference:
Resources:
---
The Healing Squad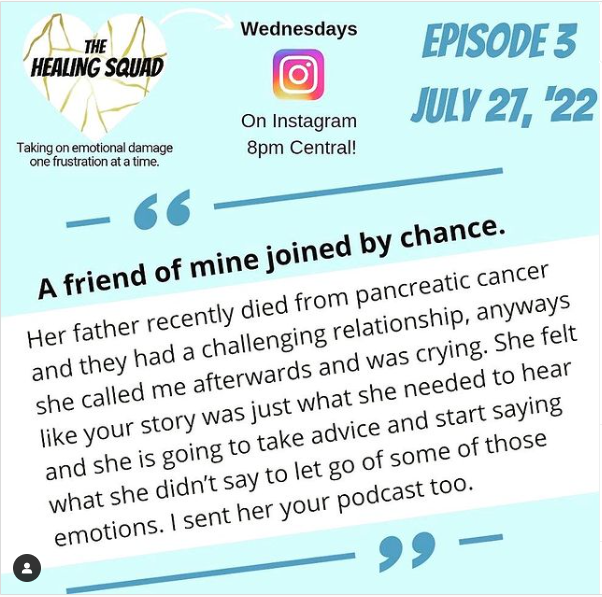 Join Claire Luckey, Marianne Matzo, Anita Myers, and special guests every Wednesday at 8pm Central for live discussions!
Instagram: The Healing Squad
Taking on emotional damage one frustration at a time.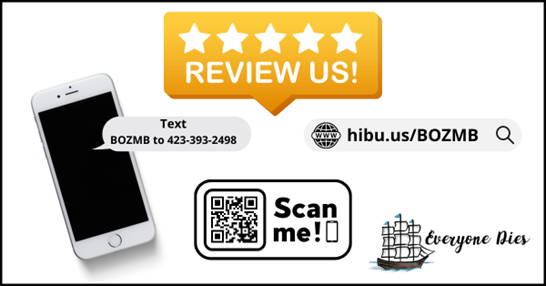 ---

As a songwriter, 'Everyone Dies' is inviting you to showcase your original work on an upcoming podcast.
There are many wonderful songs that could be played at a funeral. We also know there are songs that could be played, but are cringeworthy (e.g. Ding Dong the Witch is Dead; Another One Bites the Dust; Ring of Fire, etc.).
We are inviting you to send us a recording of two of your original songs (i.e. that could be played at a funeral, one that is appropriate, one that is likely not) to be included in the third half of the 'Everyone Dies' podcast. We will include as many artists over the next year (maybe longer if we are enjoying the segment) as possible.
What we need:
Go to this link, fill out the form and submit it along with your two original songs in .wav or .mp3 format (i.e. two original songs that could be played at a funeral, one that is appropriate, one that is likely not). We will screen them and let you know what week your work will be included. We will include all your information in our show notes so people can purchase your recordings.
From Everyone Dies:
Everyone Dies: and yes, it is normal!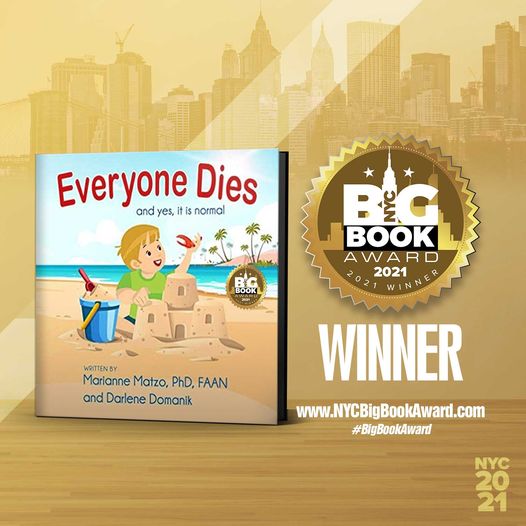 Everyone Dies (and yes, it is normal) is a story about a young boy named Jax who finds something special on the beach where he and his grandpa Pops are enjoying a wonderful day. Pops helps Jax understand that death is a normal part of life. This book provides an age appropriate, non-scary, comfortable way to introduce the important topic of mortality to a preschool child. Its simple explanation will last a lifetime. Autographed copies for sale at: www.everyonediesthebook.com. Also available at Amazon
Mourning Jewelry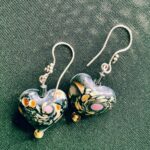 We offer a way to memorialize your loved one or treasured pet with a piece of handmade jewelry.  When people comment on it and the wearer can say for example "I received this when my mother died" which opens the conversation about this loss. All our jewelry is made with semi-precious stones and beads, vintage beads, and pearls. You can choose between earrings or bracelets and the color family. Learn More
Make a Tax-Deductible Donation Here:
Subscribe & Hit That Bell So You Don't Miss a Podcast!
You'll also be eligible for a monthly drawing!