What does it take to heal and go on after a loss? Does grief follow linear stages, or is it a winding path?   Dr. Ken Doka – an international expert on grief work – is our special guest this week. Dr. Doka shares how to navigate your grief journey on the path to healing.
In this Episode:
00:00 Intro
02:34 Mesopotamian Ghost Busters
10:53 Ghost Pepper Jelly – and the best way to serve it!
13:50 Dr. Ken Doka on the Grief Journey
27:27 Outro
Are There Grief Stages?
Marianne posed this question to Dr. Doka. It can be harmful when you or those that surround you expect grief to follow a linear path. You won't want to miss Dr. Doka's perspective. (For more on this topic, we also had a full podcast on the topic of stages of grief: S2E6: The Stages of Grief.)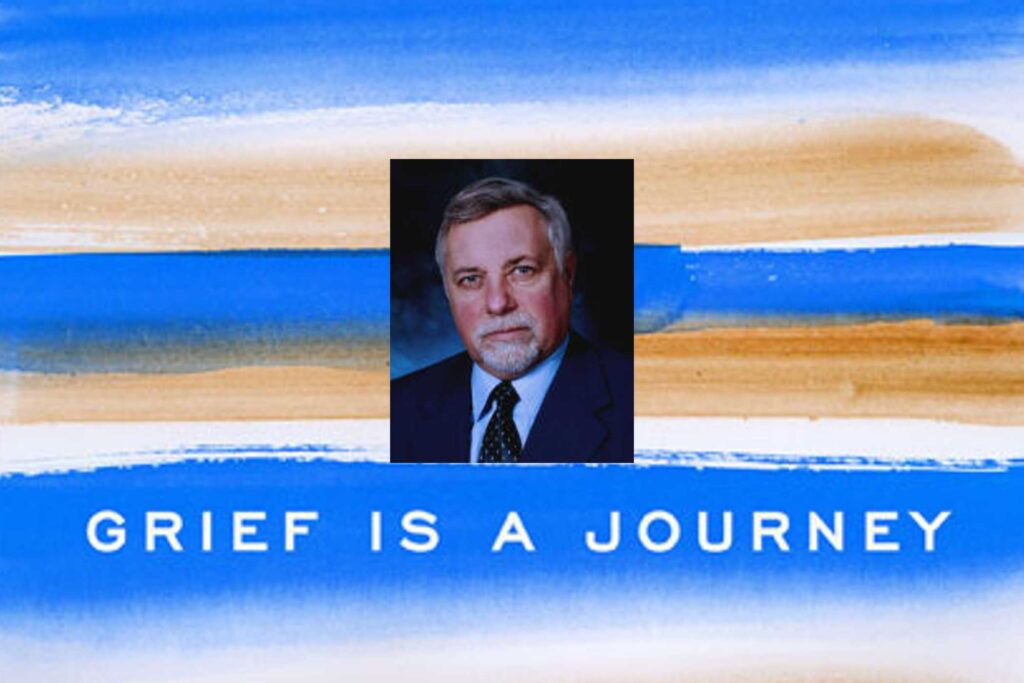 Dr. Doka has keynoted conferences throughout North America as well as Europe, Asia, Australia, and New Zealand. He participates in the annual Hospice Foundation of America Teleconference and has appeared on CNN and Nightline. In addition, he has served as a consultant to medical, nursing, funeral service, and hospice organizations as well as businesses and educational and social service agencies.
Resources:
Related Episodes:
Bronze Age Ghostbusting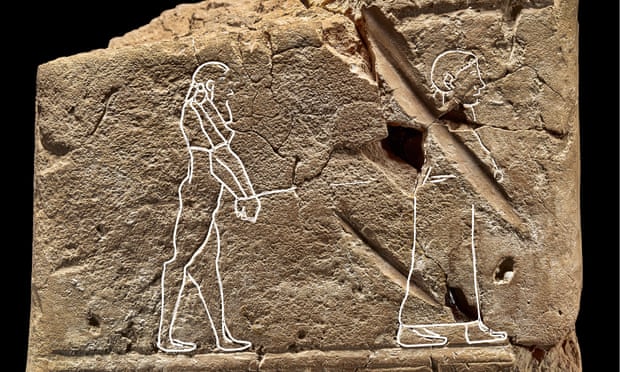 Did you think Ghostbusters started with a 4-man team wielding proton packs?

Charlie shared the fun facts with us from a Guardian article about the oldest figure of a ghost, found on a 3,500 year old Babylonian artifact. The image of a sad male ghost was accompanied with detailed cuneiform instructions on how to lure the ghost back to the underworld. Apparently the art of ghostbusting is centuries old!
The researcher that discovered the link is Irving Finkel, who has been assembling the ancient legacies of the first ghosts and the ghostbusting. You can get his book here or for a deep dive, watch one of his talks below.
Recipe of the Week
In the spirit of ghosts, we have a recipe that might just ward one off…ghost pepper jelly. It's one of Marianne's go-to dishes for funerals, and people rave about it. You can make it, or just buy it in the store, but according to Marianne, the best way to serve is with a brick of cream cheese and wheat thins. Put the cream cheese on a plate, dump half a jar of pepper jelly on it, and serve it with wheat thins.

Here's a recipe that has a manageable heat level; you can also substitute habanero peppers or increase the ratio of sweet peppers to tame it even more.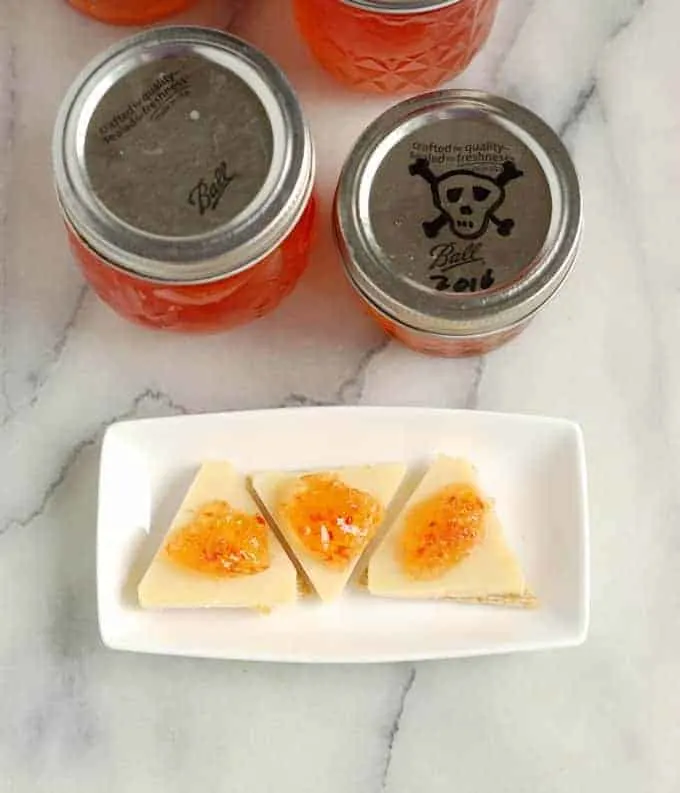 ---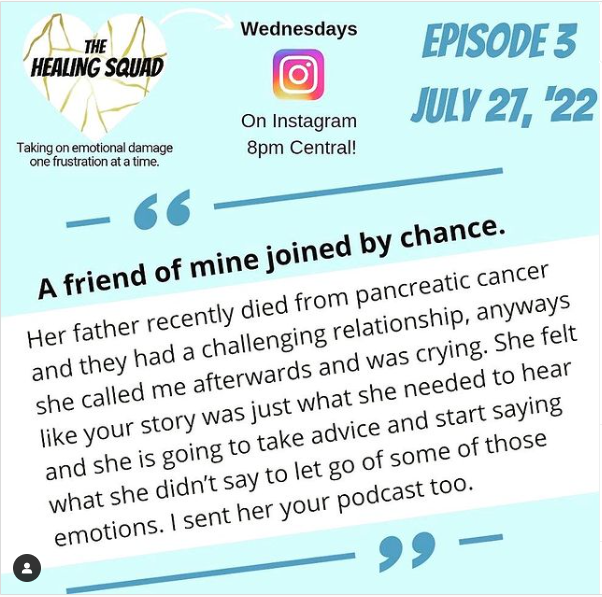 Join Claire Luckey, Marianne Matzo, Anita Myers, and special guests every Wednesday at 8pm Central for live discussions!
Instagram: The Healing Squad
Taking on emotional damage one frustration at a time.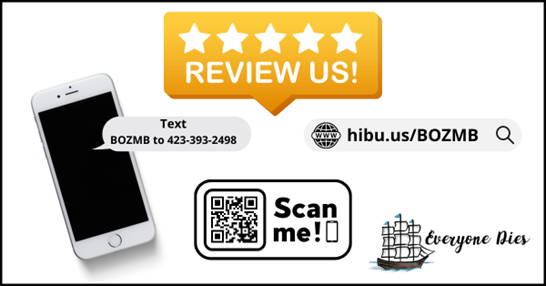 ---

From Everyone Dies:
Everyone Dies: and yes, it is normal!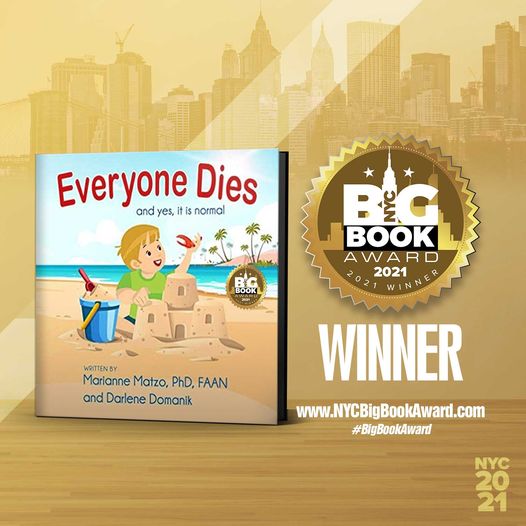 Everyone Dies (and yes, it is normal) is a story about a young boy named Jax who finds something special on the beach where he and his grandpa Pops are enjoying a wonderful day. Pops helps Jax understand that death is a normal part of life. This book provides an age appropriate, non-scary, comfortable way to introduce the important topic of mortality to a preschool child. Its simple explanation will last a lifetime. Autographed copies for sale at: www.everyonediesthebook.com. Also available at Amazon
Mourning Jewelry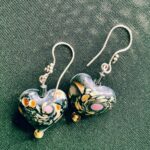 We offer a way to memorialize your loved one or treasured pet with a piece of handmade jewelry.  When people comment on it and the wearer can say for example "I received this when my mother died" which opens the conversation about this loss. All our jewelry is made with semi-precious stones and beads, vintage beads, and pearls. You can choose between earrings or bracelets and the color family. Learn More
Make a Tax-Deductible Donation Here:
Subscribe & Hit That Bell So You Don't Miss a Podcast!
You'll also be eligible for a monthly drawing!